Hair Shake
LIQUID-TO-POWDER FINISHER TEXTURIZZANTE
Basta averlo tra le mani, per capire che questo innovativo texturizzante da liquido a polvere, ti donerà capelli satinati, spettacolari e voluminosi. Spruzzalo, anche più volte se lo desideri, giocaci per volumizzare le ciocche come desideri in pochi secondi.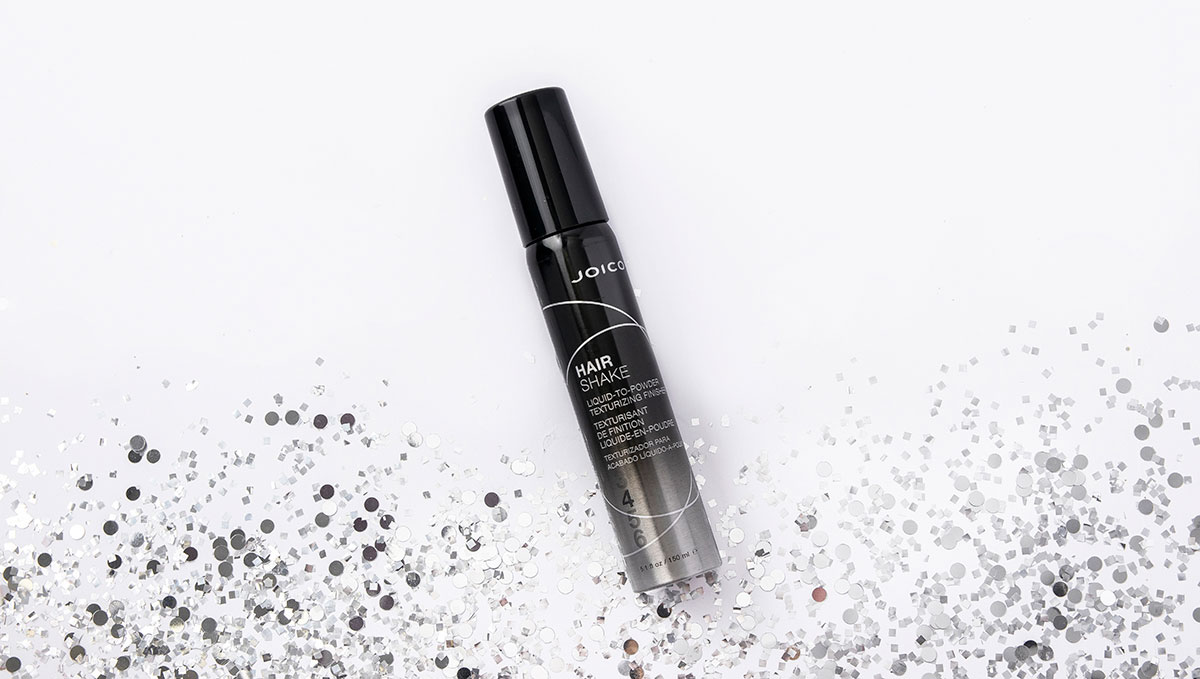 La nostra esclusiva formula flash-dry e anti-inquinamento offre una texture lussuosa, tenuta, vitalità e corposità… senza appesantire i capelli.
Vitalità istantanea, corposità e volume
Asciuga rapidamente con una finitura satinata in polvere
E' la base perfetta per qualsiasi acconciatura
Tecnologia che assicura il bilanciamento ideale fra elementi liquidi e polverosi
Protegge dall'inquinamento*
*Testato in laboratorio con con polveri sottili e agenti inquinanti.
Indicazioni: Spruzzare sui capelli asciutti. Su una zona specifica oppure su tutta la chioma, in base a dove si desidera più volume e corposità.
Il mix ideale di polvere e liquido. Uno spray finemente nebulizzato per un innovativo styler texturizzante che dona tenuta e protezione.
ARGILLA BENTONITICA
Assorbe l'oleosità in eccesso e aggiunge efficacemente texture e tenuta a tutti i tipi di capelli.
OLIO DI SEMI DI MORINGA
Una ricca fonte di antiossidanti, vitamine A ed E, zinco e silice (fondamentali per donare capelli sani, forti e resistenti alle aggressioni esterne) che aiuta ad aumentare la lucentezza e la morbidezza della chioma.
There are no reviews yet. Be the first one to write one.