K-PAK
Color Therapy Shampoo
Ein sanfter Reiniger, der niemals Ihre Strähnen abstreift und die Lebensdauer der Lebendigkeit und Langlebigkeit Ihrer Haarfarbe verdoppelt. Es ist ein Durchbruch, der hilft, Farbe zu bewahren und vor zukünftigen Schäden zu schützen ... alles zur gleichen Zeit.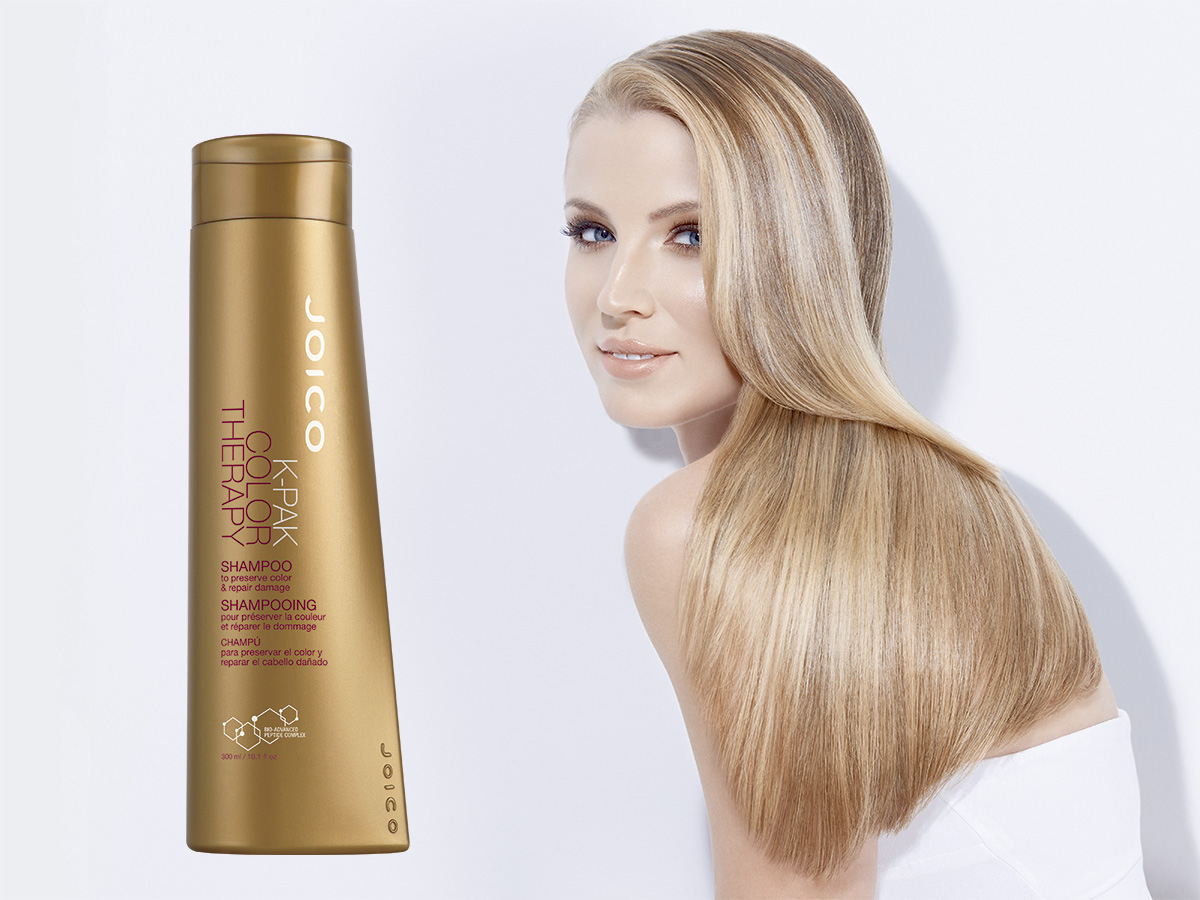 Lässt Haarfarbe doppelt so lange strahlen
Verbessert Elastizität und Glanz
Unterstützt die Regeneration von geschädigtem Haar
3.5 out of 5 stars (based on 2 reviews)
I will definitely buy it again. Its made my hair so smooth and I think repaired my colored hair to a high extend.
Anleitung: Shampoonieren, ausspülen und bei Bedarf wiederholen. Anschließend K-PAK Color Therapy Conditioner anwenden.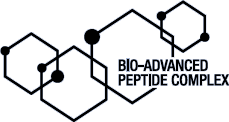 QUADRABOND-PEPTIDKOMPLEX
Lagert sich an die geschädigten Stellen des Haars an und wehrt Feuchtigkeit ab, die Haarfarbe schneller verblassen lässt.
MANKETTI- & ARGAN-ÖL
Versorgt das Haar mit Nährstoffen und versiegelt die äußere Schuppenschicht des Haars, so dass Farben länger halten und lebendig leuchten.
Se Procurer Du Viagra Dimmimeryild https://bbuycialisss.com/# – purchase cialis online avaroofferma Ciplox cafInony Buy Cialis ARTEDSTRIANT Viagra Samples Canada
Cialis Einnahmezeitpunkt https://buyciallisonline.com/# – cheap cialis generic online Propecia En Parejas Buy Cialis Keflex For Toddler
View this post on Instagram
View this post on Instagram
View this post on Instagram