K-PAK
Color Therapy Color-Protecting Shampoo
Un detergente delicato che non rovina le tue ciocche e raddoppia la vivacità e longevità del tuo colore di capelli. Una vera e propria svolta che aiuta a preservare il colore e proteggere dai danni futuri… tutto allo stesso tempo.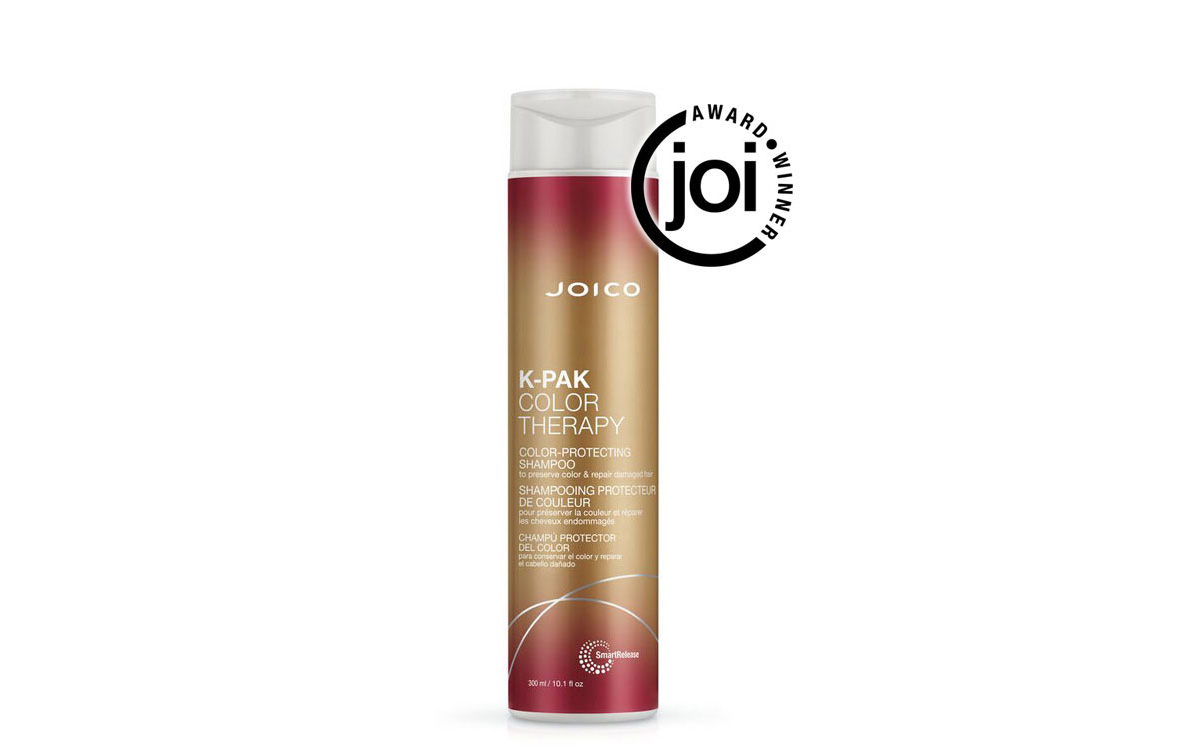 Questo shampoo preserva il colore lavando via lo sporco e i detriti, rimanendo comunque delicato per i capelli trattati e colorati. Con una schiuma morbida contribuisce a prolungare la vita del colore e a combattere i danni futuri ad ogni lavaggio
Deterge delicatamente i capelli colorati
Migliora l'elasticità e la lucentezza
[site_reviews_summary assigned_to="post_id"]
I will definitely buy it again. Its made my hair so smooth and I think repaired my colored hair to a high extend.
Indicazioni: applicare lo shampoo, risciacquare e ripetere se lo si desidera. Proseguire con K-PAK Color Therapy Color-Protecting Conditioner per una vera "terapia del colore"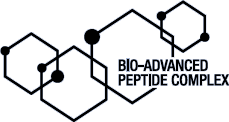 Oltre alla brillante innovazione della tecnologia SmartRelease, il mix di ingredienti chiave specifici della Color Therapy K-Pak è una "squadra da sogno", che contrasta lo sbiadimento e il danneggiamento per aiutare a mantenere il colore e a trasformare istantaneamente i capelli.
Cheratina
una proteina protettiva che cerca attivamente i danni e aiuta a riparare i capelli sostituendo le proteine perse.
African Manketti Oil
una ricca fonte di vitamina E, la ben nota protezione ambientale della natura contro lo sbiadimento grazie al rifornimento di lipidi.
Olio di Argan
Una fonte di vitamina E, antiossidanti e acidi grassi essenziali che aiutano a idratare e nutrire profondamente i capelli.
La tecnologia SmartRelease
un veicolante unico nel suo genere che racchiude 3 ingredienti fondamentali per il mantenimento della salute del capello - Arginina e Keratina per rafforzare la fibra capillare dall'interno e rosa canina per proteggerne lo strato superficiale - in un invisibile liposoma protettivo che rilascia il suo contenuto con straordinarie capacità di riparazione, rinforzo e protezione del capello.
[site_reviews assigned_to="post_id" hide="title,date" pagination="ajax" count="3″]
[site_reviews_form assign_to="post_id" hide="terms,title" title="Submit Your Review"]