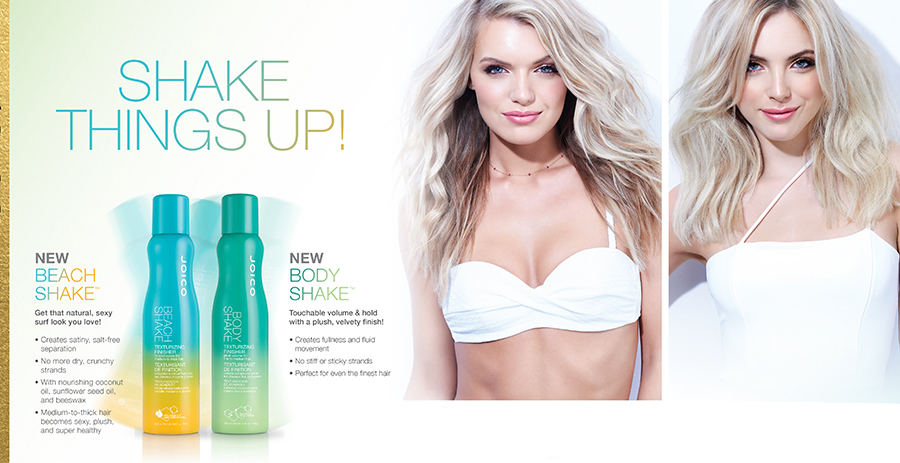 Want to make hair bigger and better?
These 10 tips will do the trick...
1. TRY THE "DRAGONROLL" TECHNIQUE
Richard slides a section of hair up and down, over the barrel of a curling iron for added volume without creating a tight wave. "It produces a bend in the hair, not a full-on curl." Then, pull the section out and away from the rest of the hair, so it's essentially lying on top of the rest of your strands and brush it out for an arc of fullness.
2. ADD VOLUME IN SHORT BURSTS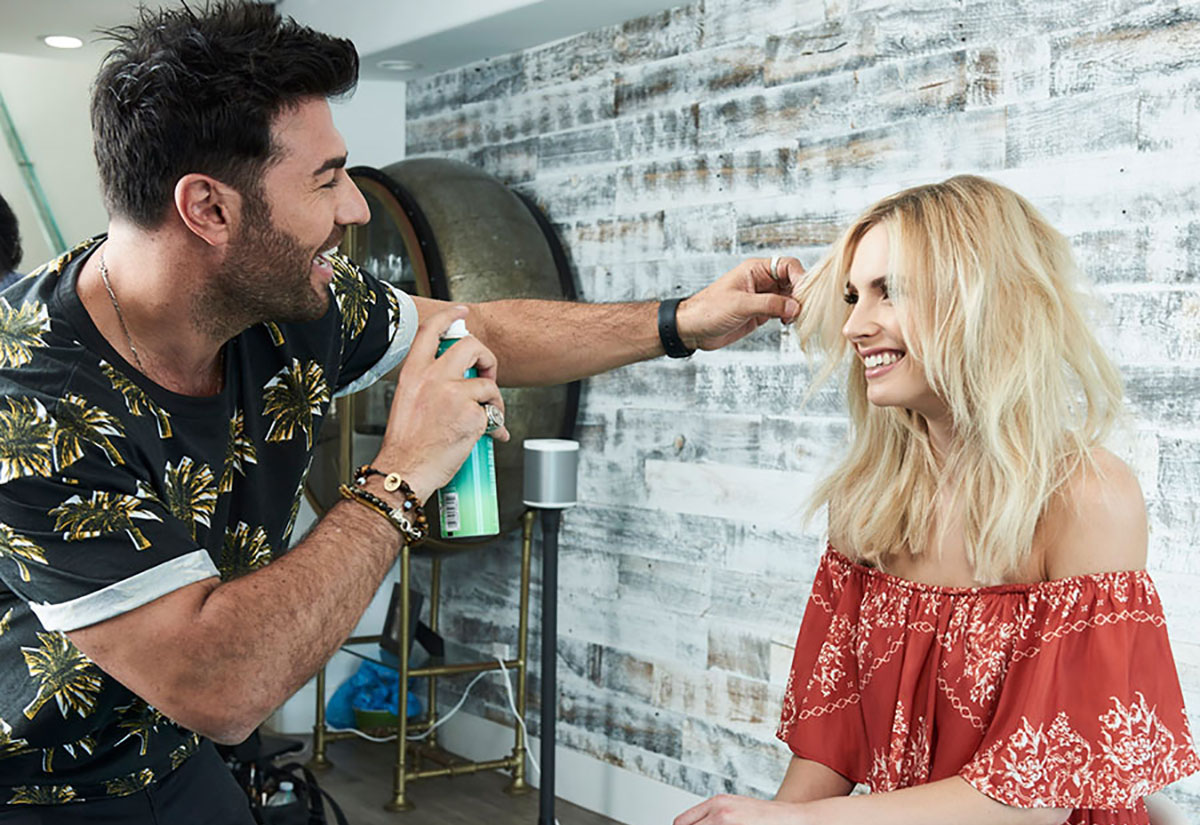 Now, take that section and hit it with Body Shake in short bursts from mid-lengths to ends. Use your fingers to break up the strands.
(Bonus: No frizzy hair in sight. Body Shake contains weightless, invisible crystal-clear polymers that fight humidity without leaving a white residue behind.)
3. DO THE HEAD TILT FOR ADDED LIFT
Tilt head to the side while spraying and use your hands to scrunch the hair upwards. It locks in mega volume.
4. ADD A COMB MANEUVER
Richard loves to use the end of a long, pointed tail-comb while he sprays body Shake; that way, he can manipulate specific strands.
5. TRY SOME LIFTS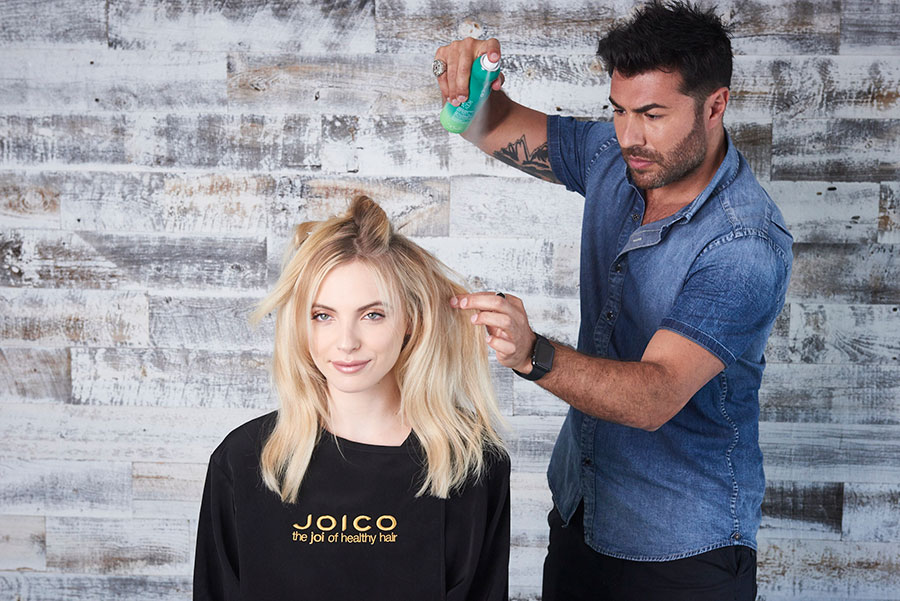 Lifting sections of hair as you're spraying literally creates fullness as strands fall.
6. GET YOUR FINGERS IN THERE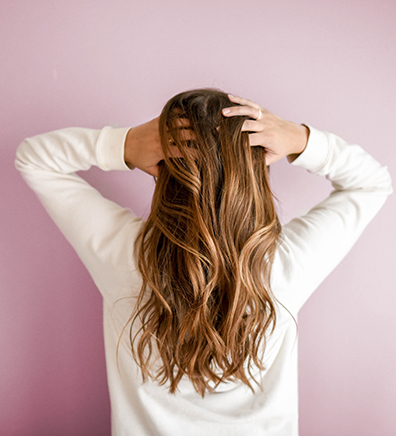 Once you've added that oomph and texture, use your fingers – rather than a brush or comb – to style the hair. That way, you'll preserve the fullness you just created without flattening your handiwork.
7. AVOID THE ROOTS
When you want to create lots of body in the hair, focus on mid-lengths to ends only, creating a full triangular shape.
8. REMEMBER THAT LESS IS MORE
A little Beach or Body Shake goes a long way; you don't need to oversaturate hair for results.
(Plus, with Beach Shake's coconut and sunflower seed oils, you'll notice that hair is nourished, shiny, and healthy with even a minimalist application.)
9. SPRAY YOUR HANDS
Then, use them as tools, scrunching hair upwards to control the amount of product and lift.
10. DO A FLIP
Flipping hair over and applying Body and Beach Shake while blow-drying hair on a cool setting locks in the perfect texture. "You'll feel instant softness and fullness," explains Richard.