When Self.com announced their big 2020 winners, it wasn't just a matter of choosing products that caught the eye of their editors. To make sure products delivered healthy hair and real results, they turned to a panel of dermatologists for help in deciding which products/ingredients/priorities were worthy of testing and reviewing. So when JOICO took home two star winners on the final list…well, it was a big deal, because it validated what we've known all along about this "fine" shampoo and our very unique conditioner. A few reasons they garnered such big praise….
JoiFull Volumizing Shampoo
Here's what it does: JoiFull sets the scene for plush, long-lasting fullness with a richly lathering cleanser that whisks away the oil and dirt known to weigh down fine hair. Providing a pristine foundation for luscious, voluminous, airy body, JoiFull preps you for healthy, natural-looking fullness.
Here's what it doesn't do: Leave even a trace of stiff or crunchy residue behind, as some volumizing products are known to do.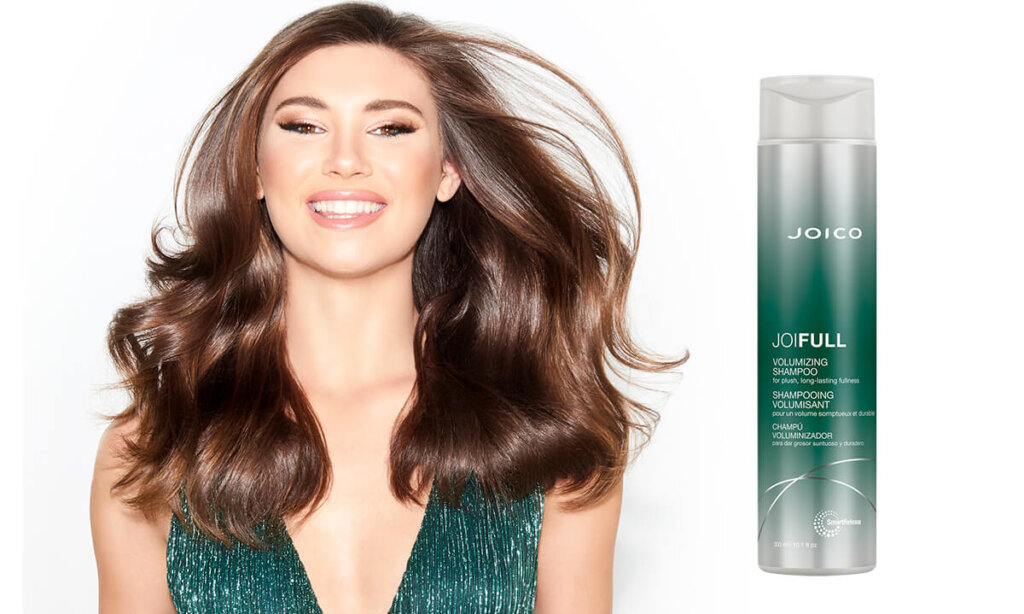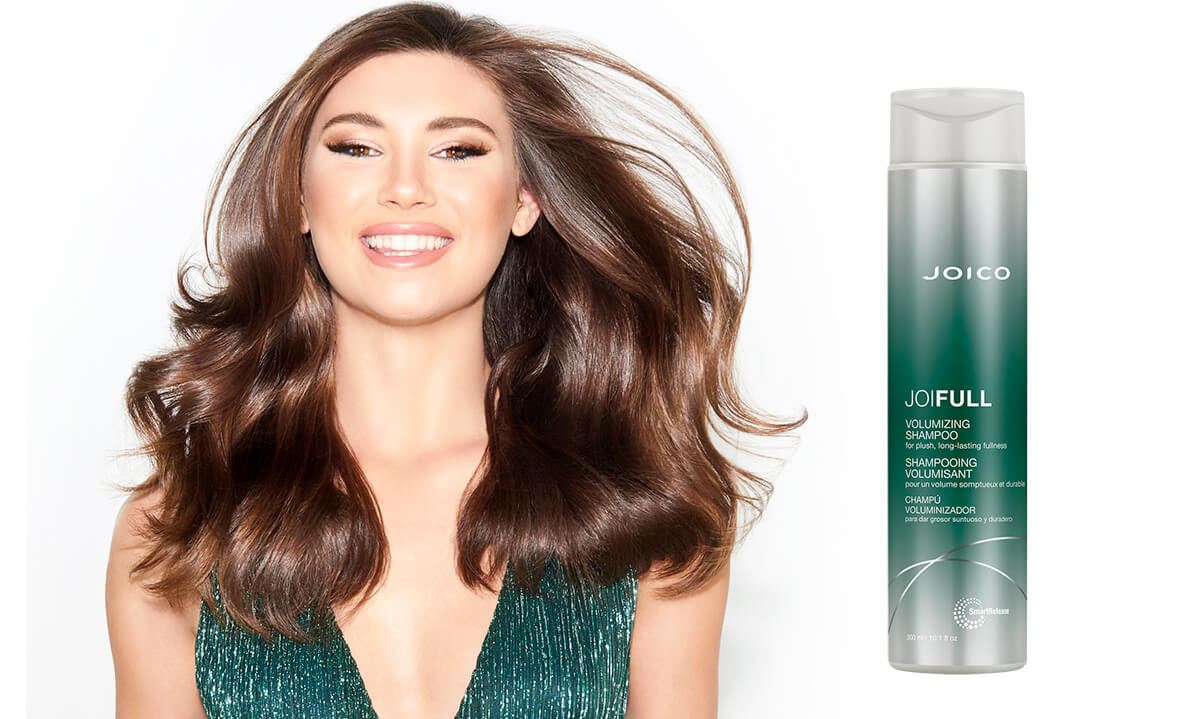 Some of the reasons you'll love JoiFull Shampoo
Leaves strands clean with a sheen
Maximizes body and fullness
Creates texture for up to 24 hours
Contains Bamboo Extract and Lotus Flower for thicker, stronger strands and elasticity
What our pro says: JOICO Global Brand Storyteller, Olivia Smalley, is a self-proclaimed cheerleader for JoiFull Volumizing Shampoo. "It's a total game-changer because it creates body without making hair dry, and I'm constantly recommending it to my clients. I find that my styles hold longer; and the shampoo is great for all hair types (especially fine, thin hair!); and smells amazing!"
Blonde Life Violet Conditioner
Here's what it does: Nourish, nix, and neutralizes unwanted yellow tones in one brilliant application after you shampoo. The color-balancing formula gives cool blonde hair everything it needs – shine, hydration, and protection – but sends brass packing.
Here's what it doesn't do: Dry out fragile blonde strands with overly strong color-correcting ingredients.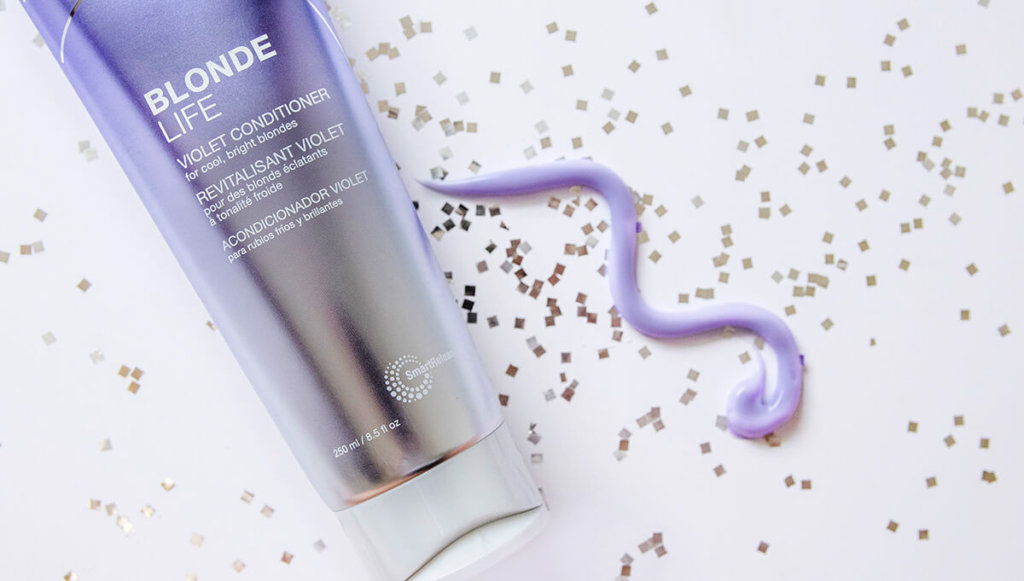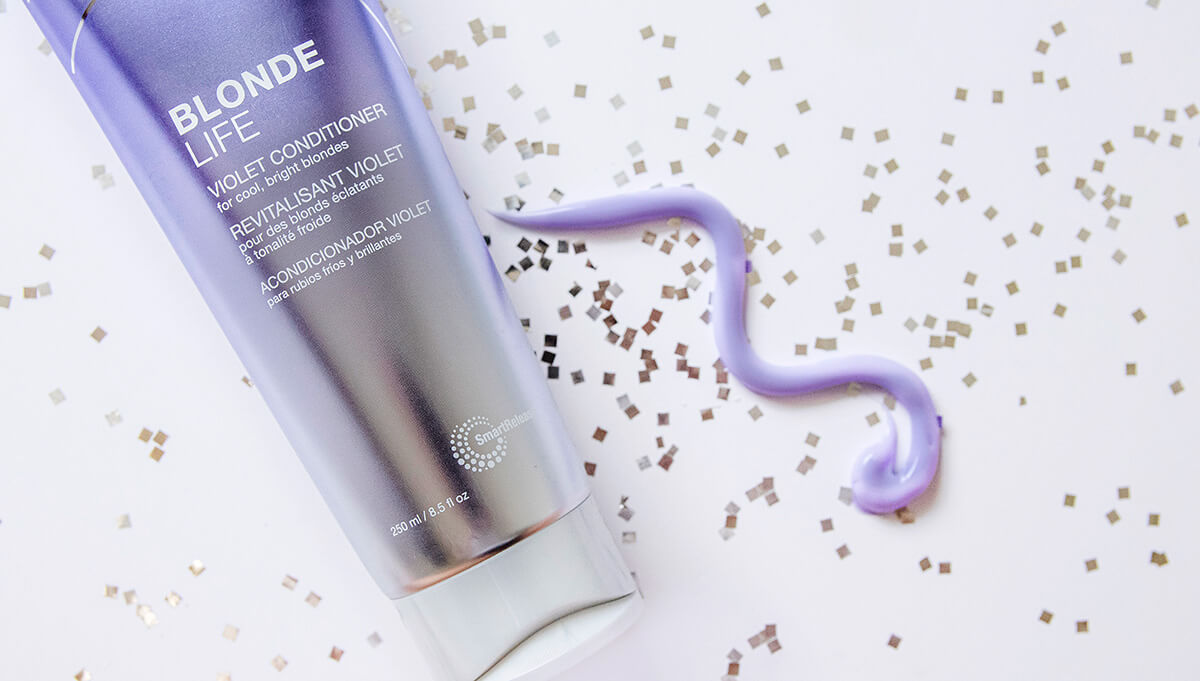 Some of the reasons you'll love Blonde Life Violet Conditioner
Exotic oils nourish and protect fragile blonde hair
Instantly cools brassy tones and brightens
Helps maintain hair's strength, health, and shine
Provides a perfect finishing complement to Blonde Life Violet Shampoo
What our pro says: JOICO Global Brand Storyteller, Olivia Smalley (a blondie herself!) is a champion for this DIY color-tweak system. "I love that it never dries out the hair. It's sulfate-free and was formulated with fragile blondes in mind. It's the perfect conditioner for at-home care between salon visits because it keeps the gold tones away…and even corrects silver hair when it takes on a yellowish tinge from minerals in the water."