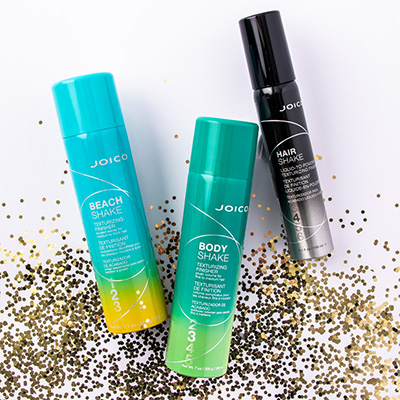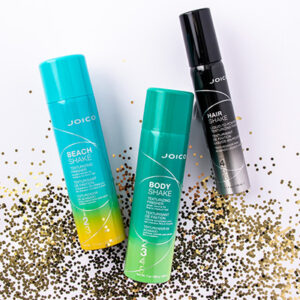 Get Festive-Ready with Fabulous Hair!
Are you ready to dazzle your clients this festive season? Whether you're attending a holiday party, celebrating a special occasion, or just looking to embrace the festive spirit, your hair can be your best accessory.
During this deep dive demo, European Creative Team member Gill Berry will take you on a journey through the art of styling and finishing hair like a true professional. Whether you're a seasoned stylist looking to refine your craft or an aspiring hairstylist eager to learn from the best, this deep dive demo promises something for everyone. During this deep dive, Gill will show you product usage and mixtures and techniques you would never think of! Gill's knowledge, passion and expertise will motivate and empower you to create stunning looks that leave a lasting impression.
Highlights of the deep dive demo:
Innovative styling techniques for various hair types and lengths
Tips on creating picture-perfect updos and down-dos
Understanding the latest trends and how to adapt them to your clients' needs
The secrets behind achieving long-lasting hold and shine
Q&A session with Gill Berry – get your burning questions answered!
Style and Finish products are essential to create perfect looks. If you want to know everything about the newest styling trends whilst learning how to promote JOICO Style & Finish product performance, then make sure to tune in with our expert!