Meet our Education team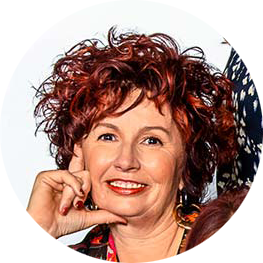 Daniëlle Swartebroeckx
Head of Education
After working as Senior Education Manager at a well-established brand in the industry and at Estée Lauder as Training Manager, Daniëlle joined JOICO back in 1993. She played a key role in introducing the then almost unknown brand and product portfolio in Europe, setting the bar and building the business to what it is today. With her contagious passion and belief in JOICO she is the driving force behind the JOICO Europe Education department.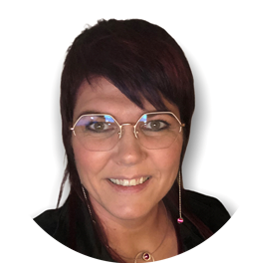 Wendy van der Helm
Creative Education Manager
Making people beautiful and happy as a hairdresser had always been her dream, but a long and slow physical recovery after an accident forced Wendy to start her career in a totally different industry. She however never lost her passion for the hairdressing business and it drove her to JOICO in 2001. As Creative Education Manager she focuses on creative events, managing the European Design and Color Design Team and teaching stylists to professionally use our products and collections.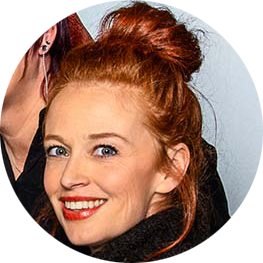 Els Philips
Technical Education Manager
Els joined JOICO in 2002, after graduating as a high school teacher in hairdressing. She initially concentrated on developing new education concepts for the European premiere of the Zotos brands. Today, Els is Technical Education Manager. With great passion and enthusiasm she focuses on developing technical education tools, passing on all her knowledge to distributor teams and stylists and guiding the JOICO team of educators.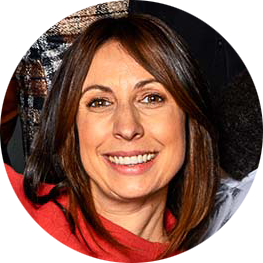 Leen Valvekens
Educator
A high school teacher's degree, part-time experience in a successful hairdressing salon and a successful 5-year career as national educator in Belgium made Leen the perfect match to join the JOICO Europe education team back in 2009. Her experience with in-salon education, her hunger for knowledge and her utmost dedication to bring knowledge across towards others make her a very loyal and passionate educator!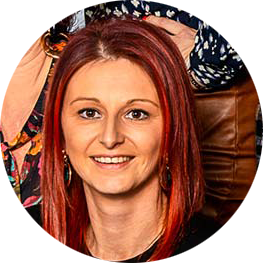 Lore Janssens
Educator
After being trained in one of the best hairdressing academies in Belgium and four years of experience in a booming salon, Lore joined the company in 2007. At first she was mainly assisting the Education Department on the Zotos side of the business, Lore is now responsible for both the JOICO and Zotos brands. She is also responsible for product testing in cooperation with our head office in the USA.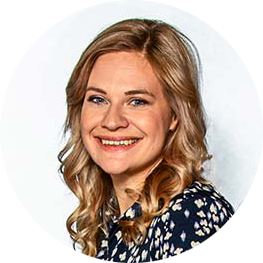 Marjolein van Wetten
Education coordinator
Organizing & planning events has always been a passion of Marjolein. During her college education studying Marketing & Communication she started volunteering at a foundation that organized festivals in Helmond and got an internship at Q-dance (a Dutch festival-organization company). After successfully finishing her education, she oversaw all communication & marketing at a big club for 4 years. But after those 4 years it was time for something completely new, something to get back into that passion for organizing and planning. And the perfect job landed her at Henkel Nederland, JOICO. As the education coordinator she is responsible for all the organization of trainings & seminars.