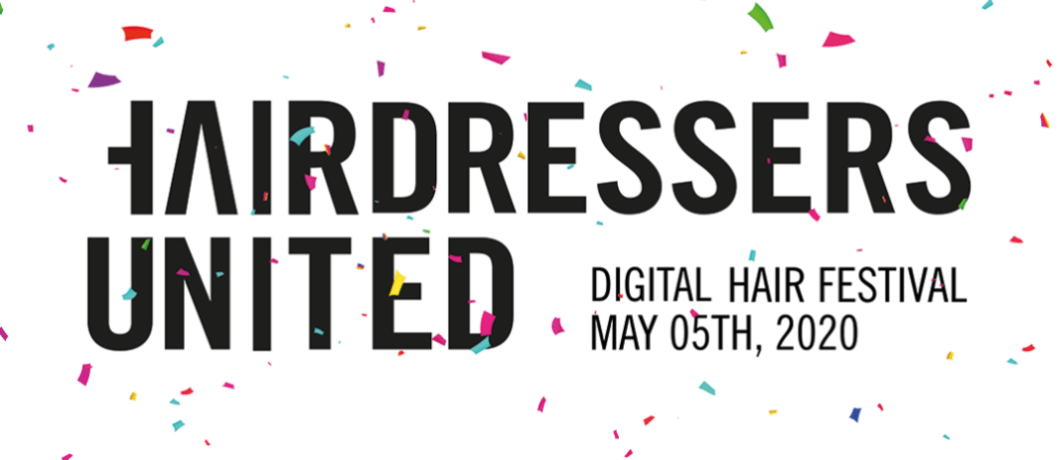 The first 24hr global online hair festival!
36 Artists From 19 Countries!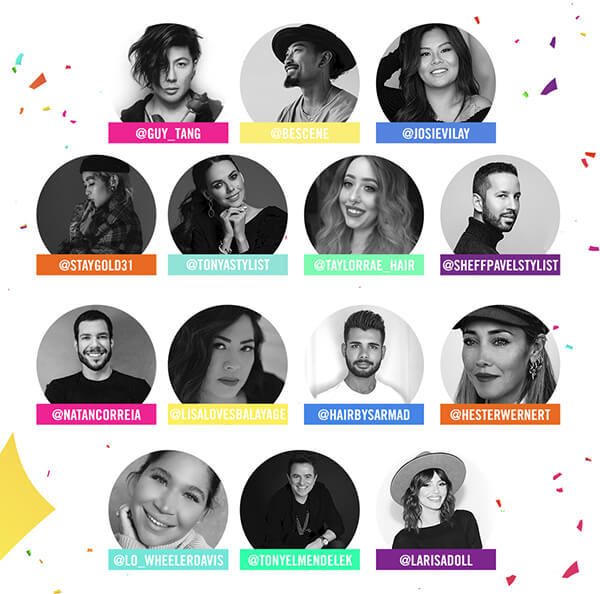 Dedicated to the Hairdressing Industry, Henkel Beauty Care Professional Brands Come Together in a Record- Breaking Challenge;
Broadcasting on the 5th May! In a celebration of solidarity with the hairdressing industry, the unique concept brings together some of the world's biggest hair and beauty care professionals under one digital roof. The 24hr live stream event will see 36 different hair artists, from 19 countries – that's 13 different time zones – present a variety of educational and creatively inspiring content that showcases:
Hair colouration how-to's, including blonding, balayage and blur techniques
Cut and styling inspiration, including barber art
Up-do tutorials, including bridal and braiding trends
Each hair artist will be live streaming for 45 minutes to demo their specialist area; content will also include information on how viewers can support with both the fundraising aspect and world record attempt, as well as a highly anticipated Q & A session.
Mark the date in your diary – 5th May – and become a part of a world first!