YouthLock
NNG SERIES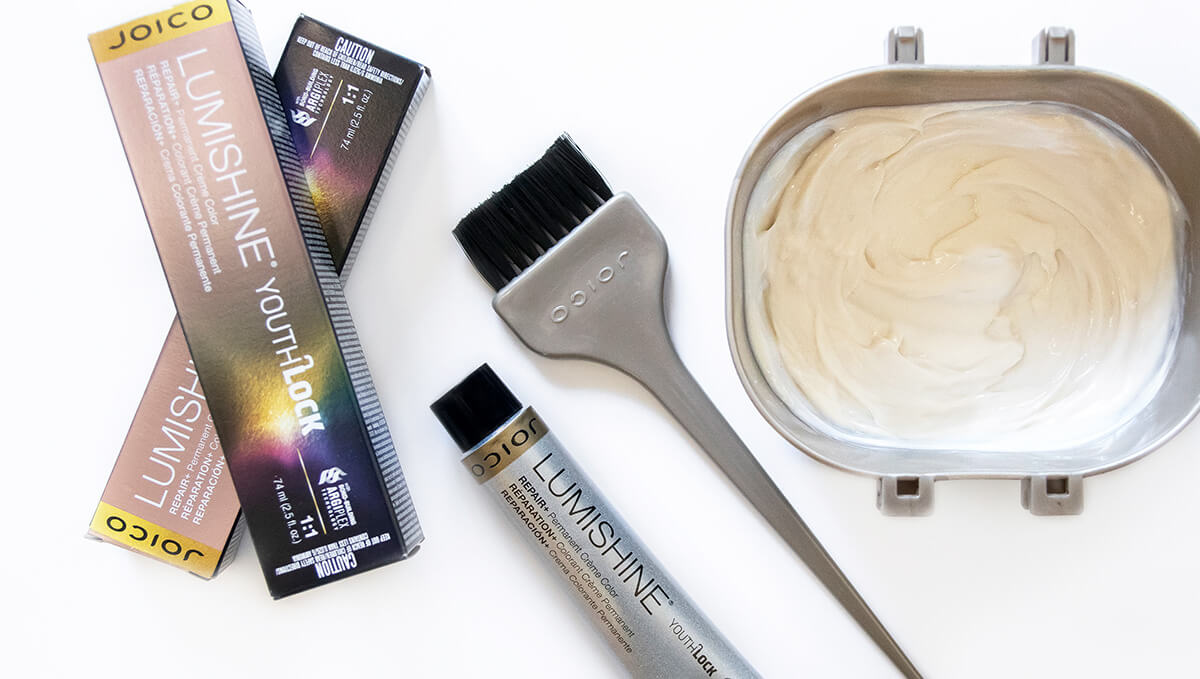 UNLOCK HAIRS YOUTH POTENTIAL WITH NEW NATURAL NATURAL GOLD SHADES FROM LUMISHINE YOUTHLOCK, THE FIRST COLLAGEN-INFUSED PERMANENT CRÈME COLOR FROM JOICO.
100% Gray Coverage in 20 RADIANT SHADES. Unlock hairs youth potential with NEW LumiShine® YouthLock, the first collagen-infused permanent crème color from JOICO. Harnessing the fountain of youth-like properties of Collagen—known to keep skin youthfully plump and improve skin elasticity and hydration—this innovative formula helps revitalize strands and lock in the look and feel of younger-looking hair. With just one color service: Hair springs back with renewed bounce,* body,* and signature LumiShine shine.** Resilience returns. Smoothness and softness*** are restored. Resistant gray gets our most gleaming and gorgeous coverage.
JOI and Benefits!
Experience 5 FLAWLESS FEATURES to help lock in hairs youth:
♥ GRAYING HAIR: Lock in 100% gray coverage
♥ LIFELESS HAIR: Lock in body, movement, and bounce*
♥ COARSE HAIR: Lock in manageability, noticeable smoothness, and increased softness**
♥ DULL HAIR: Lock in radiance with up to 2X the shine***
♥ DRY HAIR: Lock in hydration and help prevent breakage****
* With K-PAK® Color Therapy™ Shampoo and Conditioner
** With K-PAK Color Therapy Shampoo and Conditioner on damaged hair
*** vs. untreated damaged hair
**** Combing breakage on damaged hair with K-PAK Color Therapy Shampoo and Conditioner vs. non-conditioning shampoo
Now Let's Use It...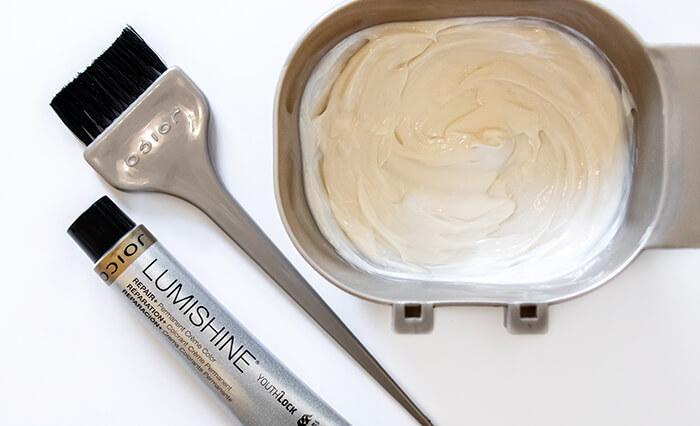 Keep youthful-looking hair on your side with 20 radiant, lustrous shades offering 100% gray coverage and a complete healthy-looking hair protection plan. Deliver shiny, strengthened, restored hair with the dependability of LumiShine Permanent Crème Color.
MIXING INSTRUCTIONS:
Mixing Ratio LumiShine Permanent Crème Color is mixed 1:1 (equal parts color and appropriate Volume LumiShine Developer)
Apply with a color applicator bottle, or bowl and brush. (When mixing in a bottle, add developer first, then add color, and shake well.) Process for 35-45 minutes for gray coverage.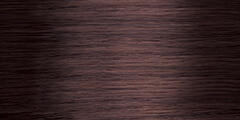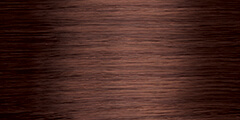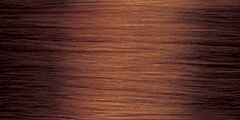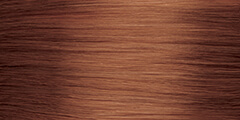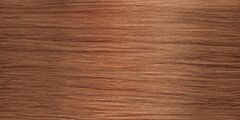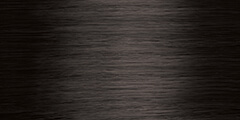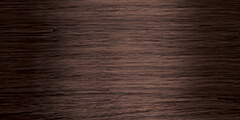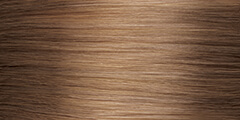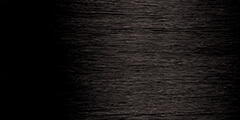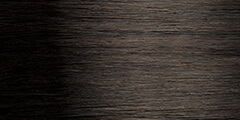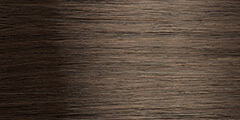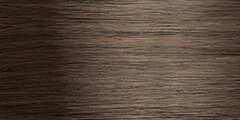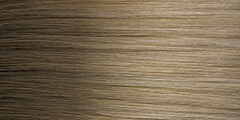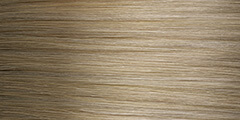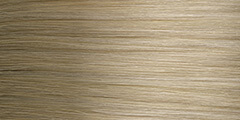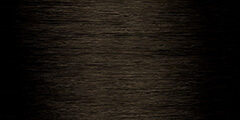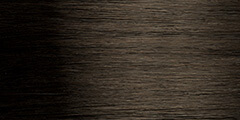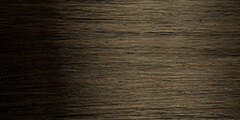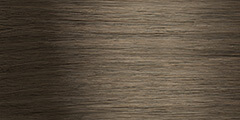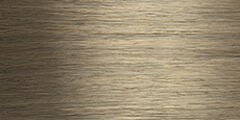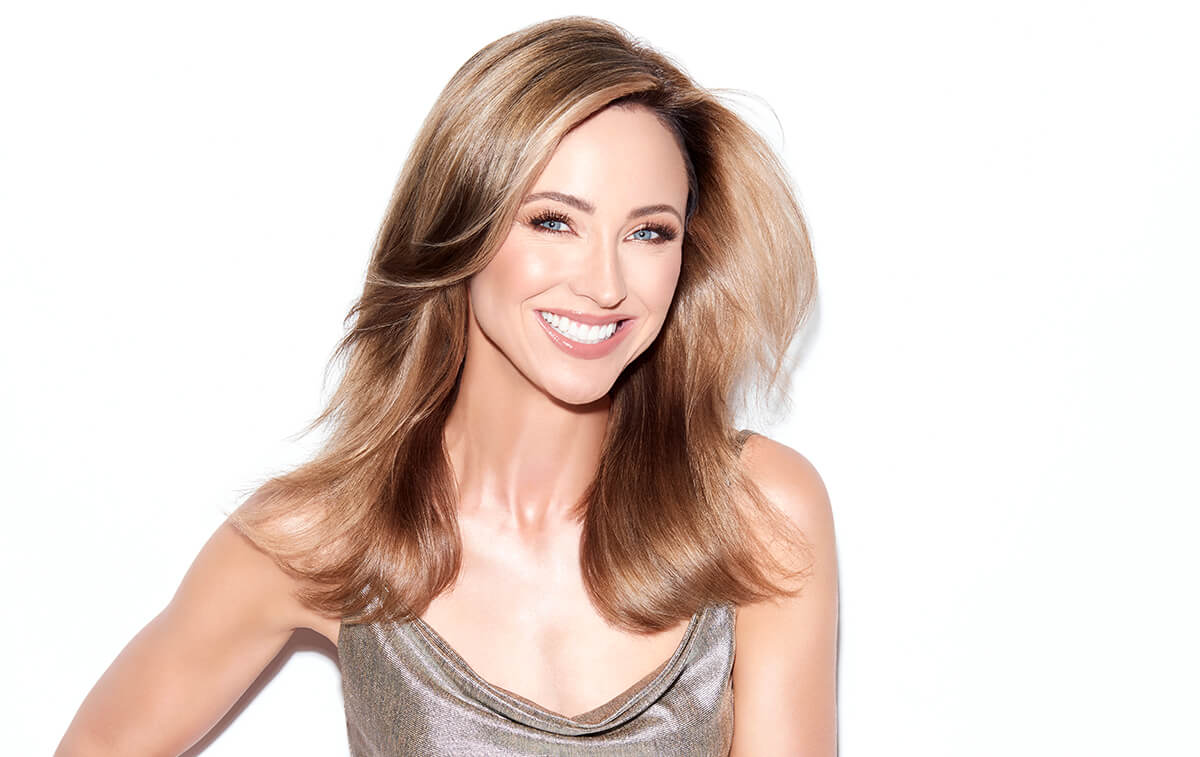 Crème Soda Video Tutorial