K-PAK Conditioner
On a mission to repair hair that's been assaulted by the rigors of heat styling and chemical services, K-Pak Conditioner zeroes in on ravaged cuticles, filling in the damaged zones with moisture, silkiness, and strength. With a lightweight, easy-to-comb-through formula, this nourishing moisturizer makes sure nothing ever tangles with your tresses.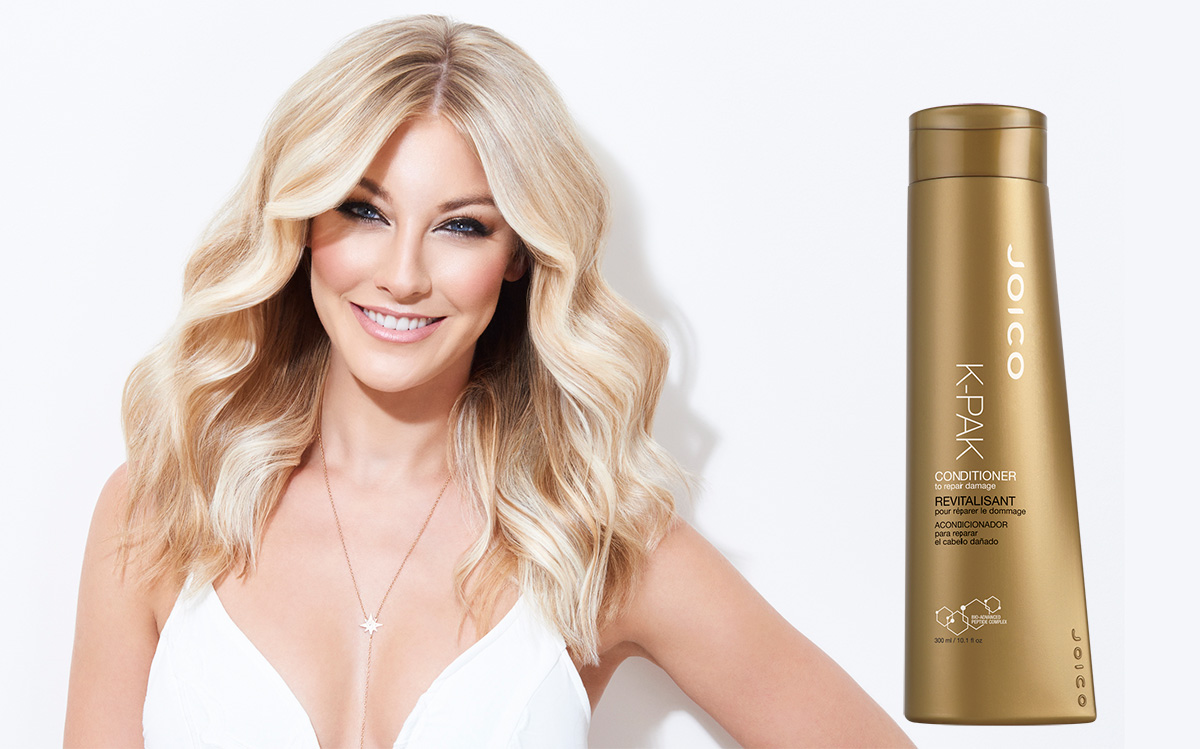 Here's Why You'll Love It
You'd expect a damage-fighting conditioner to be a heavyweight. But while K-Pak's uniquely light-touch formula doesn't overwhelm fine hair, it's still rich and hydrating enough to handle thicker strands.
Delivers intense shine and smoothness
Repairs and fills in cuticle damage, leaving hair instantly healthy-looking
Strengthens hair with protection against daily styling and chemical services
0 out of 5 stars (based on 0 reviews)
All I can say is hallelujah! I started using Joico two weeks ago and my hair has bounce to it ! I color and highlight my black hair every 8 weeks . My hair feels so soft and silky . I will never buy anything but Joico products from now on.
The 60-second hair miracle that's gentle enough for everyday use; strong enough to restore hair's health and gleam.
Directions: After shampooing, apply to damp hair and leave on for a full minute; then rinse thoroughly.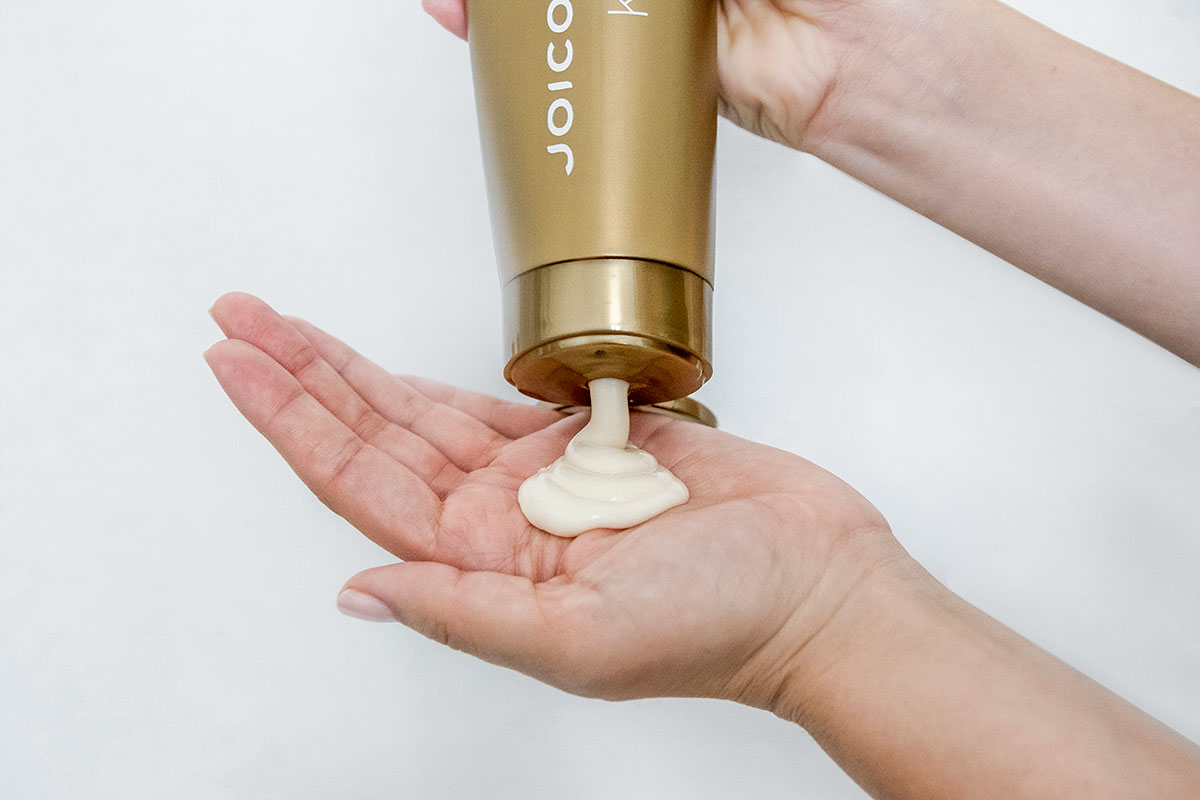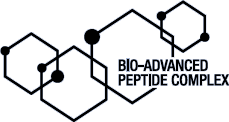 K-Pak Conditioner works from the inside out, healing damaged strands, then cloaking each one with game-changing protection.
Bio-Advanced Peptide Complex
Amino Acids that specifically target the damaged areas.
KERATIN SILICONE COMPLEX
weightlessly locks in moisture, seals repaired cuticles, and delivers intense shine and smoothness
There are no reviews yet. Be the first one to write one.