JoiShape
Shaping & Finishing Spray
Sometimes you're looking for a little something lighter. Like a hairspray that doesn't leave you with helmet head; allows for a bit of swing and shaping; and makes it perfectly okay to take a brush to your freshly-spritzed locks without worrying that you've just undone all your work. Kind of like our famous JoiShape Finishing Spray. In fact, just like our JoiShape Finishing Spray.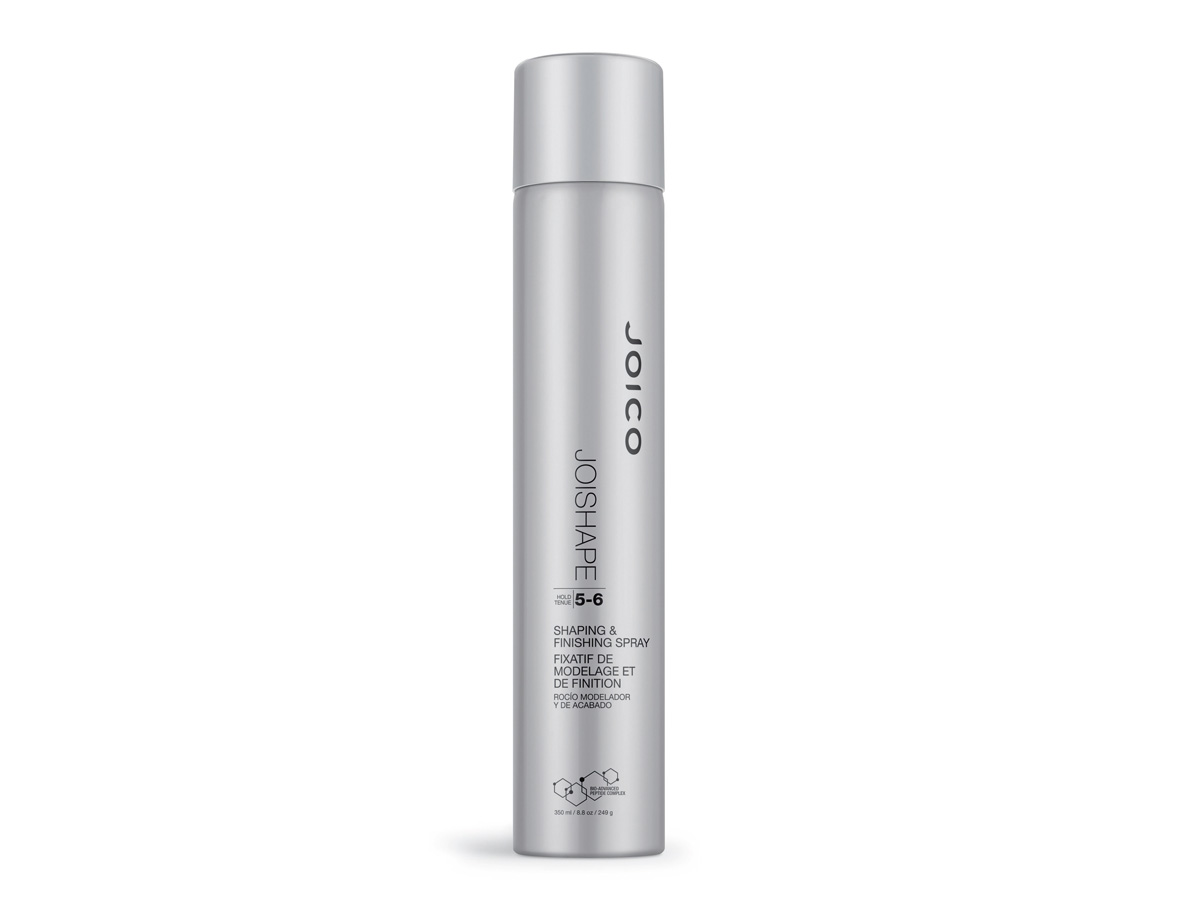 Here's Why You'll Love It
Increases your shine by 170%
Won't flake so you can use with your favorite hot styling tool
Directions: Shake well. Hold the can 8-10 inches from hair and give a light spritz. Or spritz twice—no worries allowed.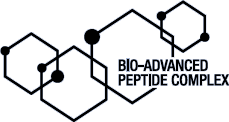 Opal Powder
Delivers dazzling iridescence and elasticity.
Bio-Advanced Peptide Complex
Hair-identical keratins that create a shield of protection around each and every strand.