JoiGel Firm
Styling Gel
We understand: Your hair is tough, tenacious, thick, even coarse at times; it needs a Styling Gel that will fearlessly stand up to its feistiness. And that's why we developed our firm-hold formula… so supportive, it gives those spirited tresses a run for their money.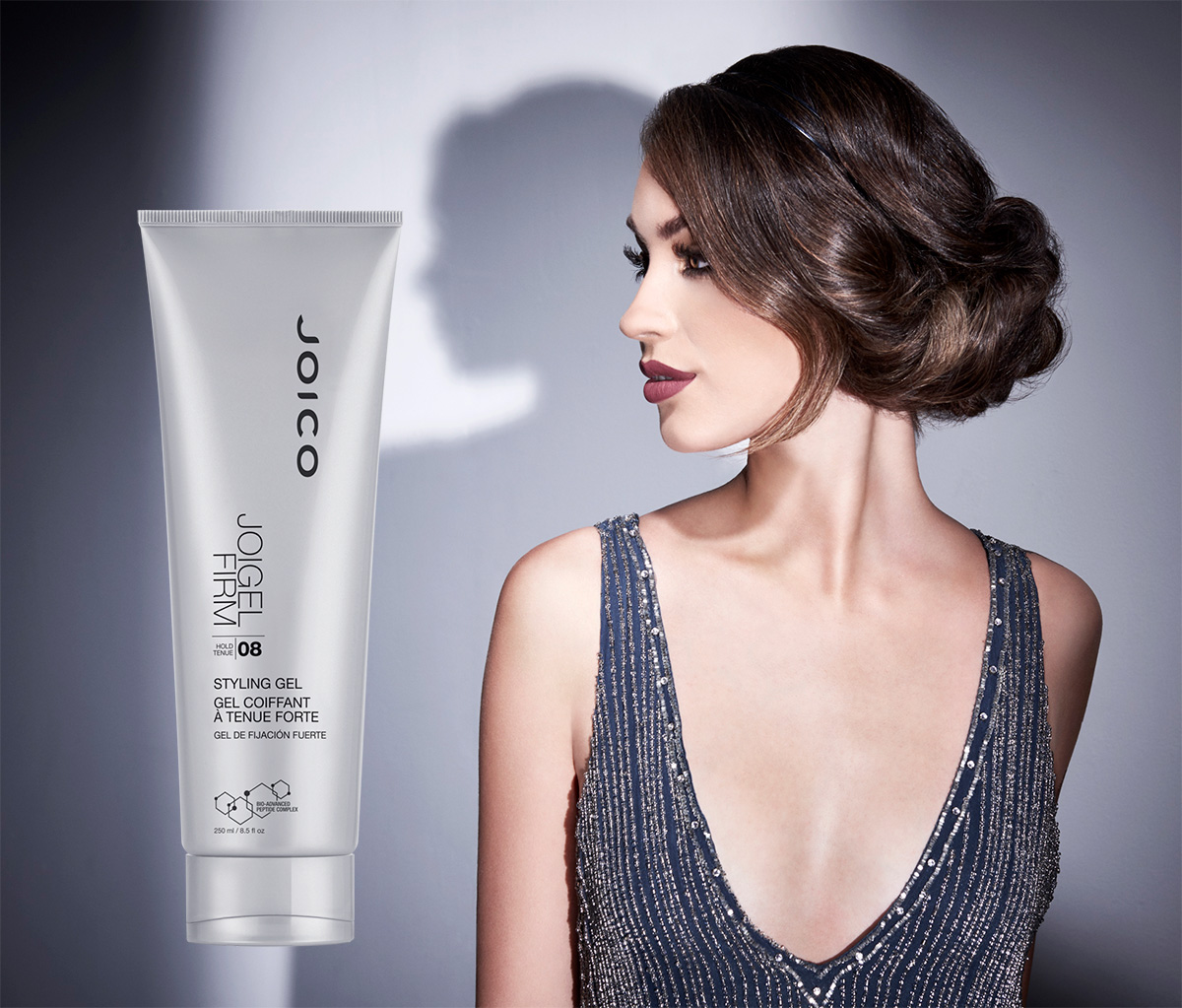 Here's Why You'll Love It
Adds structure and strong hold to your style
Keeps each and every hair in place
Hold level 8 (Strong Hold)
0 out of 5 stars (based on 0 reviews)
The best product for fine, limp hair. It truly is the only product I've sourced that gives my hair body and volume. Love it. Don't stop producing it.
Directions: Apply a small amount to hands and work evenly through damp hair. Air-dry or blow-dry as usual.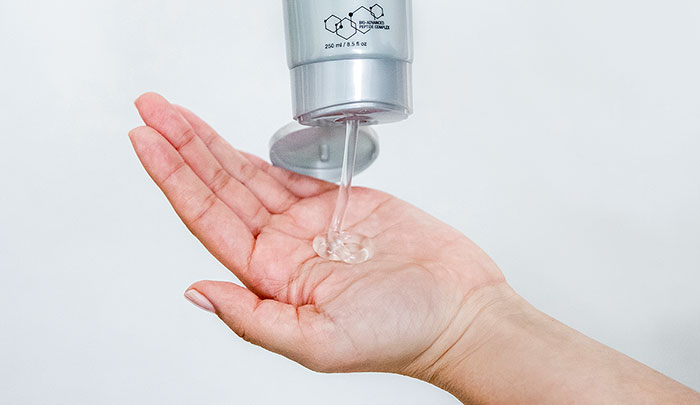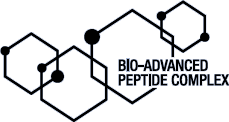 Panthenol
A Vitamin B derivative, provides beamingly bright shine.
Bio-Advanced Peptide Complex
Hair-identical keratins that create a shield of protection around each and every strand.
There are no reviews yet. Be the first one to write one.