Defy Damage
Sleepover
Nourishing Overnight Treatment
Rise and shine with Defy Damage Sleepover, our bedtime bond-strengthener that nourishes hair while you sleep. With a brilliant formula that fortifies bonds through the night, this no-rinse treatment delivers softer, shinier, visibly healthier hair by morning.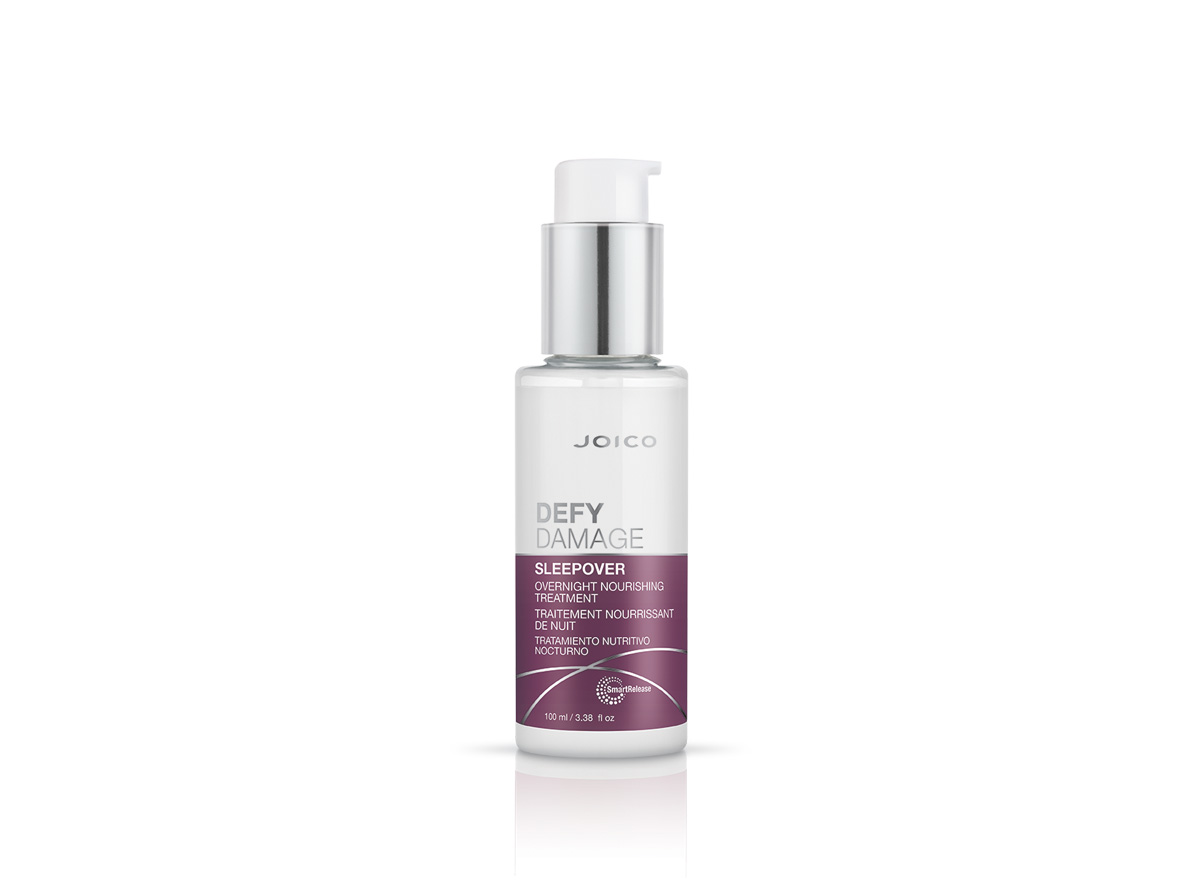 Here's Why You'll Love It
Nourishes hair and strengthens bonds while you sleep*
Reduces the appearance of split ends
Instantly softens & smooths hair
Protects against pollution**
* Against combing breakage on damaged hair vs. a non-conditioning shampoo
** Laboratory tested using pollution particles
Just a few pumps before bed—no need to rinse—just wake up and glow. It's that easy!
Directions:
-Apply evenly to dry or towel-dried hair at bedtime. Amount depends on hair length, density and texture.
-Start with small amount and add a little extra if needed. Focus on the mid-lengths and ends.
-Always avoid root area.-Leave in overnight—no rinsing necessary. Use 2-3x a week or as needed.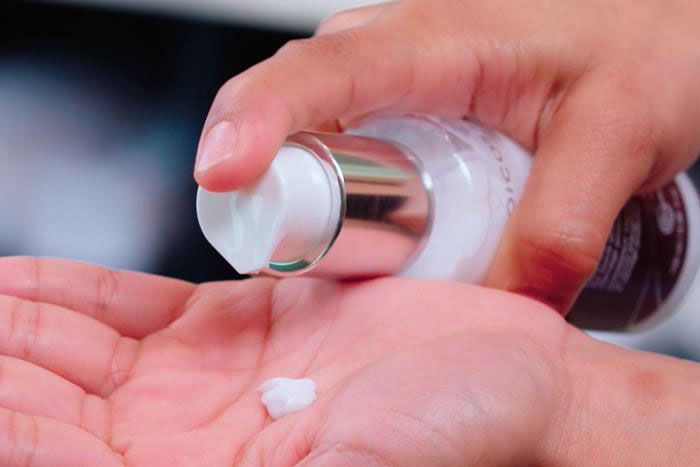 Sleep it off-damage, that is! Powered by ingredients that help restore tired, overworked hair while you catch your Z's, our hard-working formula pulls an all-nighter to deliver a healthy-looking hair transformation you'll definitely want to wake up for.
SmartRelease Technology
Our one-of-a-kind liposome delivery system packs a punch by continuously releasing a trifecta of healthy-hair ingredients—Rosehip Oil, Arginine, and Keratin—to help repair, strengthen, and protect hair from the cumulative effects of daily styling.
Protective Lipid
The exact kind found in healthy hair, acts as the first line of defense to help protect hair against damage.
Moringa Seed Oil
Helps provide shine and softness with antioxidants, Vitamins A and E, Zinc, and Silica –ingredients that are fundamental to creating healthy, strong, damage-resistant hair.
Arginine
Arginine is a naturally occurring amino acid crucial to hair's strength. Products that include Arginine help protect hair and rebuild it from the inside out.
[site_reviews assigned_to="post_id" hide="title,date" pagination="ajax" count="3″]
[site_reviews_form assign_to="post_id" hide="terms,title" title="Submit Your Review"]