Frederic has worked exclusively with Gaga since November 2009, creating some of today's most memorable hair looks. Conceptualizing a wig made with a mix of human hair and fiber optics to make the hair illuminate with color is just one example of Frederic's expert abilities.
Frederic's work has been featured in several major publications such as Harper's Bazaar, Elle, Allure, L'uomo Vogue, Billboard and Parade.
Frederic resides in Los Angeles, CA.
Going Gaga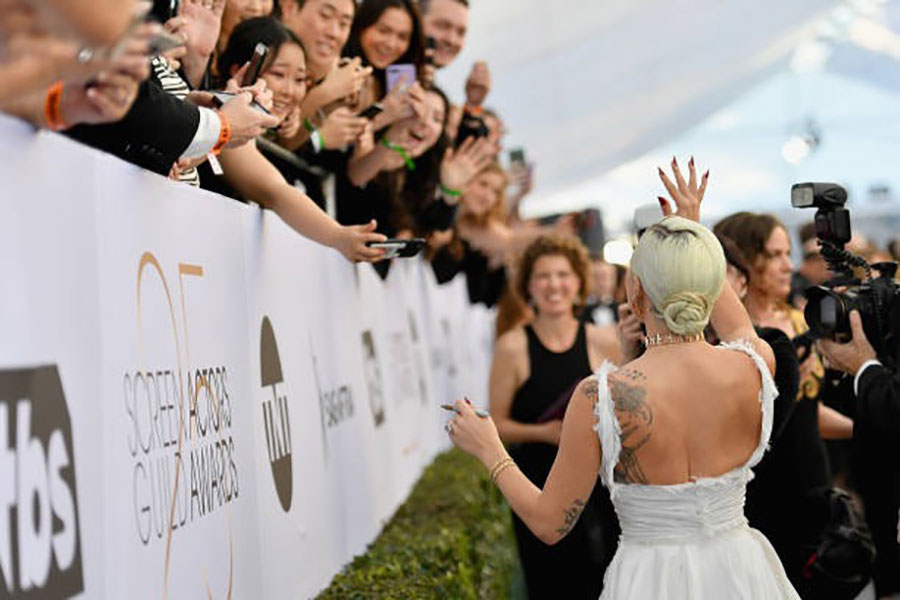 Allure magazine captured the moment best: "Frederic Aspiras went for a sleek, low chignon with a slight finger wave at the front that gave a nod to the Old Hollywood starlets of the '40s and '50s. He used styling products by Joico…to get the finish he envisioned for the look. Needless to say, Gaga stole the show yet again, and we can't wait to see what she has in store for the rest of the season." Frankly, neither can we; especially since Joico Celebrity Guest Artist, Frederic Aspiras, will be by her side.