Power Spray
Fast-Dry Finishing Spray
Stell dir ein Haarspray vor, das ultrastarken Halt bietet … feinsten Sprühnebel produziert, das Haar um bis zu 170 % mehr glänzen lässt … deinen Style vor Feuchtigkeit schützt … das Haar vor Hitzestyling schützt … und drei Tage hält.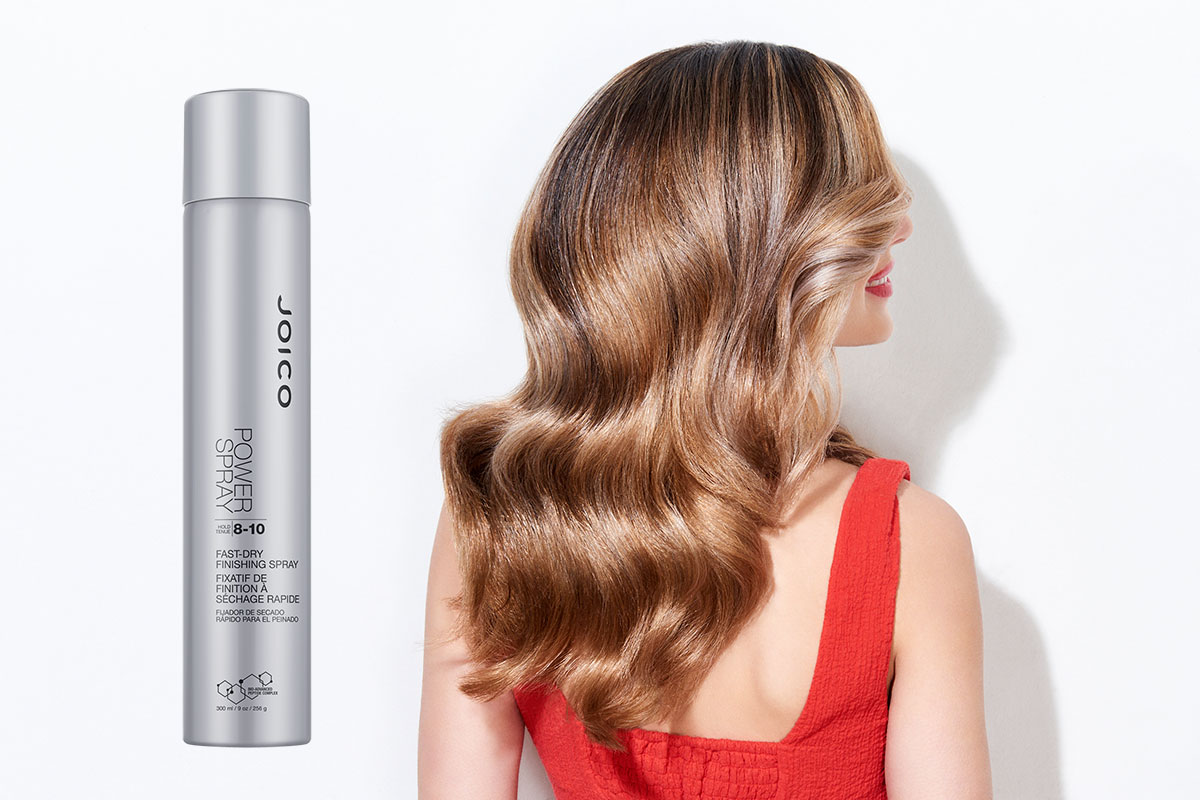 Haltegrad kann von Mittel bis Maximum reguliert werden
Flexibles Finish ermöglicht 72 Stunden lang Style-Auffrischungen
0 von 5 Sternen (basierend auf 0 Bewertungen)
I have long natural curly hair and this is BY FAR the BEST Product that I have found. Love the Smell and the Hold is so natural feeling! No stick! Love it! Joico has become the only Brand I use on my hair.
Anleitung: Aus 20–25 cm Abstand leicht auf die ganze Frisur sprühen, einzelne Partien gezielt fixieren. Für stärkeren Halt ein zweites Mal auftragen.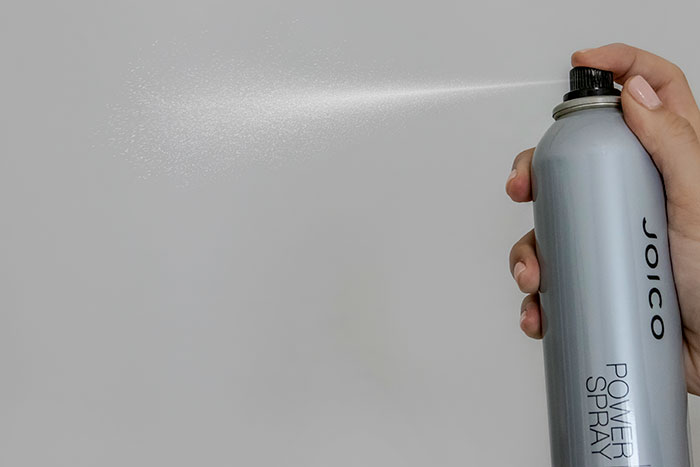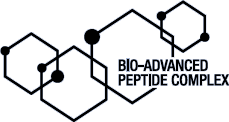 AQUALASTIK
Unser Antioxidantien-Mix aus den Tiefen des Ozeans schützt das Haar vor Hitzestyling bei bis zu 230 °C.
Es gibt noch keine Bewertungen. Schreibe selbst die erste Bewertung!
Submit Your Review
Du must angemeldet sein, um eine Bewertung einzureichen.
View this post on Instagram
View this post on Instagram
View this post on Instagram