Defy Damage
Protective Shampoo
HAARKRÄFTIGUNG UND LANGLEBIGE FARBE
Reichhaltiges, üppiges Shampoo mit schützenden Inhaltsstoffen, das Schmutz, Verunreinigungen und Ablagerungen sanft und schnell entfernt, ohne die Schuppenschicht der Haare aufzurauen oder lebendige Farben verblassen zu lassen. Das Ergebnis: glänzendes, glattes, sauberes und gesund aussehendes Haar mit mehr Widerstandskraft.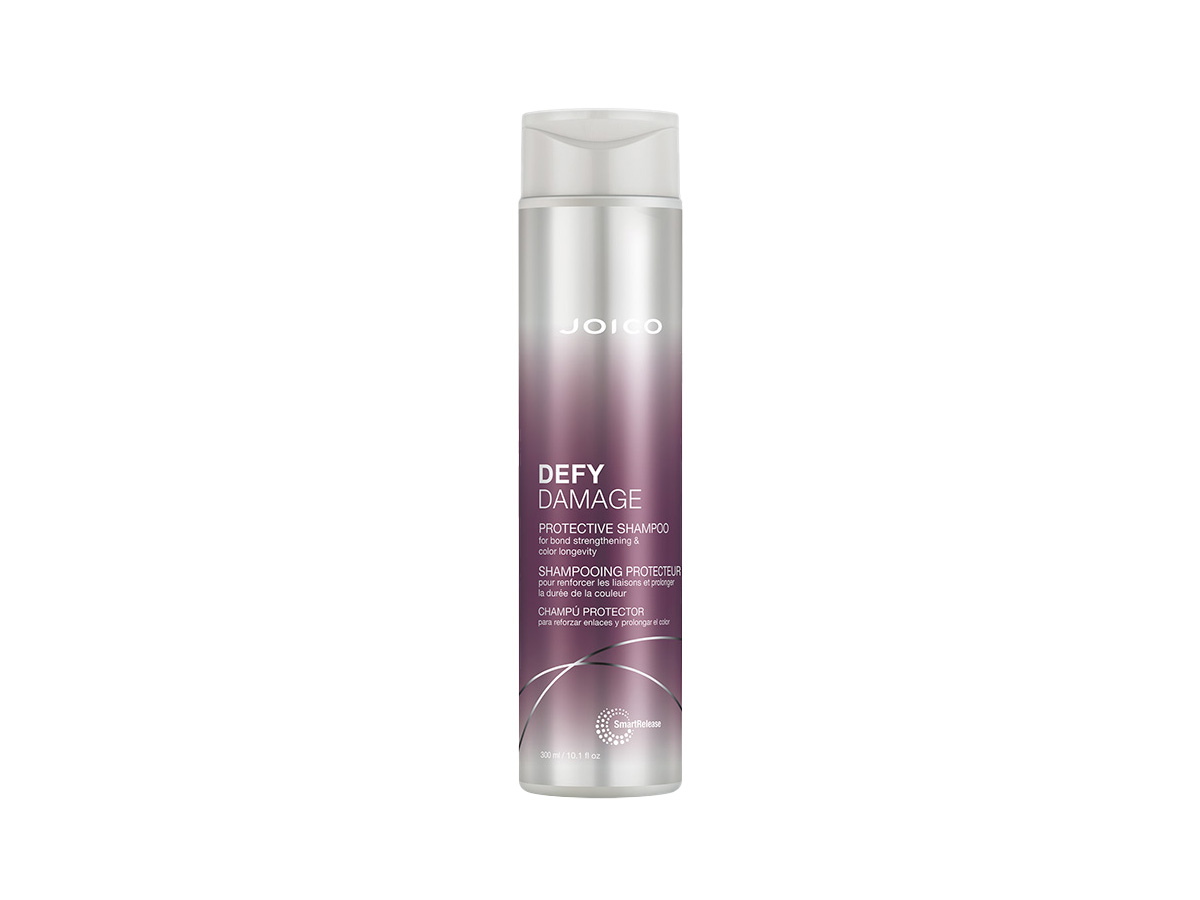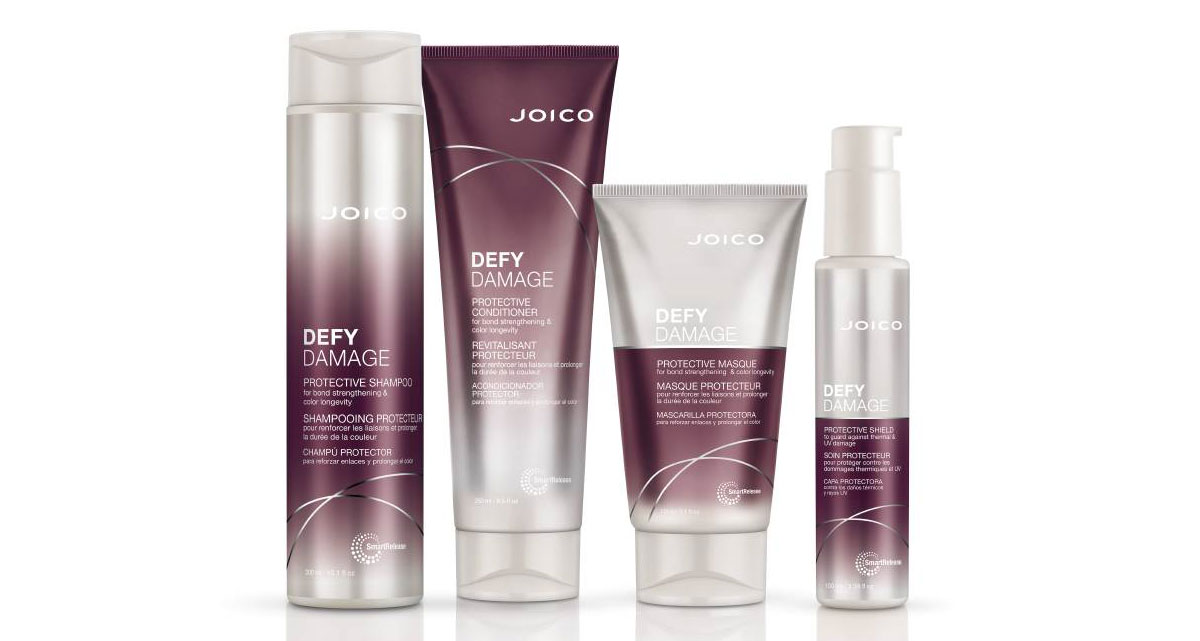 Glänzendes, glattes, sauberes und gesund aussehendes Haar mit mehr Widerstandskraft.
Frei von SLS/SLES (sodium lauryl/ sodium laureth) sulfaten*
Weiches, glänzendes und gesund aussehendes haar
Dekadent üppige Schaumbildung für die luxuriöse Haarwäsche zu Hause
Sanftes Auswaschen von Schmutz und Ablagerungen, ohne die Schuppenschicht der Haare aufzurauen
*SLS/SLES Sulfate = Sodium Lauryl Sulfate/Sodium Laureth Sulfate
0 out of 5 stars (based on 0 reviews)
I have very dry hair and my hair shreds when I'm in the shower. I noticed my hair shreds less and I have more volume! I've been using it for a few days and it seems to work for me.
Anleitung: Auf das nasse Haar auftragen. Einschäumen, anschließend gründlich ausspülen.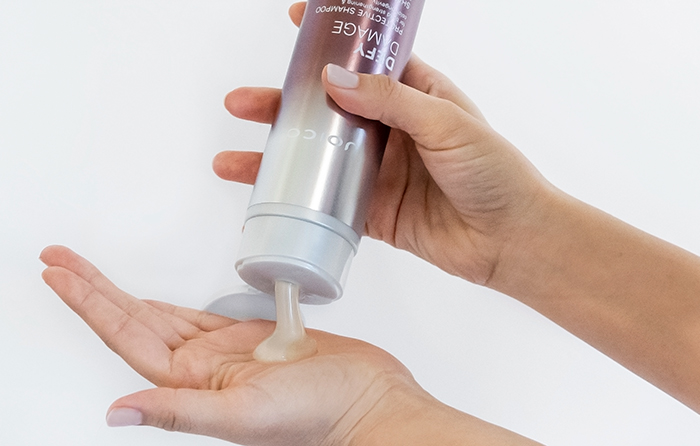 Neuartige Technologie in Kombination mit effektiv schützenden Inhaltsstoffen für widerstandsfähiges, gesund aussehendes Haar.
NEUE SMARTRELEASE-TECHNOLOGIE
Unser einmaliges, hochwirksames Liposom-Abgabesystem setzt kontinuierlich eine Dreierkombination aus Inhaltsstoffen für gesundes Haar frei – Hagebuttenöl, Arginin und Keratin –, die zur Reparatur und Kräftigung des Haars beitragen und es vor den Auswirkungen durch tägliches Styling schützen.
SCHÜTZENDES LIPID
Lipide in exakt der Form, in der sie auch in gesundem Haar vorkommen, schützen vor Schäden durch Hitze, chemische Behandlungen, Styling und UV-Strahlen. Ergebnisse sind bereits nach der ersten Anwendung sichtbar.
MORINGAÖL
Moringaöl verleiht nicht nur Glanz und Geschmeidigkeit, es ist zudem reich an Antioxidantien, Vitamin A, Vitamin E, Zink und Kieselsäure, was das Öl zu einem idealen Pflegeprodukt für gesundes, kräftiges und widerstandsfähiges Haar macht.
ARGININ
Ein brückenbildendes Molekül mit einem positiven und einem negativen Ende, das Haarbrücken verstärkt und wiederherstellt.
There are no reviews yet. Be the first one to write one.