Flip Turn
Volumizing Finishing Spray
Houd je je hoofd ook wel eens ondersteboven om volume in je haar te creëren? Die truc loont nu nog meer de moeite met onze unieke finishingspray die je versteld zal doen staan. Spray wat op je lokken terwijl je je hoofd ondersteboven, zijwaarts of naar achteren houdt... waar je ook maar fixatie en volume wilt. Onze innovatieve spuitkop voorziet het haar vanuit elke hoek van veel body. Neem het van ons aan: Voor deze spray draai je je hoofd om.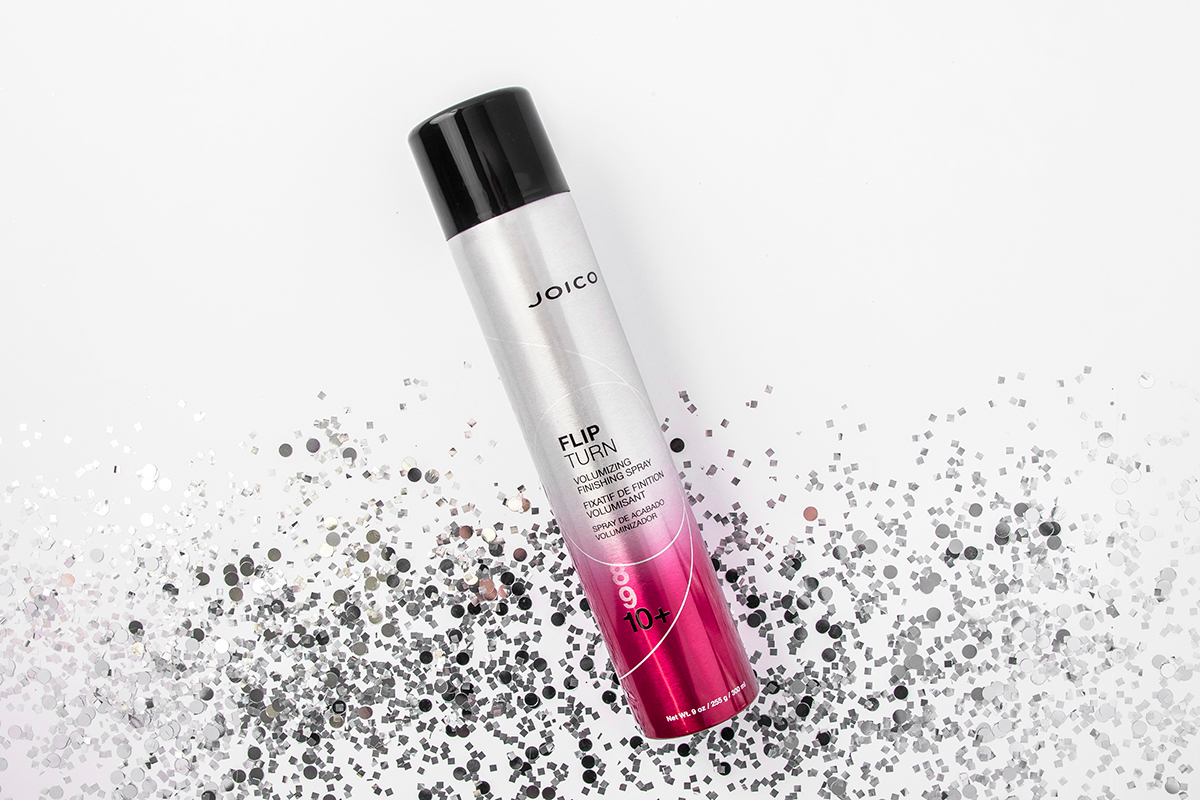 Waarom je het geweldig zult vinden
De Flip Turn is dé spray die je haar laat glanzen en nooit schilfers veroorzaakt. Je kunt deze spray vanuit alle hoeken aanbrengen. De innovatieve spuitkop doet al het werk.
Ultrasterke fixatie en volumegevend
Beschermt tegen vochtigheid en werkt tot 72 uur
Hittebescherming tot 232°C
Beschermt tegen vervuilende stoffen*
Vrij van SLE/SLES-sulfaten**
*in een laboratorium getest op verontreinigende deeltjes
** SLS/SLES sulfaten = natriumlaurylsulfaat / natriumlaurethsulfaat
Aanwijzingen: Goed schudden. Houd je hoofd ondersteboven en spray op droog haar. Scrunch voor ongelooflijk veel volume of spray over de afgewerkte look voor fixatie die de hele dag blijft zitten.
Voedende oliën in combinatie met wetenschap beschermen je haar en tillen fixatie naar een hoger niveau.
HOOGWAARDIGE COPOLYMEER
Levert een hoogwaardige fixatie terwijl het haar voelbaar zacht blijft zonder te schilferen.
MORINGAOLIE
Een rijke bron van antioxidanten, vitamine A en E, zink en silica (allemaal essentieel voor gezond, sterk, tegen schade bestand haar) die glans en zachtheid levert.
There are no reviews yet. Be the first one to write one.