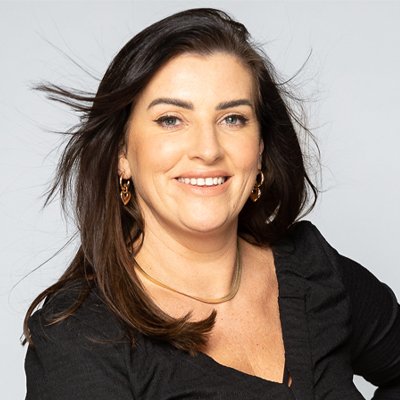 Katrina Kelly
Senior Creative Color Artist JOICO EMEA
Artistic Credibility

Based in Dublin, Katrina has won many awards over the years, including the 'Irish Hairdressing Federation Star Icon Award' in 2019. A master colorist, she pursues technical excellence in her work. "I love exploring new techniques and learning the chemistry side of hair coloring along with the ingredients," says Katrina.
As the proud salon owner of Cut Social, she has led her team to creative and business success, paving the way through social media as a contemporary educator.

Working with JOICO

A dynamic and creative educator, Katrina likes to understand how her students learn and adapts her teaching methods to suit their needs. Her intuition allows her to quickly zone in on the needs of others, ensuring every session is really engaging and relevant. She also has a deep-rooted passion to learn the 'why' in everything we do and passes this on to her students. "My goal is always to be 1% better than I was yesterday" adds Katrina, "it's as simple as that – consistent small changes will lead to great achievements."

Stay connected over on Instagram and follow Katrina via @__katrinakelly_ to keep up to date with her creative work!