JOICO Education Online Classes
FREE Education Alert!
Our JOIful team of professional JOICO trainers and dream-team of Guest Artists are ready to deliver exciting, accessible learning from the comfort of your home with JOICO Education Online Classes. The easy-to-follow classes will cover everything from volume inspiration and grey coverage to corrective color sessions and even a pub quiz or two! Plus, there is loads more! (this can be deleted) Whether you're a stylist, salon owner or simply searching for inspiration – everyone is welcome! With JOICO by your side, you'll have everything you need to grow your salon business and expand your artistic horizon.
Please note that there is a limited number of spots available for the Zoom sessions so if you're interested, sign up now!
*The online classes are provided via ZOOM webinars & Facebook /Instagram Live.
How to register for the Zoom classes?
It's easy! Click on the webinar you want to attend, and you will be redirected to the registration page.
After a quick registration, you will receive an e-mail with a link to join the webinar. This webinar will start at the given date and time.
Tip: Add the webinar to your personal calendar.
A few tips & tricks before you join:
You can access the ZOOM webinars with your phone, tablet or laptop.
Download ZOOM (it's free!) before your first webinar so you are ready to join in!
As an attendee, your video and mic are automatically switched off so that the hosts and panelists are not interrupted when they have their discussions. No need to worry about your clothes, make-up or hair when you join.
You are very welcome to ask questions via the Q&A function within ZOOM. Within various webinars, it's possible to choose the 'Raise Hand' function. The host is then able to unmute your mic and you can ask your question directly and live to the host or panelists. You are of course in no way obliged to do so but are very welcome to participate in the conversation!
The webinars are hosted by members of the JOICO Europe Education team and members of the JOICO European (Color) Design Team. You are able to view them with video and sound.
The webinars are free of charge and you're always able to leave the webinar at any given moment.
How to join the Facebook and Instagram live sessions?
Click on the "Join" button and you will be redirected to the @joicoeurope Instagram or Facebook page. Click on the like/follow button. When the live starts you will see this at the top of your feed.
You are welcome to ask questions during or after the live!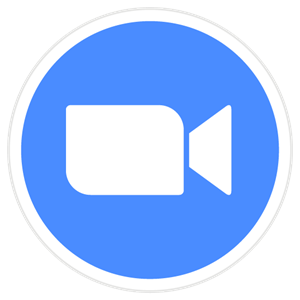 New Product Update
Mon. May 18, 2020
20:00 PM (CEST)
Are you interested in hearing the ins and outs of the new JOICO launches? Join us in our New Product
Update, covering the new HydraSplash, Moisture Recovery, Zero Heat and Dream Blowout.
We'll even give you a sneak preview of future launches and take time to answer your burning questions!
Hosted by Leen Valvekens & Lore Janssens.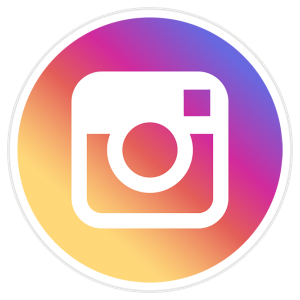 Color Correction,
We CareWed. May 20, 2020
20:30 PM (CEST)
If you're ready to perfect your color correction technique, this session is for you! What do you do when clients have tackled their lockdown roots at home? How do you deal with a big regrowth? European Color Design Team Member Denise Walsh will share all her tips & tricks during this live session on Instagram.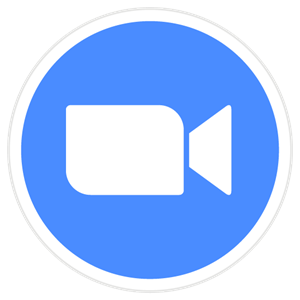 JOICO Pubquiz!
Wed. May 27, 2020
20:30 PM (CEST)
Who has enjoyed our Pub Quizzes over the past few weeks? The good news is that we have another round coming up! There are all kinds of questions to test your knowledge on music, current affairs, movies, geography, food and, of course, we'll also throw in a few questions about hair! You can join in with a team (family, friends or colleagues via Skype/Houseparty) or enter on your own! And yes, there is a prize for the winner!
Hosted by: Marjolein van Wetten.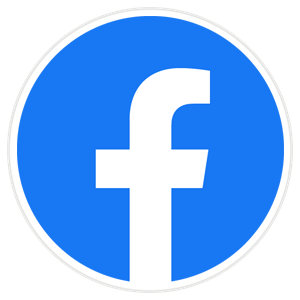 Balayage & Beyond
Sun. May 31, 2020
20:00 PM (CEST)
This is a technique that so many clients ask for - and so many stylists want to master. We bring the balayage queen to you during this Facebook live: European Color Design Team Member Sevda Durukan! Her Balayage & Beyond training sessions are always fully booked and now, you will get a chance to see why. This live session will be crammed with usable tips, so follow @joicoeurope on Facebook and get your notebooks ready!