Defy Damage
Protective Conditioner
STERKERE HAARBINDINGEN & LANGDURIGE KLEUR
Brengt het vochtgehalte in balans en zorgt voor veerkracht zonder het haar te verzwaren. Het haar heeft na elke behandeling een zachte, stralende en gezonde look.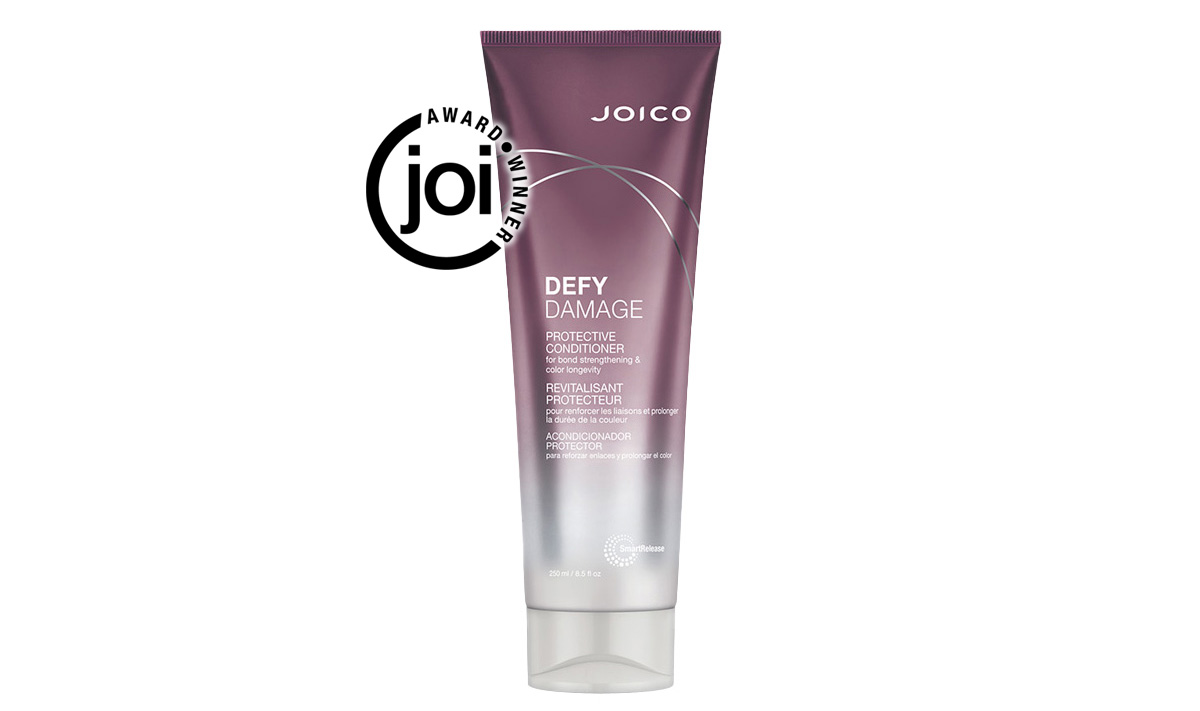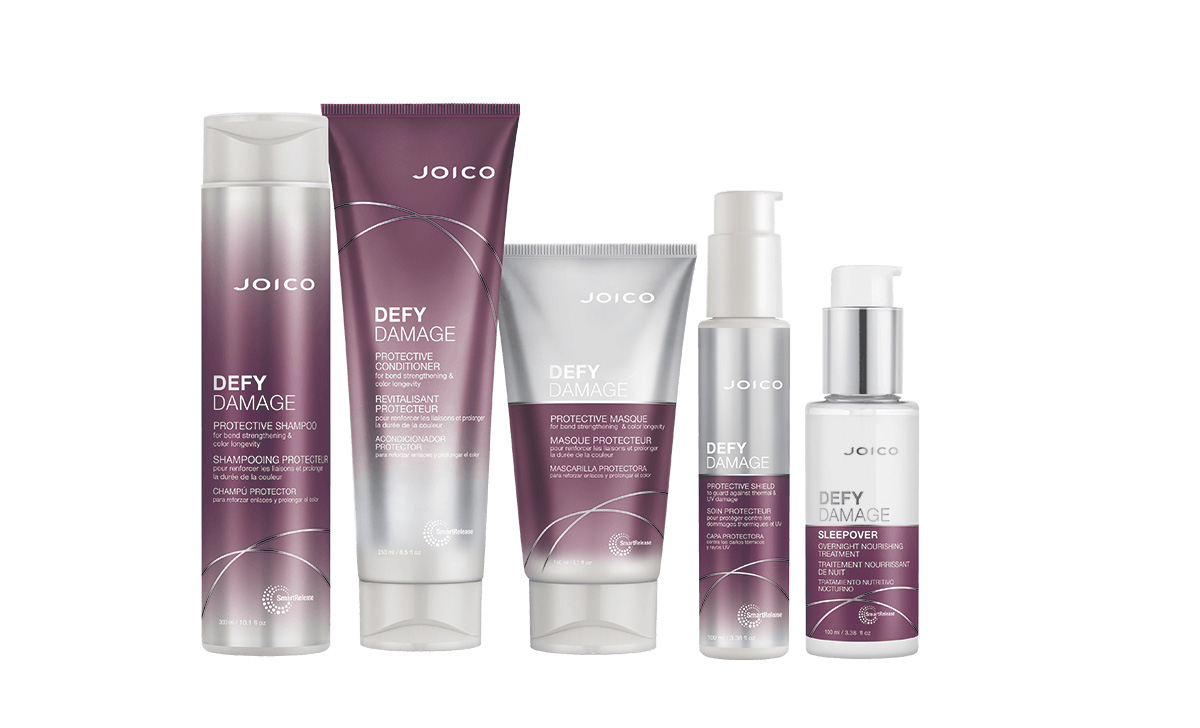 Waarom je het geweldig zult vinden
Voorkomt dagelijkse schade en geeft een vitale hydratatieboost
Zorgt voor cruciale hydratatie
Zacht, glanzend en gezond haar
Aanwijzingen: Breng op schoon, vochtig haar aan. Laat 1 tot 2 minuten inwerken en spoel grondig uit.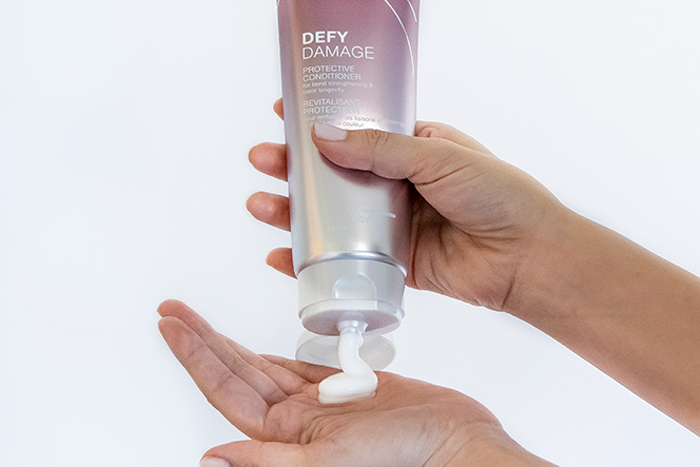 Baanbrekende technologie in combinatie met krachtige, beschermende ingrediënten voor fantastisch veerkrachtig en gezond uitziend haar.
NIEUWE SMARTRELEASE-TECHNOLOGIE
Ons unieke afgiftesysteem op basis van liposomen voorziet het haar continu van drie krachtige ingrediënten voor gezond haar, rozenbottelolie, arginine en keratine, om het te herstellen, te versterken en te beschermen tegen alle effecten van dagelijkse styling.
BESCHERMENDE LIPIDEN
Dezelfde lipide die je in gezond haar terugvindt: het beschermt het haar tegen schade door hitte, chemische behandelingen, styling en UV-stralen. Zichtbare resultaten na 1 behandeling
MORINGAOLIE
Een rijke bron van antioxidanten, vitamine A en E, zink en silica, allemaal essentieel voor gezond, sterk, tegen schade bestand haar. Zorgt voor glans en zachtheid.
ARGININE
Een molecule die evenveel positief als negatief is geladen. Versterkt en herstelt de haarbruggen.
There are no reviews yet. Be the first one to write one.