Defy Damage
Protective Conditioner
HAARKRÄFTIGUNG UND LANGLEBIGE FARBE
Versorgt das Haar mit Feuchtigkeit und lässt es widerstandsfähiger werden, ohne zu beschweren – für weiches, glänzendes und gesund aussehendes Haar mit jeder Anwendung.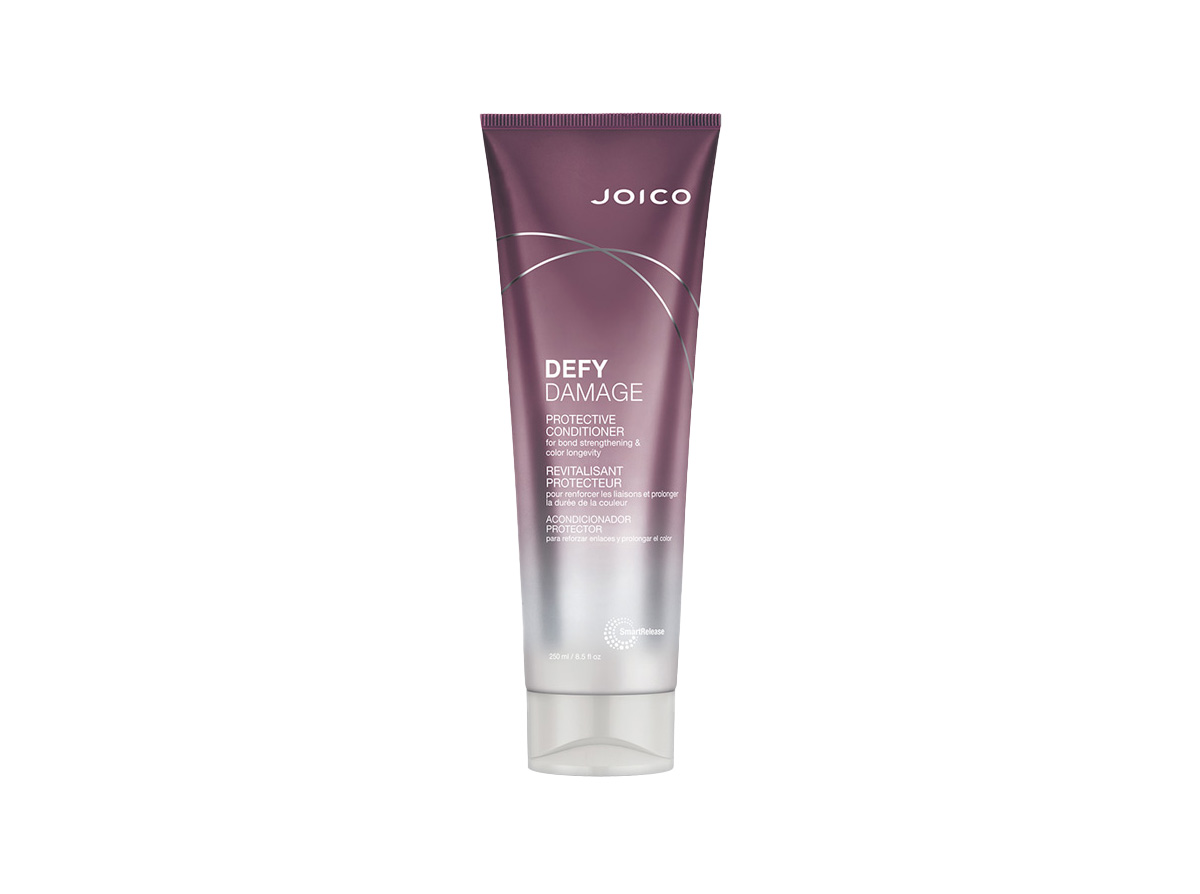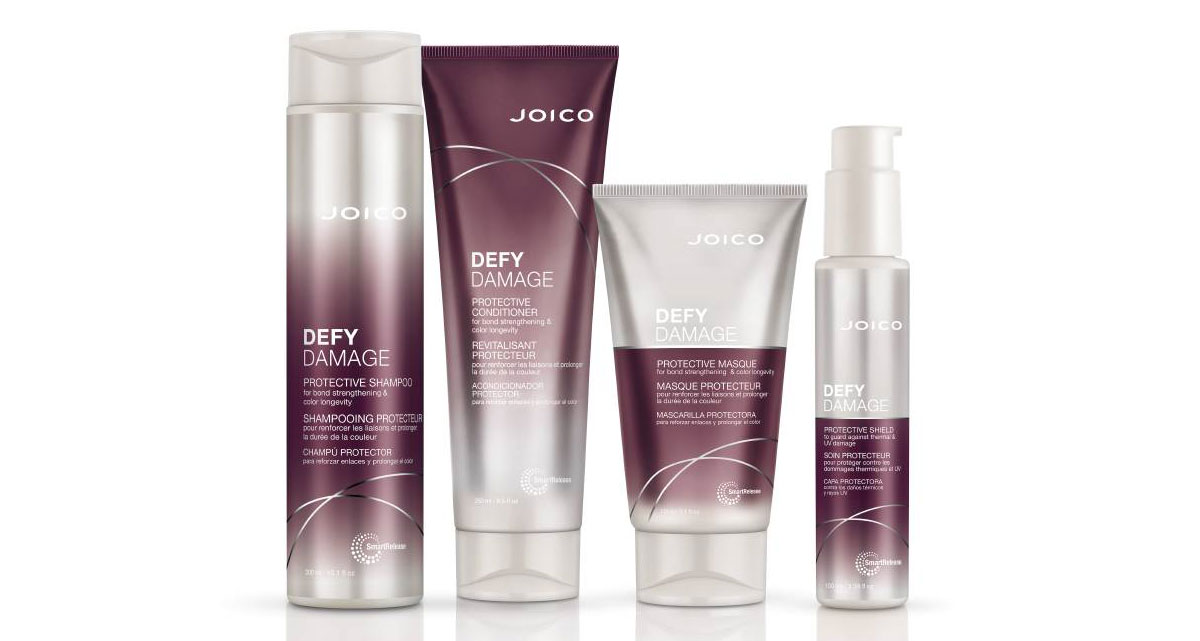 Schützt vor täglichen Schädigungen
Intensive Feuchtigkeitspflege
Weiches, glänzendes und gesund aussehendes Haar
0 out of 5 stars (based on 0 reviews)
I love this. I have thin dry hair and it gets tangled every day, this has helped my hair health dramatically.
Anleitung: Auf das gewaschene, feuchte Haar auftragen. 1–2 Minuten einwirken lassen und gründlich ausspülen.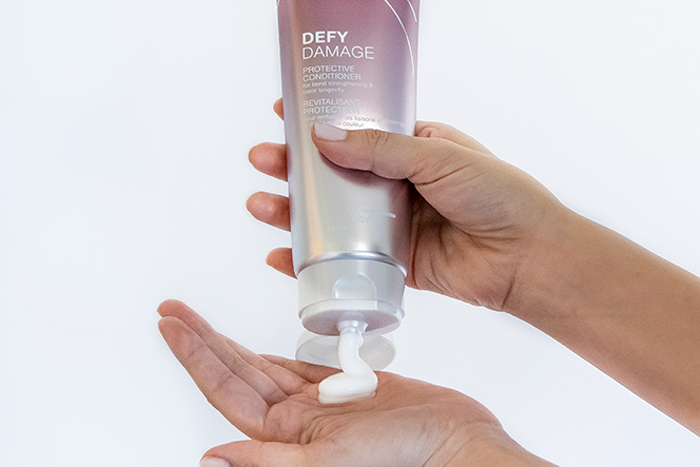 Neuartige Technologie in Kombination mit effektiv schützenden Inhaltsstoffen für widerstandsfähiges, gesund aussehendes Haar.
NEUE SMARTRELEASE-TECHNOLOGIE
Unser einmaliges, hochwirksames Liposom-Abgabesystem setzt kontinuierlich eine Dreierkombination aus Inhaltsstoffen für gesundes Haar frei – Hagebuttenöl, Arginin und Keratin –, die zur Reparatur und Kräftigung des Haars beitragen und es vor den Auswirkungen durch tägliches Styling schützen.
SCHÜTZENDES LIPID
Lipide in exakt der Form, in der sie auch in gesundem Haar vorkommen, schützen vor Schäden durch Hitze, chemische Behandlungen, Styling und UV-Strahlen. Ergebnisse sind bereits nach der ersten Anwendung sichtbar.
MORINGAÖL
Moringaöl verleiht nicht nur Glanz und Geschmeidigkeit, es ist zudem reich an Antioxidantien, Vitamin A, Vitamin E, Zink und Kieselsäure, was das Öl zu einem idealen Pflegeprodukt für gesundes, kräftiges und widerstandsfähiges Haar macht.
ARGININ
Ein brückenbildendes Molekül mit einem positiven und einem negativen Ende, das Haarbrücken verstärkt und wiederherstellt.
There are no reviews yet. Be the first one to write one.