Defy Damage
Protective Conditioner
PER LEGAMI CAPILLARI PIÙ FORTI E UNA COLORAZIONE DI LUNGA DURATA
Ripristina l'idratazione e favorisce l'elasticità dei capelli senza appesantirli e lasciandoli morbidi, lucenti e sani dopo ogni applicazione.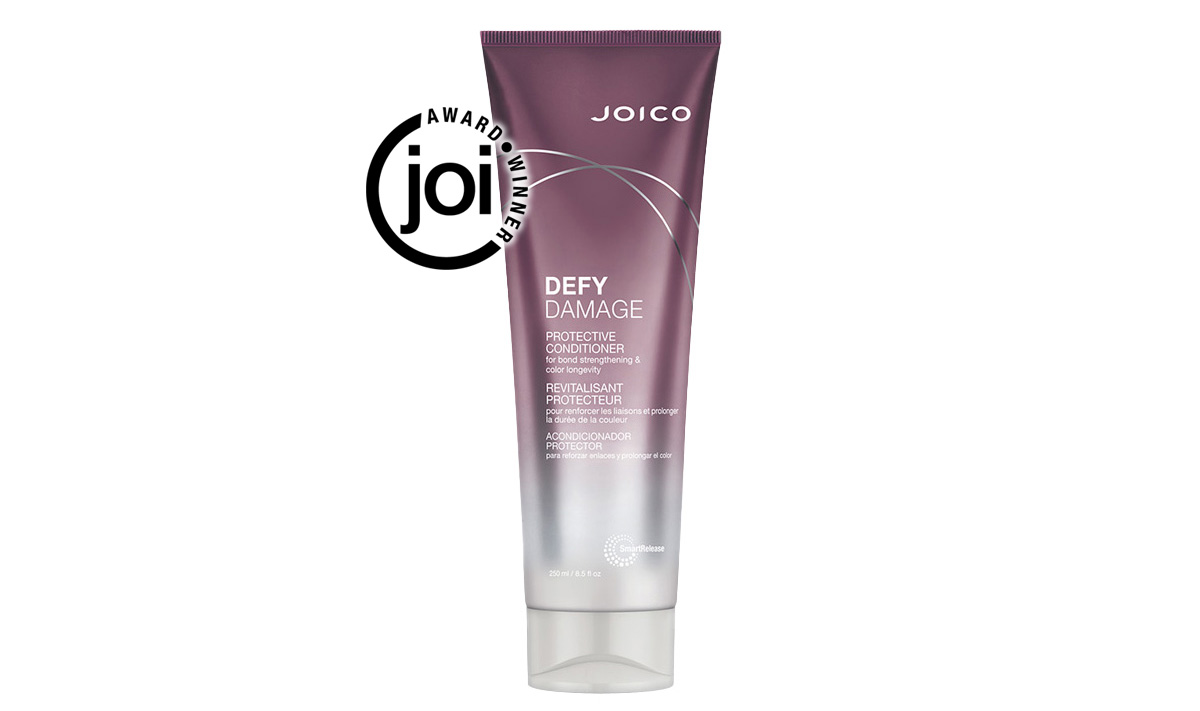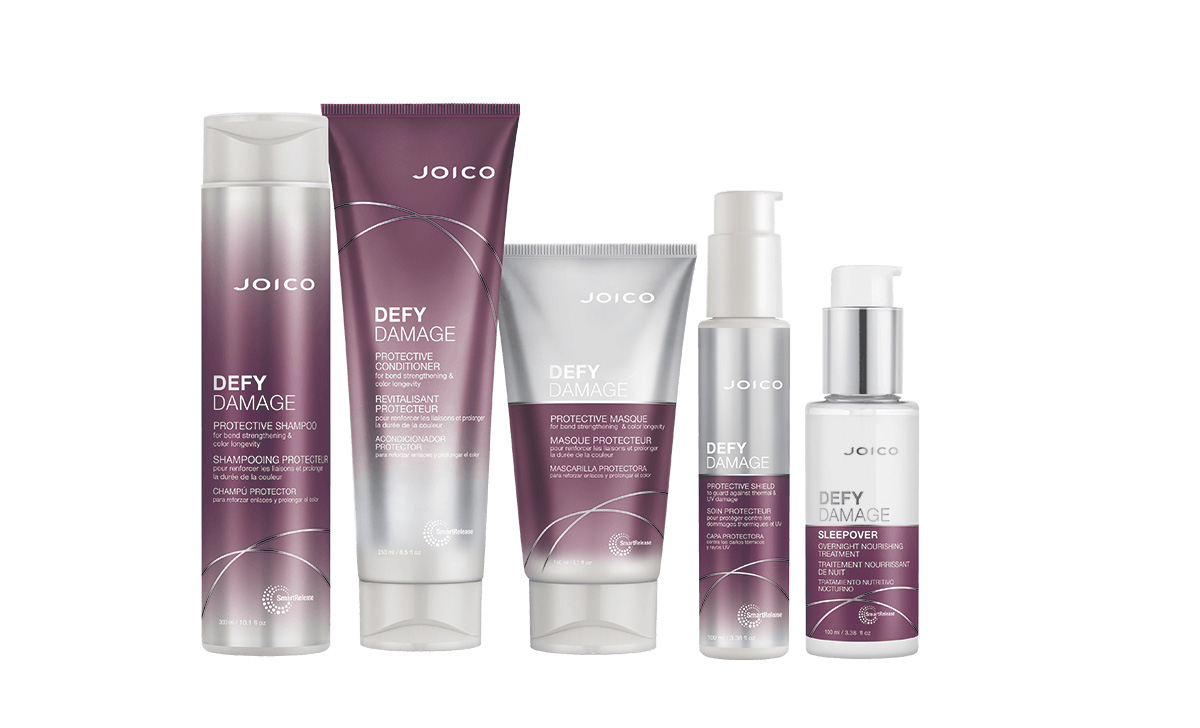 Aiuta a prevenire i danni quotidiani e dona il giusto livello di idratazione
Lascia i capelli morbidi, luminosi e sani
[site_reviews_summary assigned_to="post_id"]
I love this. I have thin dry hair and it gets tangled every day, this has helped my hair health dramatically.
Istruzioni: Applicare sui capelli puliti e umidi. Lasciare in posa per 1-2 minuti, quindi risciacquare abbondantemente.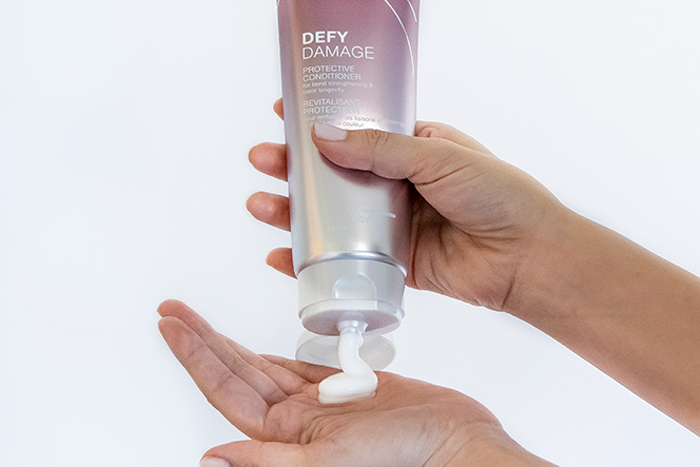 Una tecnologia all'avanguardia e potenti ingredienti protettivi che donano capelli meravigliosamente elastici e dall'aspetto sano.
NUOVA TECNOLOGIA SMARTRELEASE
Il nostro esclusivo sistema di rilascio basato su liposomi offre risultati strepitosi grazie al rilascio continuo di tre ingredienti essenziali per la salute dei tuoi capelli (olio di rosa canina, arginina e cheratina) per riparare, rinforzare e proteggere i capelli dagli effetti combinati di styling e stress quotidiano.
LIPIDI PROTETTIVI
Dello stesso tipo presente nei capelli sani, che agisce come prima linea di difesa per prevenire i danni termici, chimici, da styling e dei raggi UV. Risultati visibili già dopo la prima applicazione.
OLIO DI MORINGA
Ricca fonte di antiossidanti, vitamina A, vitamina E, zinco e silice, fondamentali per avere capelli sani, forti e resistenti ai danni, e incredibilmente morbidi e luminosi.
ARGININA
Molecola Smart Bonding con poli positivi e negativi, aiuta a rinforzare i legami capillari e ne promuove il rinnovo.
[site_reviews assigned_to="post_id" hide="title,date" pagination="ajax" count="3″]
[site_reviews_form assign_to="post_id" hide="terms,title" title="Submit Your Review"]