Humidity Blocker Plus
FINISHING SPRAY PROTETTIVO
Non lasciate che la piega appena fatta con phon o piastra rimanga senza protezione contro pioggia e umidità. Questo spray leggero anti-umidità lavora instancabilmente, creando uno scudo invisibile che per 24 ore protegge dal crespo e dall'elettricità statica, garantendo un'estrema lucentezza.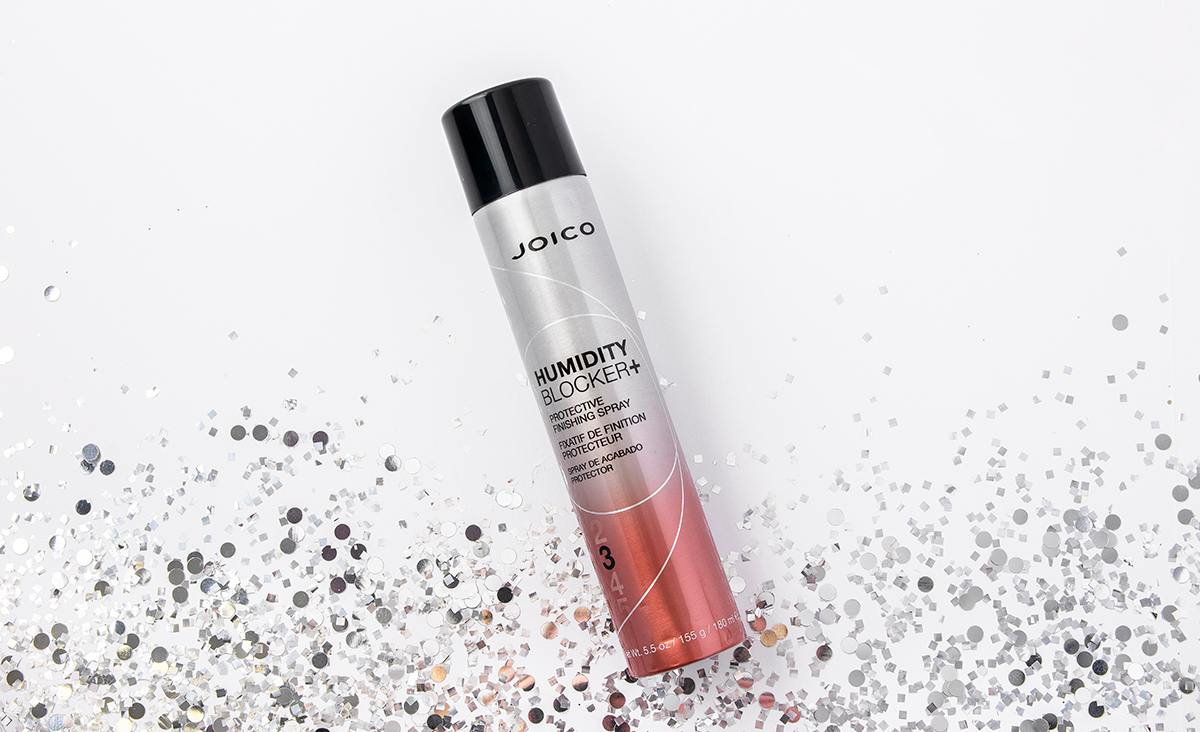 È la tua arma contro l'effetto crespo che conferisce tenuta, lucentezza e protezione dall'inquinamento*, mentre riduce anche l'elettricità statica!
Protegge dall'umidità per 24 ore
Reduce istantaneamente l'effetto crespo
Elimina l'elettricità statica
La sua tenuta è stata aumentata al livello 3
Protegge dai danni degli strumenti di styling a caldo fino a 232° C
Protegge dall'inquinamento*
*testato in laboratorio con particelle inquinanti.
** SLS/SLES Sulfates = sodium lauryl sulfate/sodium laureth sulfate
Indicazioni: Agitare bene. Vaporizzare a una distanza di 20-30 cm dai capelli asciutti. Applicare più volte per una tenuta extra.
Lo scudo è stato potenziato con ingredienti che contrastano l'umidità e creano lucentezza, movimento, tenuta e finitura.
Copolimero flessibile
Specificamente progettato per donare una finitura cristallina, offre una tenuta eccellente senza appesantire.
Olio di semi di Moringa
Una ricca fonte di antiossidanti, vitamine A ed E, zinco e silice (tutti fondamentali per mantenere i capelli sani, forti e resistenti ai danni) aiuta ad aumentare la lucentezza e la morbidezza.
There are no reviews yet. Be the first one to write one.