NEW
K-PAK Color Therapy Luster Lock Glossing Oil
Il nuovo Luster Lock Glossing Oil offer tutta l'efficacia di un trattamento professionale, per capelli colorati dall'aspetto sano e brillante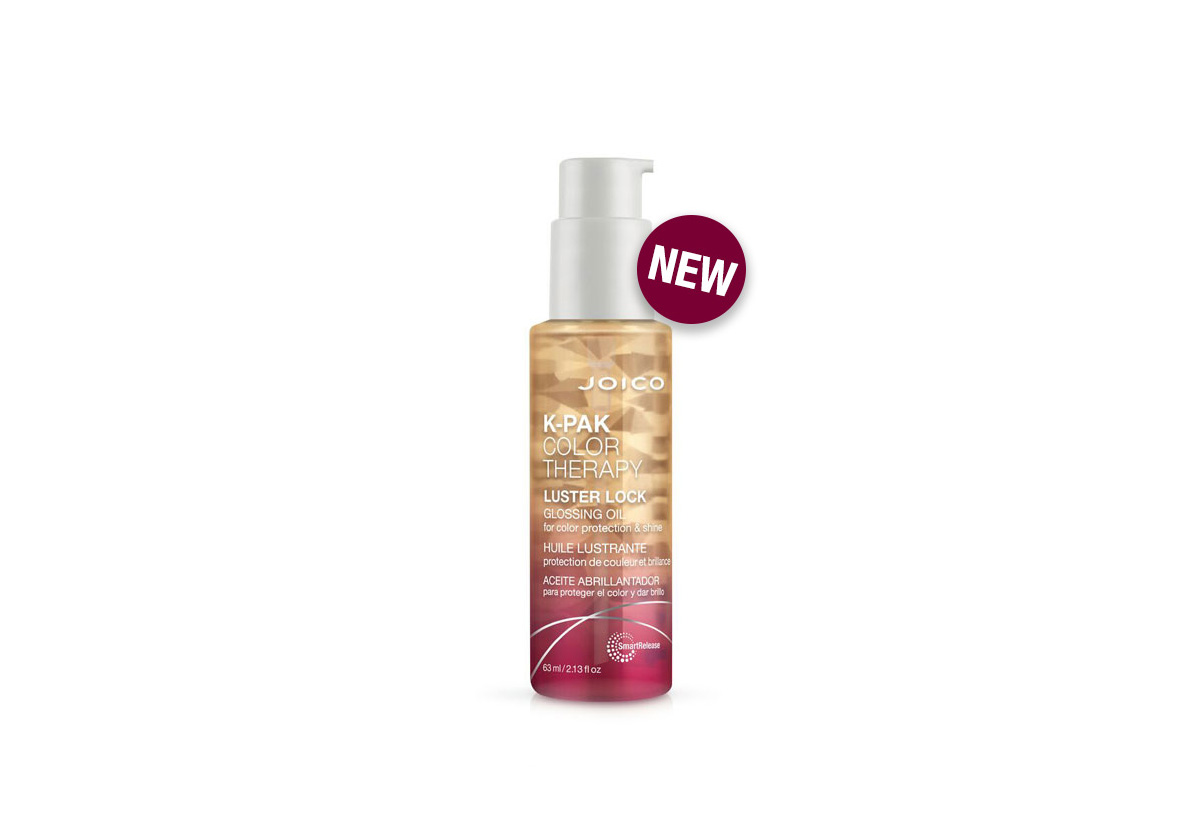 Perdita di lucentezza? Ecco il must-have quotidiano dei capelli per un colore sempre vivace e una lucentezza incredibile! Con una formula brillante e leggera, studiata per i capelli fini e abbastanza nutriente per i capelli più spessi, questa miscela di olii offre un "fattore wow" istantaneo e una protezione potente.
Raddoppia la vivacità del colore
Conserva oltre l'85% del colore dei capelli
150% di lucentezza in più
Capelli 2 volte più forti
Protegge i capelli dalle sostanze inquinanti
Morbidezza e scorrevolezza istantanee
0 out of 5 stars (based on 0 reviews)
I was totally hopeless of my hair. Now my hair keeps its style even after coming back home from a rainy weather outside. My hair looks healthier as well.You gave me a high self confidence. I love this product!
Il prodotto può donare ai tuoi capelli una dose istantanea di lucentezza, nutrimento e controllo ogni volta (e ovunque) tu ne abbia bisogno.
Indicazioni: emulsionare una goccia o due nelle mani e applicare sui capelli umidi, a partire dalle punte. Asciugare e modellare. Alla fine, aggiungere ancora una piccola goccia di prodotto per ottenere il massimo della brillantezza!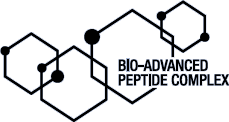 Oltre alla brillante innovazione della tecnologia SmartRelease, il mix di ingredienti chiave specifici della Color Therapy K-Pak è una "squadra da sogno", che contrasta lo sbiadimento e il danneggiamento per aiutare a mantenere il colore e a trasformare istantaneamente i capelli.
Cheratina
una proteina protettiva che cerca attivamente i danni e aiuta a riparare i capelli sostituendo le proteine perse.
African Manketti Oil
una ricca fonte di vitamina E, la ben nota protezione ambientale della natura contro lo sbiadimento grazie al rifornimento di lipidi.
Olio di Argan
Una fonte di vitamina E, antiossidanti e acidi grassi essenziali che aiutano a idratare e nutrire profondamente i capelli.
La tecnologia SmartRelease
un veicolante unico nel suo genere che racchiude 3 ingredienti fondamentali per il mantenimento della salute del capello - Arginina e Keratina per rafforzare la fibra capillare dall'interno e rosa canina per proteggerne lo strato superficiale - in un invisibile liposoma protettivo che rilascia il suo contenuto con straordinarie capacità di riparazione, rinforzo e protezione del capello.
There are no reviews yet. Be the first one to write one.