Restorative Styling Oil
K-PAK Color Therapy
Unser brillantes Restorative Styling Oil ist so wirksam wie eine professionelle Pflegebehandlung und lässt coloriertes Haar gesund glänzen.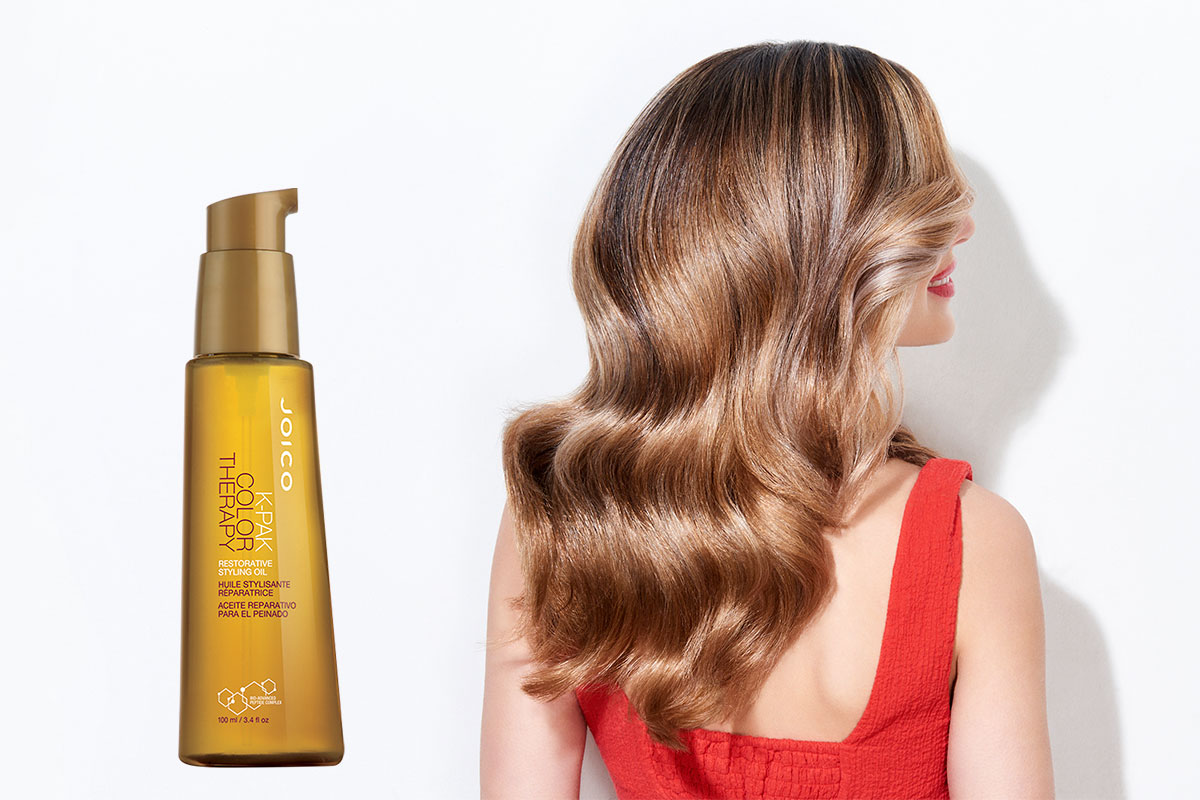 Pflegt coloriertes Haar und lässt es glänzen
Kräftiges, gesund aussehendes und geschütztes Haar
Ultrafeines, trockenes Öl-Spray
4 out of 5 stars (based on 1 review)
I was totally hopeless of my hair. Now my hair keeps its style even after coming back home from a rainy weather outside. My hair looks healthier as well.You gave me a high self confidence. I love this product!
Die geballte Ladung Glanz, Pflege und Geschmeidigkeit – immer und überall.
Anleitung: Einen bis zwei Tropfen in den Händen verreiben und von den Spitzen aufwärts in das feuchte Haar einarbeiten. Wie gewohnt stylen und trocknen. Für den ultimativen Glanz anschließend noch einen kleinen Tropfen auftragen.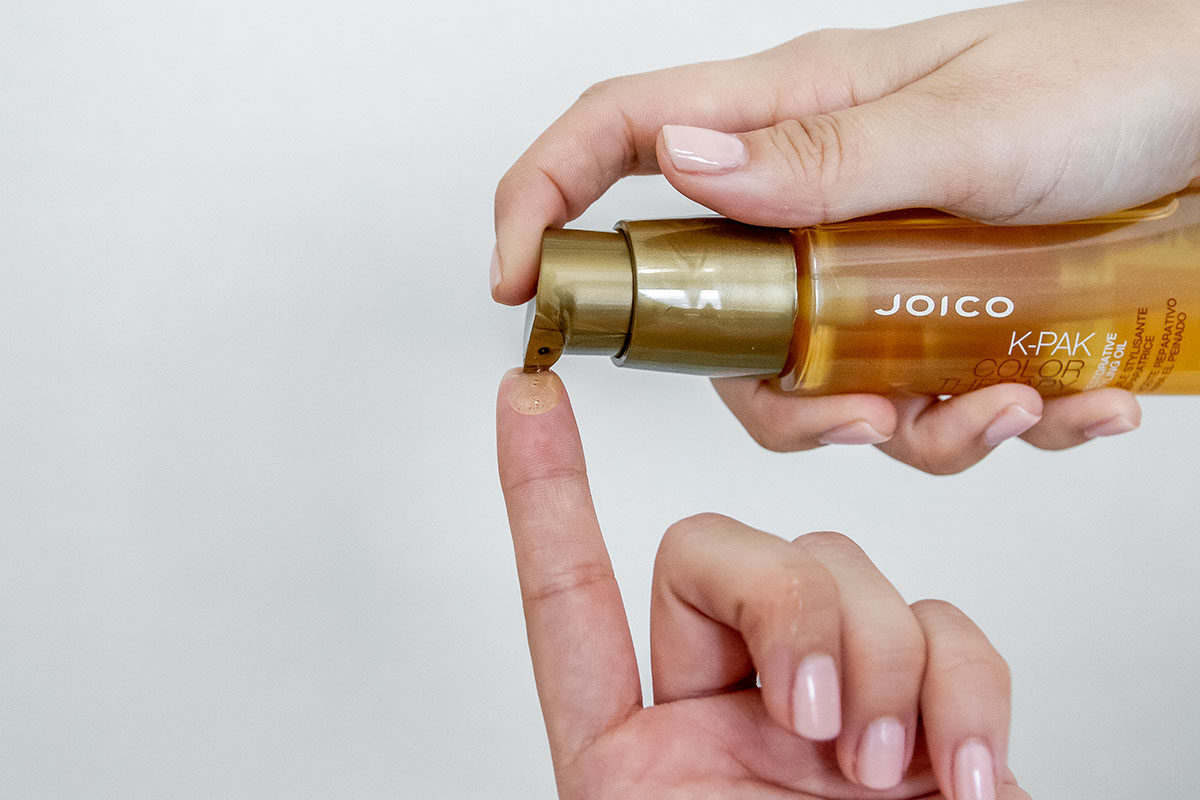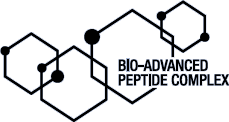 QUADRABOND-PEPTIDKOMPLEX
Repariert geschädigte Stellen der Haarstruktur.
ARGAN-, MANKETTI- UND NACHTKERZENÖL
Versorgt das Haar mit Feuchtigkeit, Spannkraft, Glanz und Geschmeidigkeit.
View this post on Instagram
View this post on Instagram
View this post on Instagram