K-PAK Reconstructor
Il nostro premiato Reconstructor, noto come Il Miracolo dei 5 minuti, ha un seguito di cultori senza eguali. Una potente combinazione di aminoacidi e cheratina aiuta a ricostruire e rinforzare le ciocche stressate, riportando i capelli al loro antico splendore in una sola applicazione. Non c'è da sorprendersi che sia stato premiato dal Behindthechair.com Stylist Choice Awards come "Prodotto preferito per la riparazione dei danni".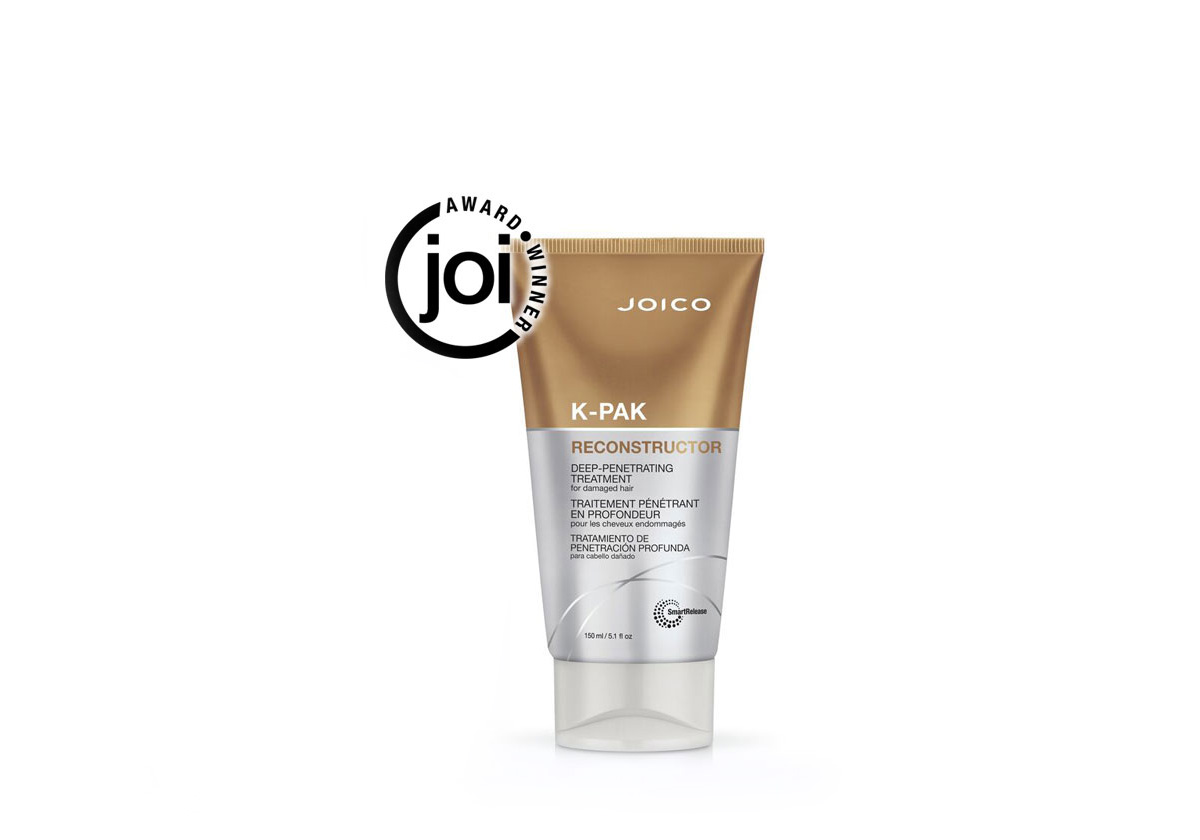 Ecco il Santo Graal della linea K-PAK! Creato con una potente combinazione di aminoacidi e la nuova tecnologia alla cheratina di JOICO, questo trattamento ricostruisce e rinforza le ciocche stressate per riportare istantaneamente i capelli alla loro forma più sana. La ricostruzione dei capelli è così mirata da essere la preferita da milioni di stylist – e ha quattro premi a dimostrarlo.
Ricostruisce e fortifica i capelli danneggiati
Capelli immediatamente più sani
Migliora l'elasticità dei capelli
Per capelli ancora più setosi e idratati, proseguire con K-PAK Hydrator Intense Treatment
[site_reviews_summary assigned_to="post_id"]
Its the only product to tame my frizz & make my hair feel healthy again..I left it on for 30 minutes..wow what a difference..I have also started using their leave in hair restorer which is also great..think I will also try the shampoo & conditioner!!
Cinque minuti veloci fanno la magia, ma ripeti, e raddoppierai i benefici della riparazione.
Indicazioni: Applicare sui capelli appena lavati e tamponati con un asciugamano. Lasciare in posa 5 minuti. Sciacquare e continuare con K-Pak Hydrator.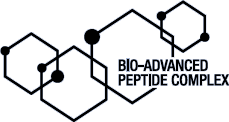 Oltre alla brillante innovazione, la tecnologia SmartRelease, il mix di ingredienti chiave specifico di K-Pak ha potenti capacità ricostruttive per aiutare a riparare e rinforzare i capelli proprio dove serve.
Cheratina
una proteina protettiva che cerca attivamente i danni e aiuta a riparare i capelli sostituendo le proteine perdute.
Estratto di Guajava
Protegge i capelli dai danni e permette uno styling più facile. Composto anche da antiossidanti e licopene, che sono noti per aiutare a proteggere i capelli dai danni UV.
Olio di Primula della sera
Una ricca fonte di Omega-6 e di Acido Gamma-Linolenico, un acido grasso essenziale che aiuta a nutrire i capelli riportandoli allo stato di salute originario. Restituisce ai capelli lucentezza, flessibilità e maneggevolezza, bilanciando i livelli di umidità.
La tecnologia SmartRelease Technology
un veicolante unico nel suo genere che racchiude 3 ingredienti fondamentali per il mantenimento della salute del capello - Arginina e Keratina per rafforzare la fibra capillare dall'interno e rosa canina per proteggerne lo strato superficiale - in un invisibile liposoma protettivo che rilascia il suo contenuto con straordinarie capacità di riparazione, rinforzo e protezione del capello.
[site_reviews assigned_to="post_id" hide="title,date" pagination="ajax" count="3″]
[site_reviews_form assign_to="post_id" hide="terms,title" title="Submit Your Review"]