K-PAK Color Therapy Color-Protecting Conditioner
Potete scegliere uno shampoo che dona vivacità al vostro bel colore nuovo… ma raddioppierete il risultato con la compagnia del nostro balsamo! Non solo protegge il colore, ma idrata e ripara i capelli allo stesso tempo.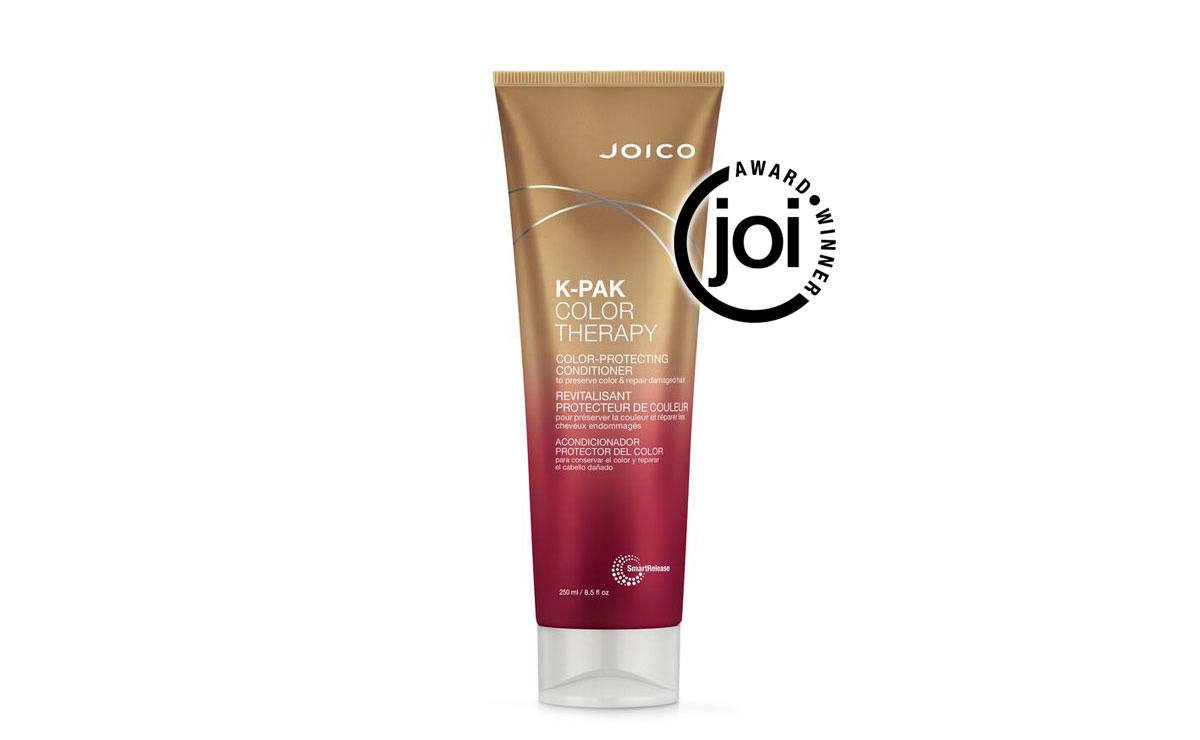 Proseguire il trattamento con questo balsamo. La nuova formula extra aiuta a proteggere la vivacità della tonalità, mentre idrata per rafforzare i capelli e ridurre le rotture.
Aiuta a ripristinare e proteggere i capelli per un colore vivace e di lunga durata
Doppia resistenza dei capelli alla rottura
Aiuta a idratare i capelli e migliora l'elasticità e la gestibilità
[site_reviews_summary assigned_to="post_id"]
My hair is a bleached fine bob, I used the product after trying a trial size bottle, I've been impressed so now own a 300ml bottle, smells nice, use small amounts, on damp hair leave for a minute and your hair will become vibrant, shines and is well worth the money, color stays fresh longer.
Questo balsamo per la protezione del colore risolve ogni cosa in un batter d'occhio.
Indicazioni: applicare una piccola quantità di prodotto sui capelli puliti e umidi. Lasciare agire per 1-2 minuti. Risciacquare. Per risultati ottimali, utilizzare con K-PAK Color Therapy Color-Protective Shampoo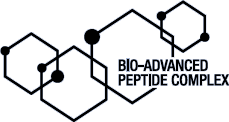 Oltre alla brillante innovazione della tecnologia SmartRelease, il mix di ingredienti chiave specifici della Color Therapy K-Pak è una "squadra da sogno", che contrasta lo sbiadimento e il danneggiamento per aiutare a mantenere il colore e a trasformare istantaneamente i capelli.
Cheratina
una proteina protettiva che cerca attivamente i danni e aiuta a riparare i capelli sostituendo le proteine perse.
African Manketti Oil
una ricca fonte di vitamina E, la ben nota protezione ambientale della natura contro lo sbiadimento grazie al rifornimento di lipidi.
Olio di Argan
Una fonte di vitamina E, antiossidanti e acidi grassi essenziali che aiutano a idratare e nutrire profondamente i capelli.
La tecnologia SmartRelease
un veicolante unico nel suo genere che racchiude 3 ingredienti fondamentali per il mantenimento della salute del capello - Arginina e Keratina per rafforzare la fibra capillare dall'interno e rosa canina per proteggerne lo strato superficiale - in un invisibile liposoma protettivo che rilascia il suo contenuto con straordinarie capacità di riparazione, rinforzo e protezione del capello.
[site_reviews assigned_to="post_id" hide="title,date" pagination="ajax" count="3″]
[site_reviews_form assign_to="post_id" hide="terms,title" title="Submit Your Review"]