Defy Damage
Protective Shield
PROTEZIONE CONTRO I DANNI TERMICI E DEI RAGGI UV
Efficace trattamento protettivo che contrasta gli effetti dannosi dello styling quotidiano, dell'esposizione ai raggi UV e dell'inquinamento ambientale. Crea uno scudo protettivo che aiuta a prevenire i danni e protegge dallo sbiadimento del colore per capelli splendidi, luminosi e dall'aspetto sano. Usato prima dello styling, rinforza i capelli sia dall'interno che dall'esterno.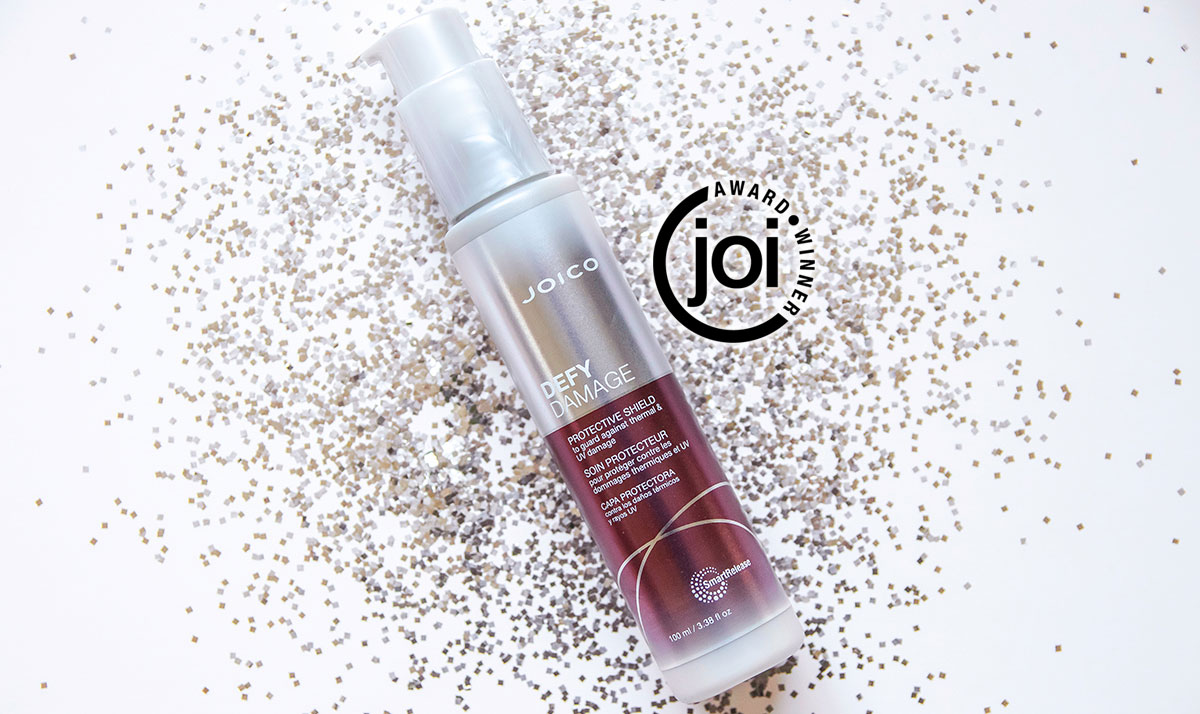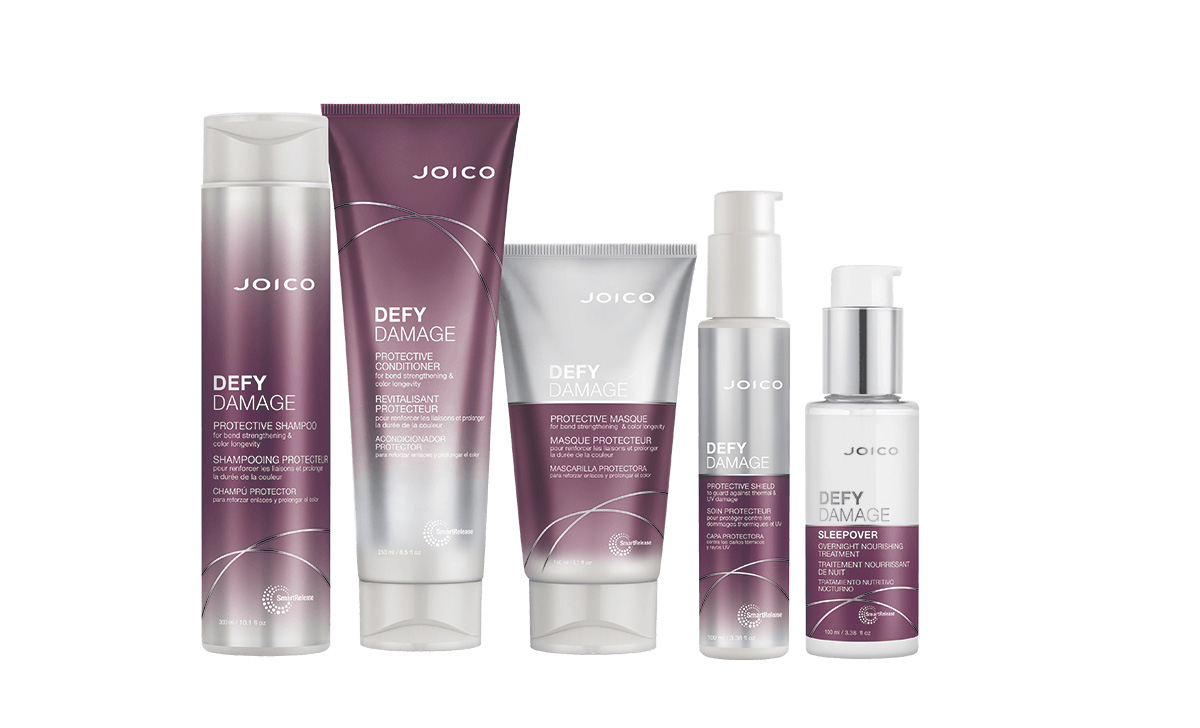 Rende i capelli quattro volte più resistenti alla rottura durante la piega con phon e piastra*
Protegge dallo sbiadimento
Lascia i capelli morbidi, luminosi e dall'aspetto sano
*Contro la rottura causata dall'utilizzo del pettine sui capelli puliti danneggiati
0 out of 5 stars (based on 0 reviews)
I put product in my damp hair before I blow dry it. Normally my hair dries out easily when using heat tools but this product makes my hair so soft and smooth after I blow dry!
Istruzioni: Applicare una piccola quantità di prodotto sui capelli umidi prima del phon e procedere con la piega.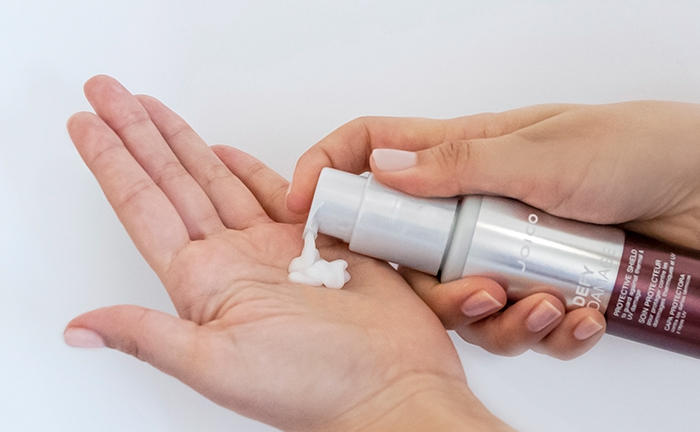 Una tecnologia all'avanguardia e potenti ingredienti protettivi che donano capelli meravigliosamente elastici e dall'aspetto sano.
NUOVA TECNOLOGIA SMARTRELEASE
Il nostro esclusivo sistema di rilascio basato su liposomi offre risultati strepitosi grazie al rilascio continuo di tre ingredienti essenziali per la salute dei tuoi capelli (olio di rosa canina, arginina e cheratina) per riparare, rinforzare e proteggere i capelli dagli effetti combinati di styling e stress quotidiano.
LIPIDI PROTETTIVI
Dello stesso tipo presente nei capelli sani, che agisce come prima linea di difesa per prevenire i danni termici, chimici, da styling e dei raggi UV. Risultati visibili già dopo la prima applicazione.
OLIO DI MORINGA
Ricca fonte di antiossidanti, vitamina A, vitamina E, zinco e silice, fondamentali per avere capelli sani, forti e resistenti ai danni, e incredibilmente morbidi e luminosi.
ARGININA
Molecola Smart Bonding con poli positivi e negativi, aiuta a rinforzare i legami capillari e ne promuove il rinnovo.
There are no reviews yet. Be the first one to write one.