Defy Damage
Protective Shield
SCHUTZ VOR HITZE- UND UV-SCHÄDEN
Ein wirklich heldenhafter Retter in der Not – schützt vor den schädlichen Auswirkungen durch tägliches Styling, UV-Strahlen und Umwelteinflüsse! Dieses Schutzschild verhindert Haarschäden und schützt Farbe vor dem Verblassen, damit dein Haar wieder schön, lebendig und gesund aussieht. Es wird vor dem Styling angewendet und kräftigt das Haar von innen.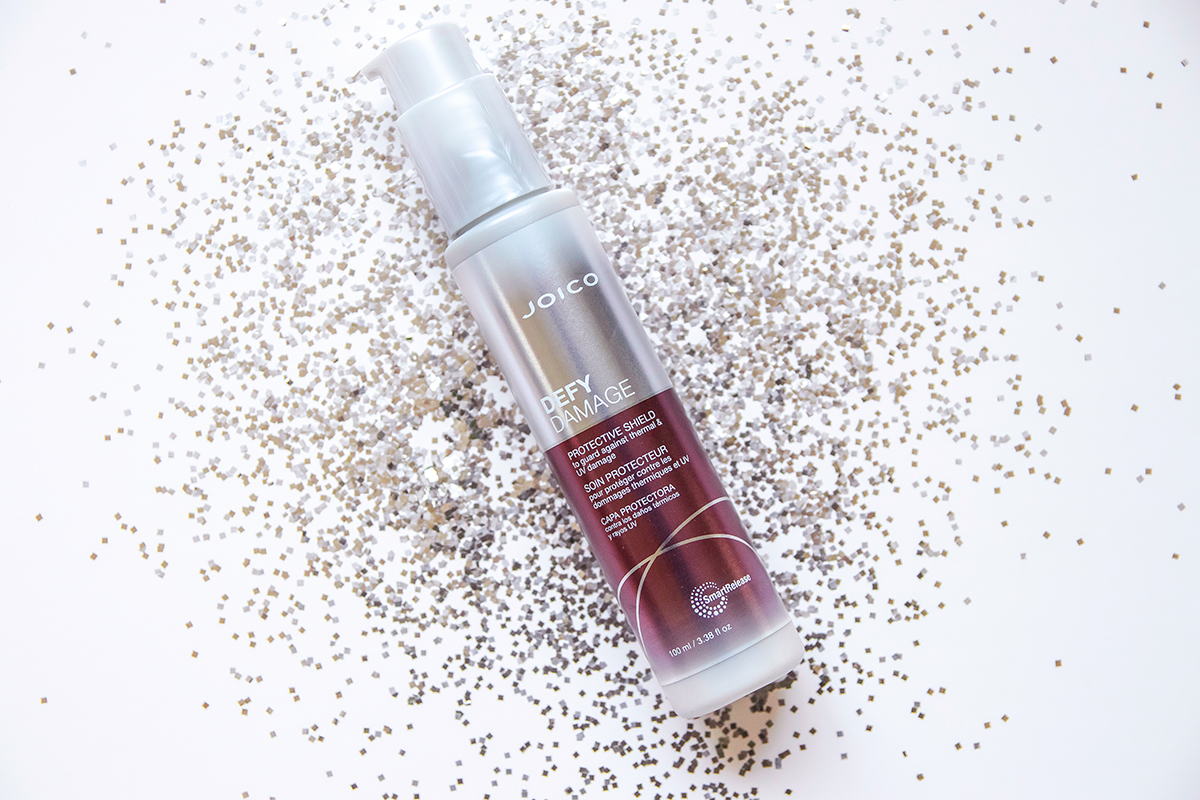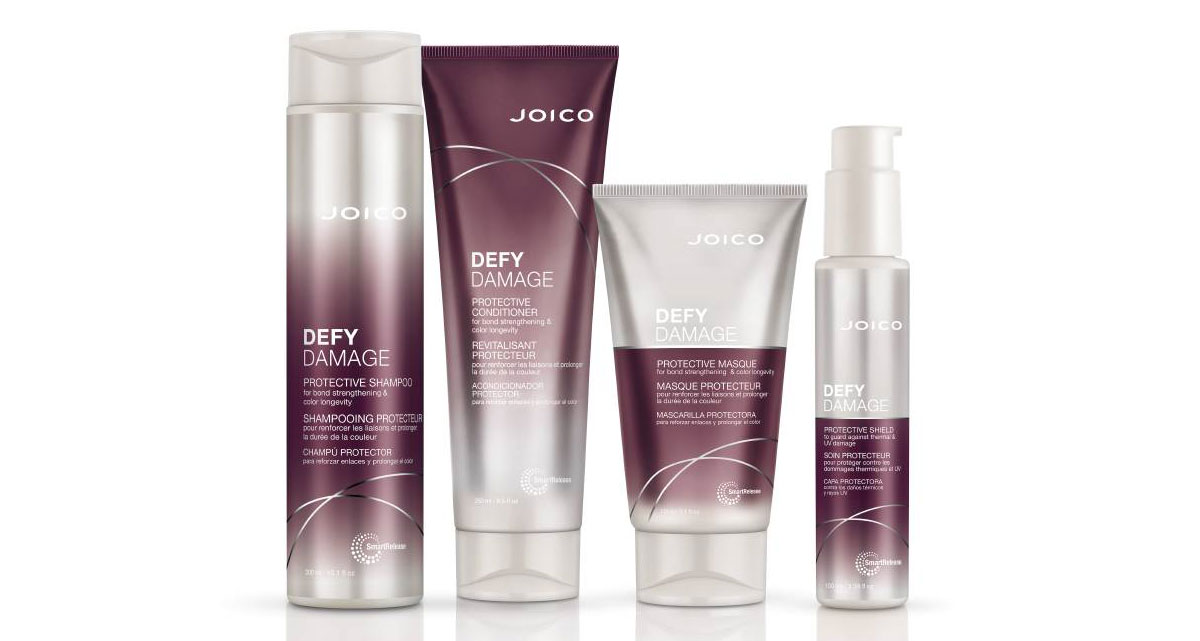 Haar wird 4-mal widerstandsfähiger gegen Haarbruch durch Hitzestyling*
Schutz vor dem Verblassen von Haarfarbe
Weiches, glänzendes und gesund aussehendes Haar
*Schutz vor Haarbruch durch Kämmen von geschädigtem Haar
0 out of 5 stars (based on 0 reviews)
I put product in my damp hair before I blow dry it. Normally my hair dries out easily when using heat tools but this product makes my hair so soft and smooth after I blow dry!
Anleitung: Vor dem Föhnen eine kleine Menge in das feuchte Haar geben und wie gewohnt stylen.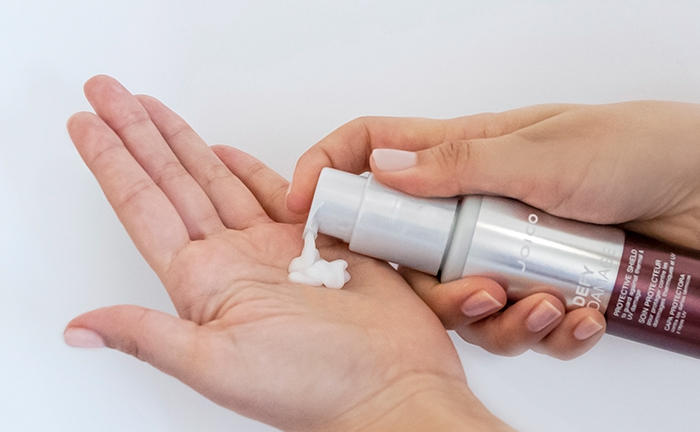 Neuartige Technologie in Kombination mit effektiv schützenden Inhaltsstoffen für widerstandsfähiges, gesund aussehendes Haar.
NEUE SMARTRELEASE-TECHNOLOGIE
Unser einmaliges, hochwirksames Liposom-Abgabesystem setzt kontinuierlich eine Dreierkombination aus Inhaltsstoffen für gesundes Haar frei – Hagebuttenöl, Arginin und Keratin –, die zur Reparatur und Kräftigung des Haars beitragen und es vor den Auswirkungen durch tägliches Styling schützen.
SCHÜTZENDES LIPID
Lipide in exakt der Form, in der sie auch in gesundem Haar vorkommen, schützen vor Schäden durch Hitze, chemische Behandlungen, Styling und UV-Strahlen. Ergebnisse sind bereits nach der ersten Anwendung sichtbar.
MORINGAÖL
Moringaöl verleiht nicht nur Glanz und Geschmeidigkeit, es ist zudem reich an Antioxidantien, Vitamin A, Vitamin E, Zink und Kieselsäure, was das Öl zu einem idealen Pflegeprodukt für gesundes, kräftiges und widerstandsfähiges Haar macht.
ARGININ
Ein brückenbildendes Molekül mit einem positiven und einem negativen Ende, das Haarbrücken verstärkt und wiederherstellt.
There are no reviews yet. Be the first one to write one.