Defy Damage
Protective Masque
HAARKRÄFTIGUNG UND LANGLEBIGE FARBE
Diese Intensivbehandlung für zu Hause dringt tief in das Haar ein und kräftigt und schützt es von innen. Das Ergebnis? Weniger Haarbruch, mehr Schutz vor Hitzestyling, sofort geschmeidiges und glänzendes Haar – das sieht und fühlt man.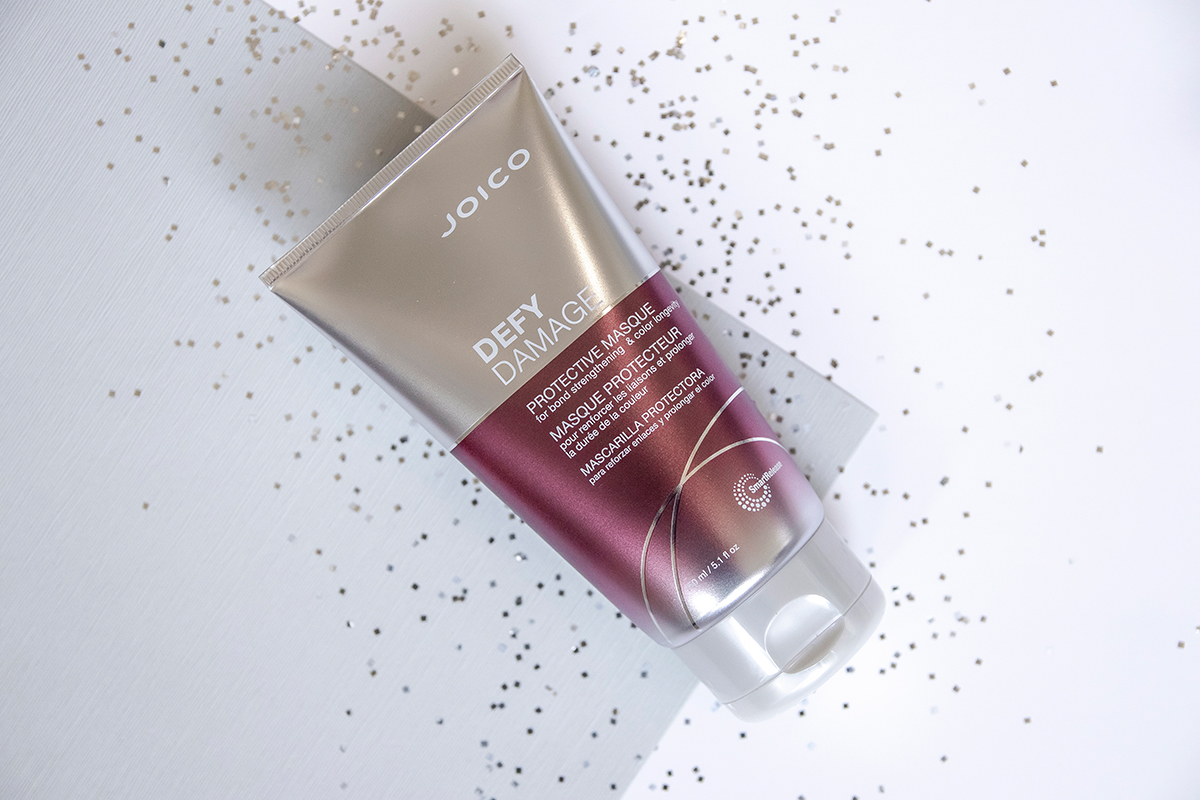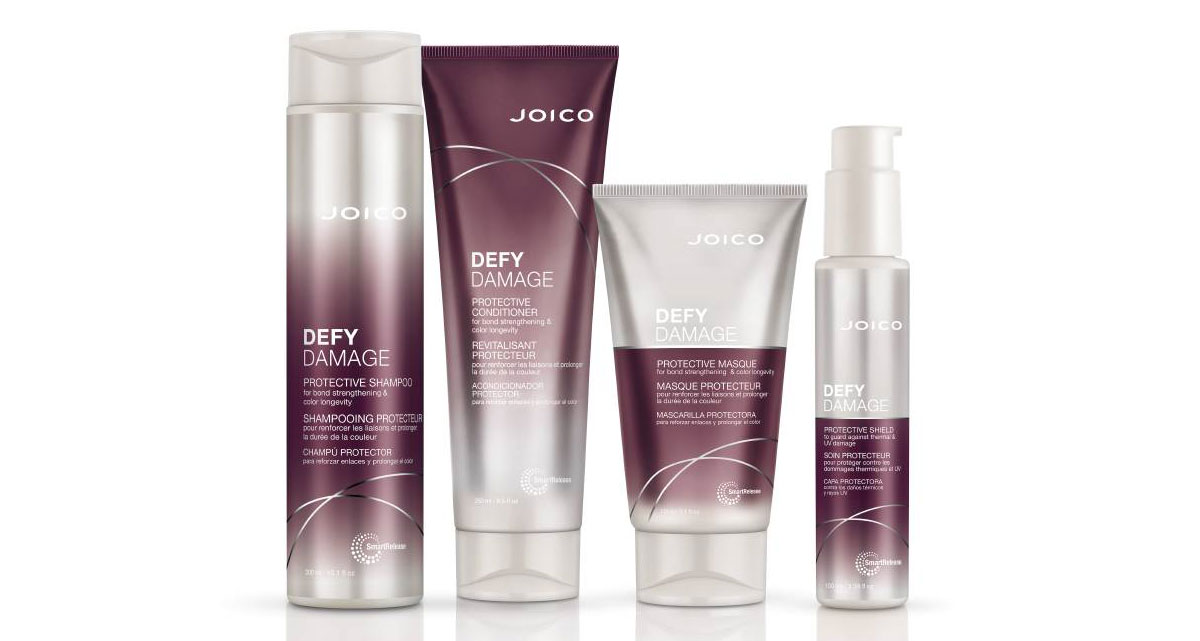 Wiederaufbau zerstörter Haarbrücken
Intensive, regenerierende Pflege ohne Beschweren
Sichtbare Ergebnisse nach der ersten Anwendung
Proaktive Kräftigung des Haars zum Schutz vor Schäden
Weiches, glänzendes und gesund aussehendes Haar
0 von 5 Sternen (basierend auf 0 Bewertungen)
Wow this mask leaves my hair so soft! I have bleached hair and it can feel pretty dry, but when I use this mask it feels like new un-colored hair. When I air dry my hair its SO soft and hydrated.
Anleitung: Auf das feuchte Haar auftragen, bis zu 5 Minuten einwirken lassen (je nach Haartyp). Gründlich ausspülen.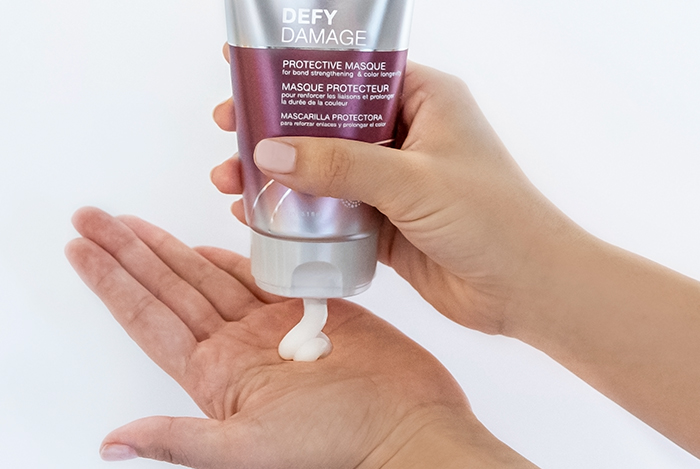 Neuartige Technologie in Kombination mit effektiv schützenden Inhaltsstoffen für widerstandsfähiges, gesund aussehendes Haar.
NEUE SMARTRELEASE-TECHNOLOGIE
Unser einmaliges, hochwirksames Liposom-Abgabesystem setzt kontinuierlich eine Dreierkombination aus Inhaltsstoffen für gesundes Haar frei – Hagebuttenöl, Arginin und Keratin –, die zur Reparatur und Kräftigung des Haars beitragen und es vor den Auswirkungen durch tägliches Styling schützen.
SCHÜTZENDES LIPID
Lipide in exakt der Form, in der sie auch in gesundem Haar vorkommen, schützen vor Schäden durch Hitze, chemische Behandlungen, Styling und UV-Strahlen. Ergebnisse sind bereits nach der ersten Anwendung sichtbar.
MORINGAÖL
Moringaöl verleiht nicht nur Glanz und Geschmeidigkeit, es ist zudem reich an Antioxidantien, Vitamin A, Vitamin E, Zink und Kieselsäure, was das Öl zu einem idealen Pflegeprodukt für gesundes, kräftiges und widerstandsfähiges Haar macht.
ARGININ
Ein brückenbildendes Molekül mit einem positiven und einem negativen Ende, das Haarbrücken verstärkt und wiederherstellt.
Es gibt noch keine Bewertungen. Schreibe selbst die erste Bewertung!
Submit Your Review
Du must angemeldet sein, um eine Bewertung einzureichen.