Blonde Life
Violet Shampoo
Un biondo sempre perfetto con Blonde Life Violet Shampoo, un prodotto detergente senza solfati SLS/SLES* che dona lucentezza e neutralizza l'ingiallimento, eliminando immediatamente i toni gialli indesiderati per mantenere la bellezza del biondo freddo.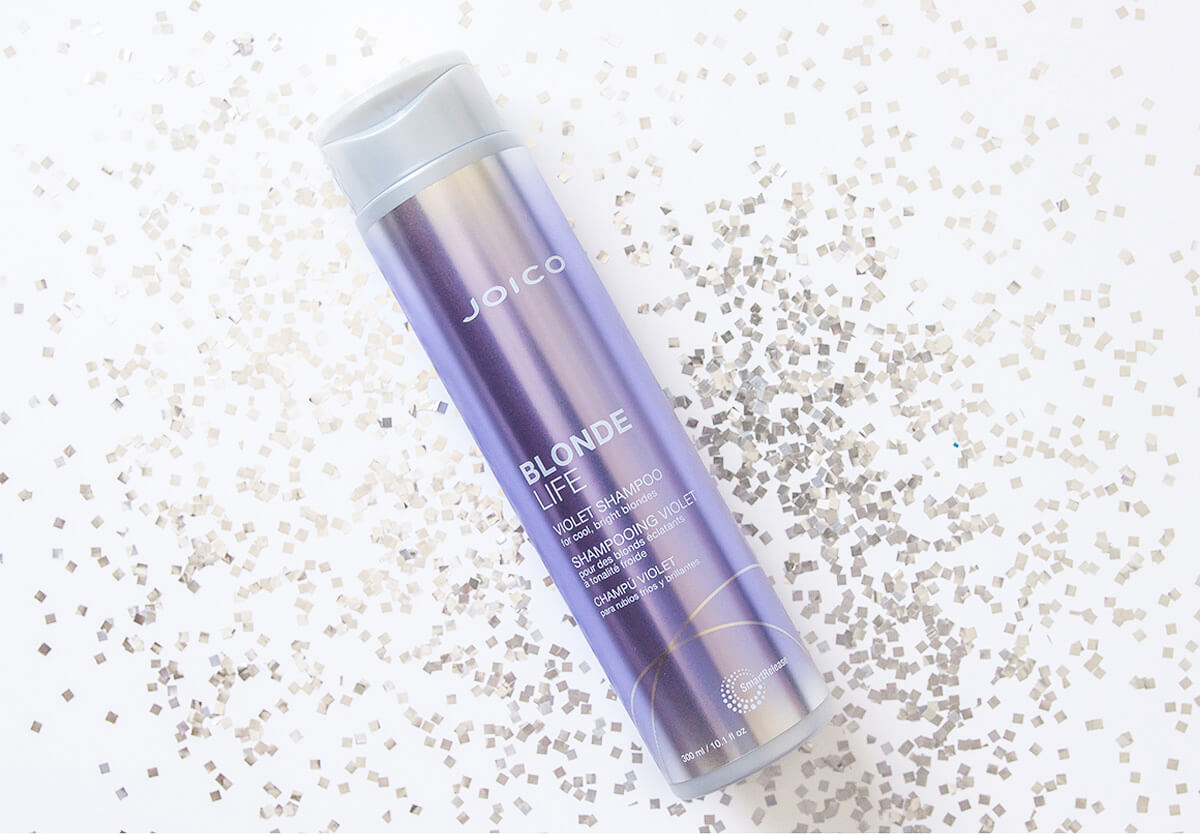 Elimina all'istante le tonalità gialle indesiderate e ravviva il biondo freddo
Aiuta a preservare la salute dei capelli donando un aspetto lucente
Nutre e protegge i capelli biondi fragili
Schiuma cremosa ad azione delicata
[site_reviews_summary assigned_to="post_id"]
Great for banning brass!!!! Great extension for this line. I have brown hair with blonde highlights (prone to brass) and this regimen tones my hair to the ashy shade that I prefer.
Istruzioni: Applicare sui capelli umidi. Insaponare. Lasciare in posa per 1-3 minuti. Risciacquare e applicare Blonde Life Violet Conditioner. Utilizzare 2-3 volte alla settimana per mantenere i toni freddi.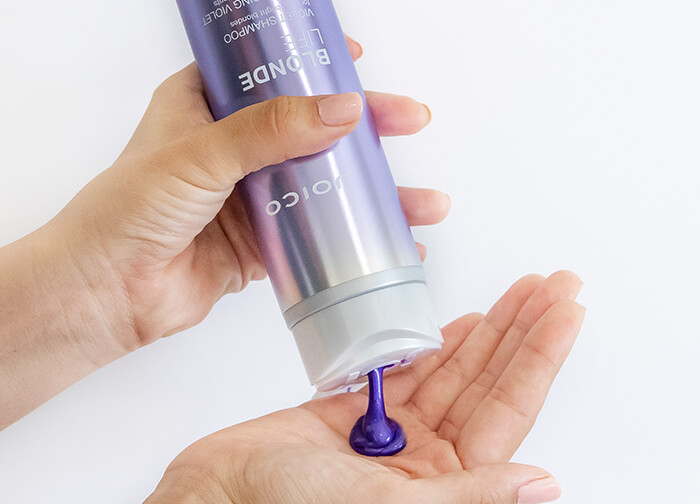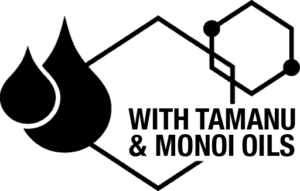 ARGININA
Amminoacido disponibile in natura, essenziale per la salute dei capelli. I prodotti a base di arginina proteggono i capelli e li ristrutturano dall'interno verso l'esterno.
OLIO DI MONOI
Pregiata miscela esotica a base di olio di cocco e fiori di gardenia tahitiana, contrasta l'effetto crespo e dona lucentezza, proteggendo i capelli dai danni ambientali.
OLIO DI TAMANÙ
Prezioso olio prodotto nel Sud-est asiatico, ricco di proprietà UV assorbenti e ad azione fortificante grazie alla presenza di Omega 6 e Omega 9, idrata a fondo, intensifica la lucentezza e contrasta la fragilità.
TECNOLOGIA SMARTRELEASE
Il nostro esclusivo sistema di rilascio basato su liposomi offre risultati strepitosi grazie al rilascio continuo di olio di rosa canina, arginina e cheratina, per riparare, rinforzare e proteggere i capelli dagli effetti combinati di styling e stress quotidiano.
[site_reviews assigned_to="post_id" hide="title,date" pagination="ajax" count="3″]
[site_reviews_form assign_to="post_id" hide="terms,title" title="Submit Your Review"]