K-PAK
Protective Hairspray
Cerchi uno spray per il finishing con il giusto livello di tenuta per un utilizzo quotidiano? Un prodotto che ti permetta comunque di giocare, divertirti e mettere a punto il tuo stile anche dopo una o due applicazioni? E che magari offra anche protezione dai danni termici, per eliminare la tendenza alla rottura? Ti presentiamo K-Pak Protective Hairspray.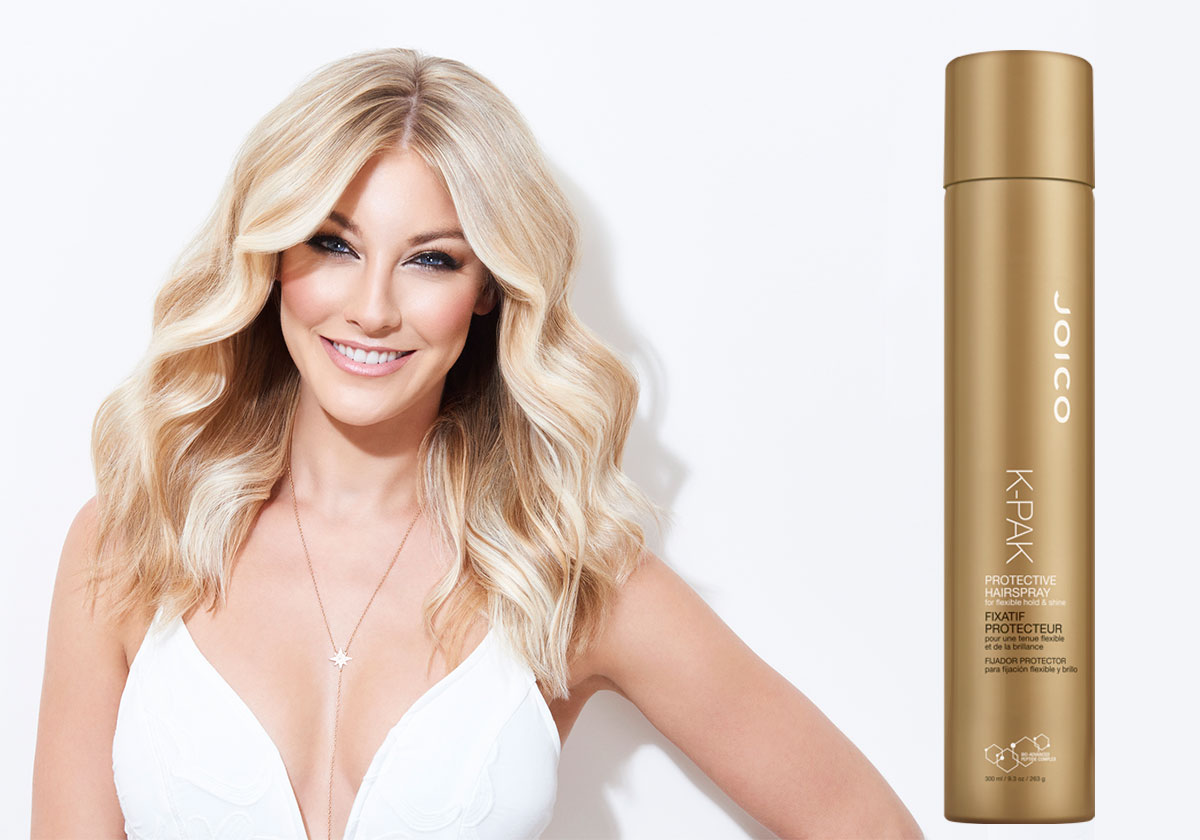 Tenuta media per uno stile flessibile
Protegge i capelli dai danni termici
0 out of 5 stars (based on 0 reviews)
I have had trouble finding a spray that not only makes my hair look good, but one that I can stand the smell and does not make my eyes tier and itch. This is the one. Smells mild, and my hair looks wonderful.
Istruzioni: Applicare abbondantemente sui capelli per una tenuta flessibile ma efficace… oppure applicare prima della piastra per proteggere i capelli dai danni termici.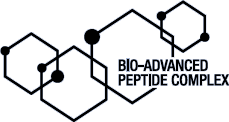 BIO-ADVANCED PEPTIDE COMPLEX
Ricco di potenti proteine che forniscono massima protezione e ricostruzione.
IDRATANTI NATURALI
Insieme agli antiossidanti, aiuta a idratare e nutrire i capelli.
There are no reviews yet. Be the first one to write one.