COLORFUL ANTI-FADE SHAMPOO
PER UN COLORE Più DURATURO
Un detergente delicato che elimina quello che NON VUOI e protegge tutto quello che VUOI! Colorful Anti-Fade Shampoo deterge delicatamente i capelli ogni giorno, mentre preserva la vivacità e la brillantezza del colore a lungo.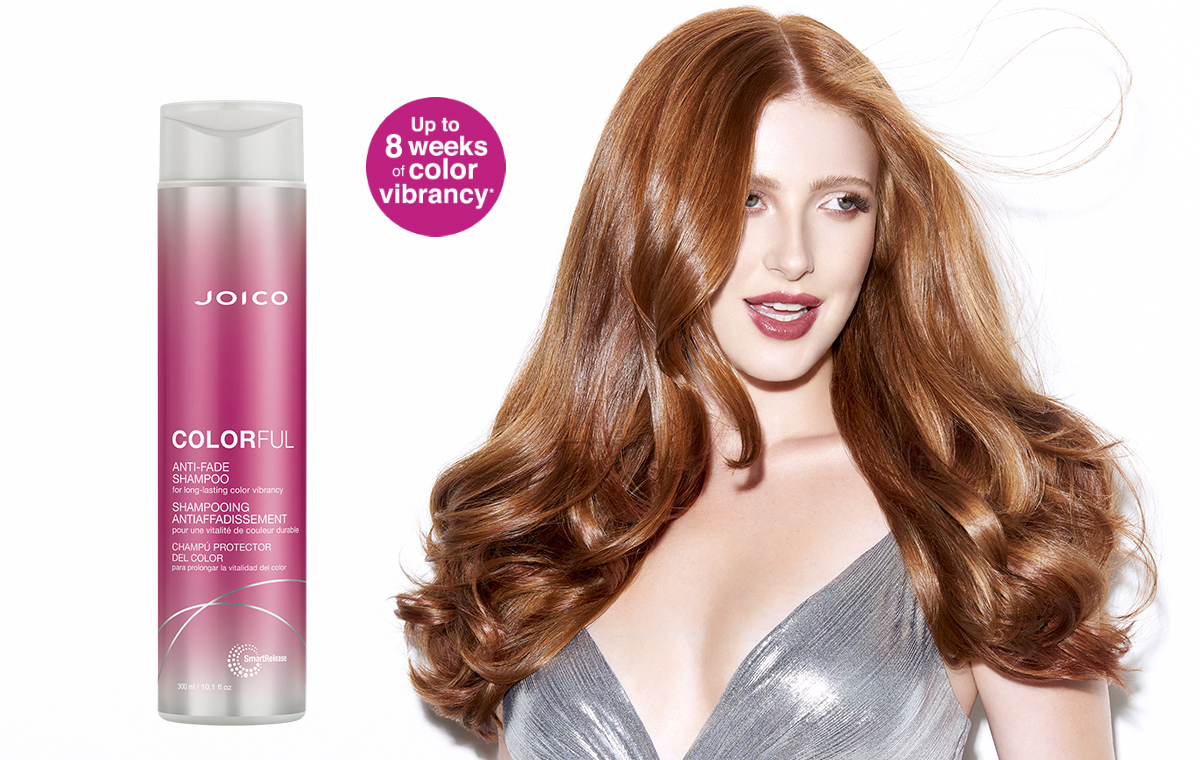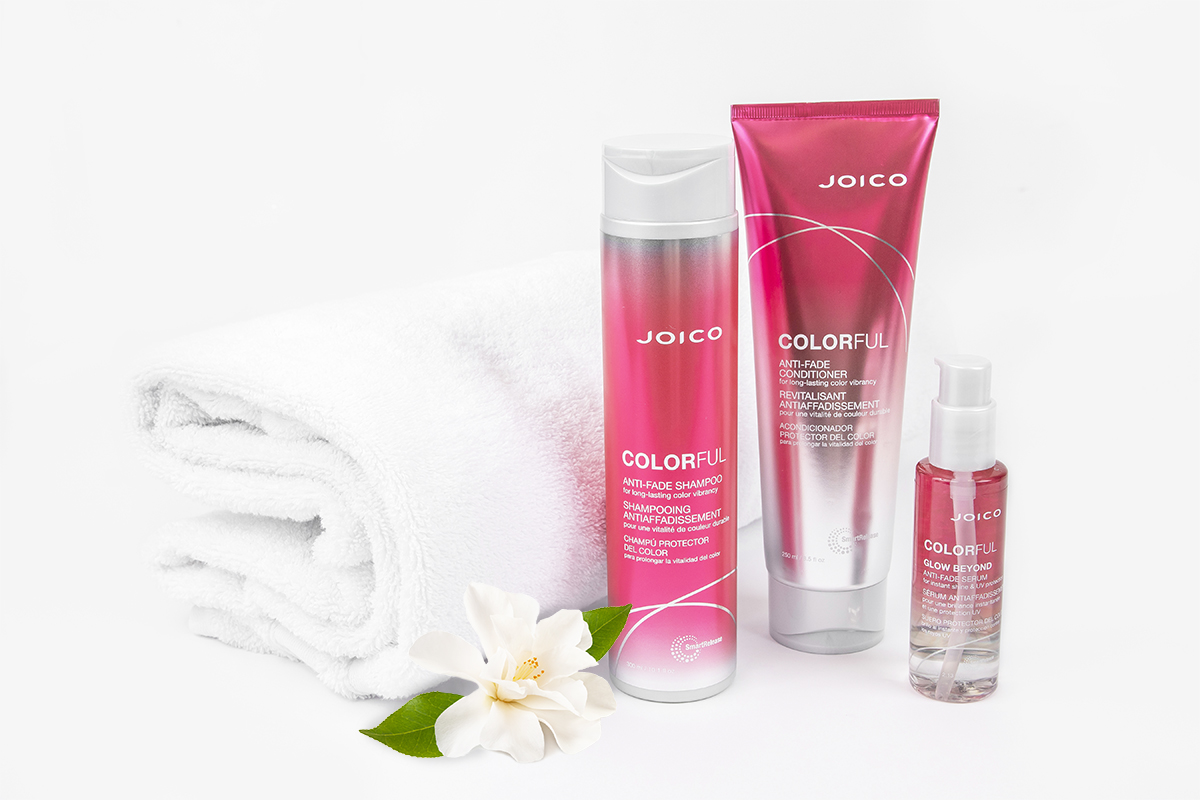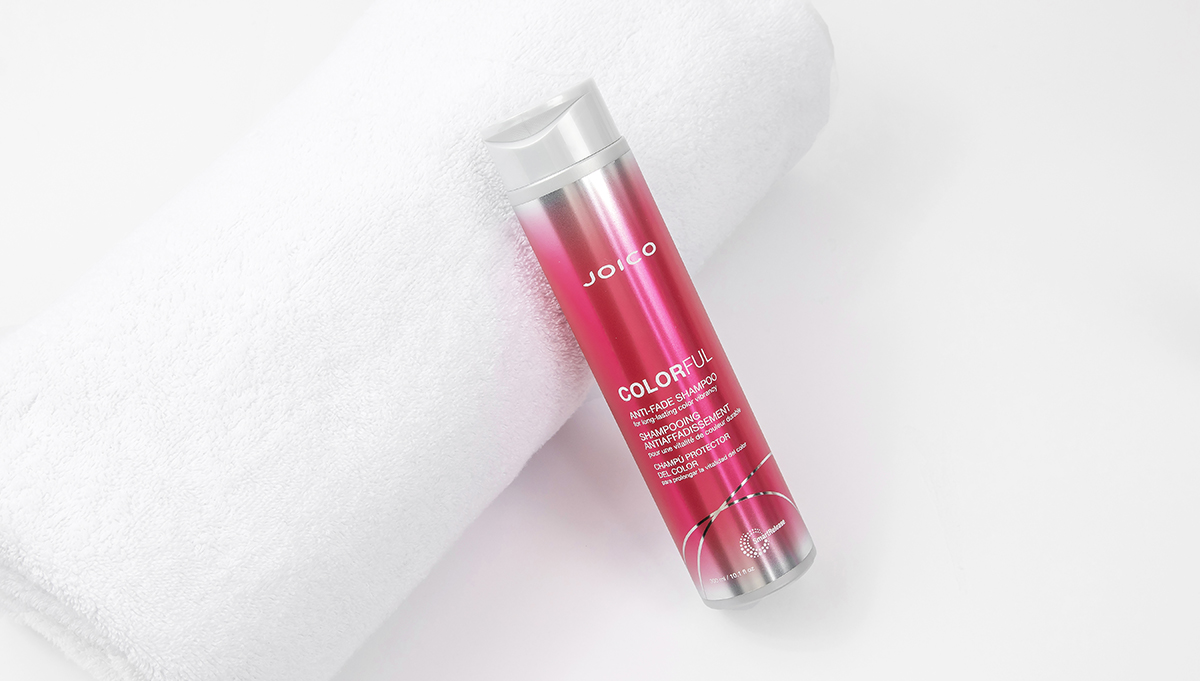 Colorful Anti-Fade Shampoo offre una pulizia profonda mentre aiuta a mantenere un colore vibrante e donare l'idratazione di cui i capelli colorati hanno bisogno.
Privo di solfati SLS/SLES*
Deterge delicatamente i capelli colorati
Fortifica i capelli per una resistenza 3 volte maggiore alla rottura**
*SLS/SLES = Sodium Lauryl Sulfate/ Sodium Laureth Sulfate
**Quando si usa Colorful Shampoo e Conditioner contro la rottura causata dal pettine su capelli danneggiati rispetto a uno shampoo non condizionante.
Indicazioni: Applicare sui capelli bagnati. Emulsionare e risciacquare.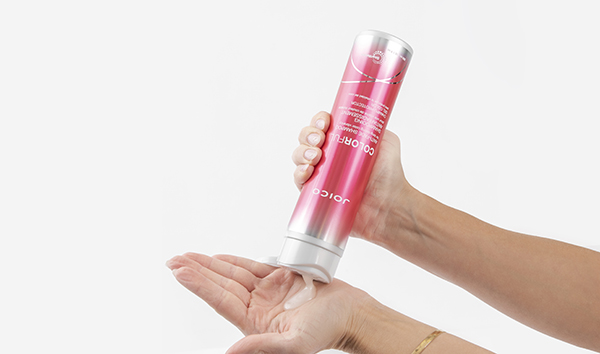 Olio di camelia
Ricco di acidi grassi Omega 9 essenziali e antiossidanti, aiuta a mantenere l'idratazione e a restituire luminosità ai capelli.
Estratto di melograno
Eccezionalmente ricco di tannini e antiossidanti che combattono lo sbiadimento, aiutando a proteggere la longevità del colore.
Tecnologia SmartRelease™
Grazie ai liposomi, il nostro sistema di rilascio unico nel suo genere, questa tecnologia è in grado di rilasciare in modo continuativo olio di rosa canina, arginina e cheratina per aiutare a riparare, rafforzare e proteggere i capelli dagli effetti dannosi dello styling quotidiano.
There are no reviews yet. Be the first one to write one.