ZERO HEAT AIR DRY
STYLING CRÈME
PER CAPELLI MEDI/SOTTILI
Zero Heat per capelli medi/sottili crea un effetto naturale senza l'uso del phon riducendo l'effetto crespo e aumentando la lucentezza dei capelli senza appesantirli.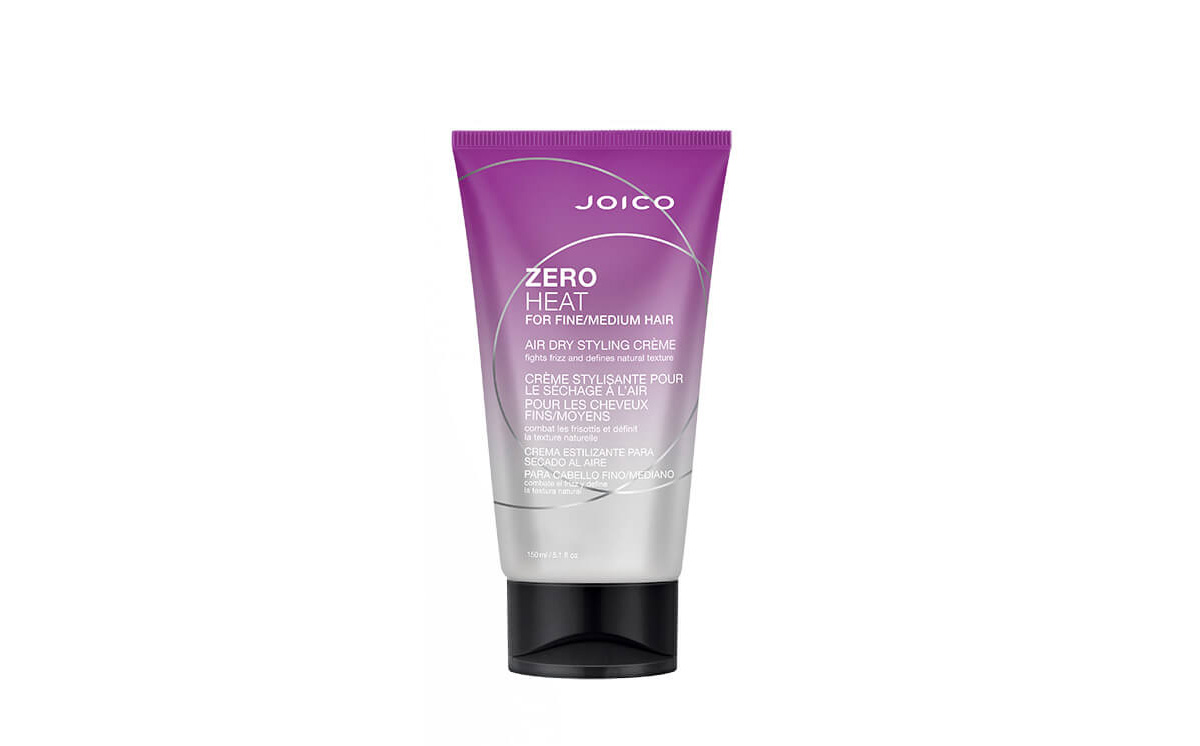 I tuoi capelli sono pronti in pochi secondi: è il bello di questa crema levigante che permette di creare un look naturale di lunga durata eliminando l'effetto crespo.
Riduce il crespo e migliora la texture naturale dei capelli
Riduce i tempi di asciugatura naturale
Protegge dall'umidità per 24 ore
Protegge fino a 24 ore il look naturale dei capelli asciugati all'aria
Non lascia residui appiccicosi
[site_reviews_summary assigned_to="post_id"]
Zero Heat Air Dry Styling Crème just launched...Rave reviews coming soon! Be the first to write a review!
Istruzioni: Applicare una piccola quantità di prodotto sui capelli ben tamponati. Lavorare i capelli con le mani per migliorare la texture. Lasciare asciugare all'aria.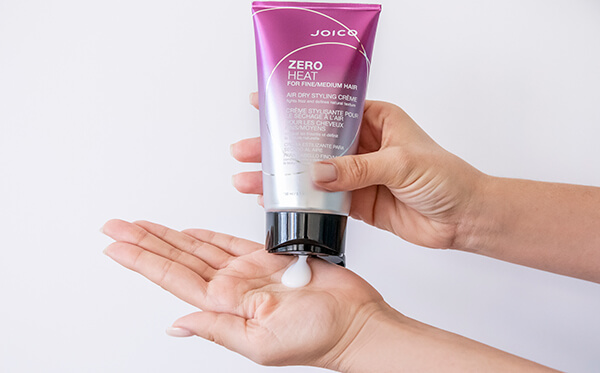 I nostri ingredienti esclusivi lavorano insieme per migliorare la texture naturale dei tuoi capelli e dare il massimo risalto ai tuoi ricci.
POLIMERI FLESSIBILI
I polimeri multifunzionali aiutano a creare una tenuta flessibile per definire la texture naturale, e creare uno styling di lunga durata senza appiccicare i capelli.
OLIO DI ROSA CANINA
Ricco di antiossidanti, vitamine e acidi omega; assorbimento rapido senza ungere; idrata i capelli e dona lucentezza.
[site_reviews assigned_to="post_id" hide="title,date" pagination="ajax" count="3″]
[site_reviews_form assign_to="post_id" hide="terms,title" title="Submit Your Review"]