Moisture Recovery
Treatment Balm
Cinque minuti. È quanto basta a questo prodotto ultra-nutriente che grazie ai suoi potenti ingredienti idrata anche i capelli più secchi e dona vigore, riducendo la tendenza alla rottura.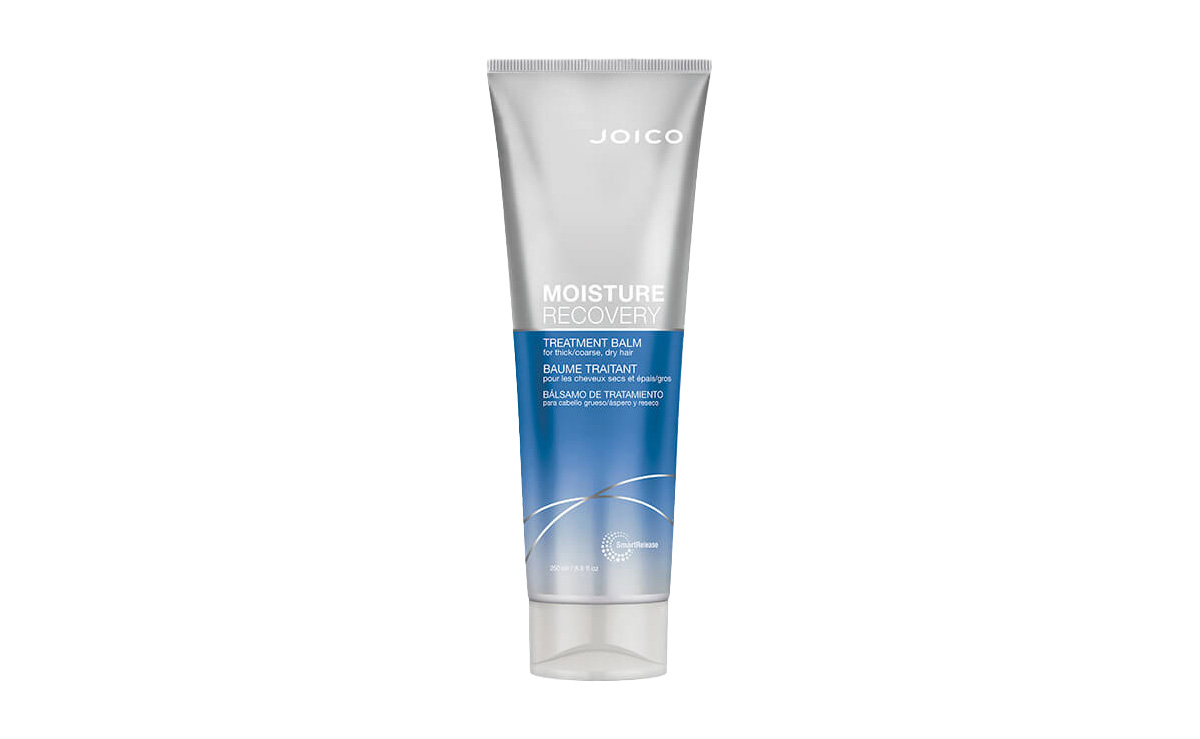 Restituisce idratazione e nutre a fondo
Riduce la rottura dell'80%
Aggiunge morbidezza, lucentezza e movimento
0 out of 5 stars (based on 0 reviews)
I have thick, curly hair – and it's naturally dry. This really worked wonders! Will be using this till the day I die!
Istruzioni: Applicare sui capelli puliti e umidi. Lasciare in posa per 5 minuti. Risciacquare.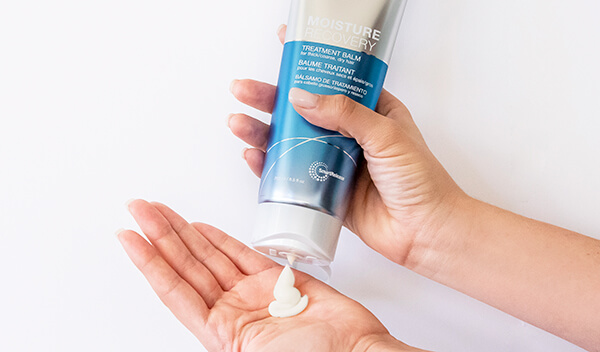 TECNOLOGIA SMARTRELEASE
Il nostro esclusivo sistema di rilascio basato su liposomi offre risultati strepitosi grazie al rilascio continuo di tre ingredienti essenziali per la salute dei tuoi capelli (olio di rosa canina, arginina e cheratina) per riparare, rinforzare e proteggere i capelli dagli effetti combinati di styling e stress quotidiano.
Le alghe marine
Ingredienti idratanti naturali ricchi di vitamine e minerali, forniscono un'idratazione mirata e nutrienti essenziali per capelli dall'aspetto più sano.
L'olio di jojoba
Ricco di acidi grassi essenziali, tra cui gli omega 9, idrata e regala un'incredibile lucentezza.
There are no reviews yet. Be the first one to write one.