HYDRASPLASH GELÉE
MASQUE
PER CAPELLI MEDI/SOTTILI, SECCHI
Un innovativo trattamento che dona ai capelli secchi, da medi a sottili, una sferzata di energia, idratandoli senza appesantirli.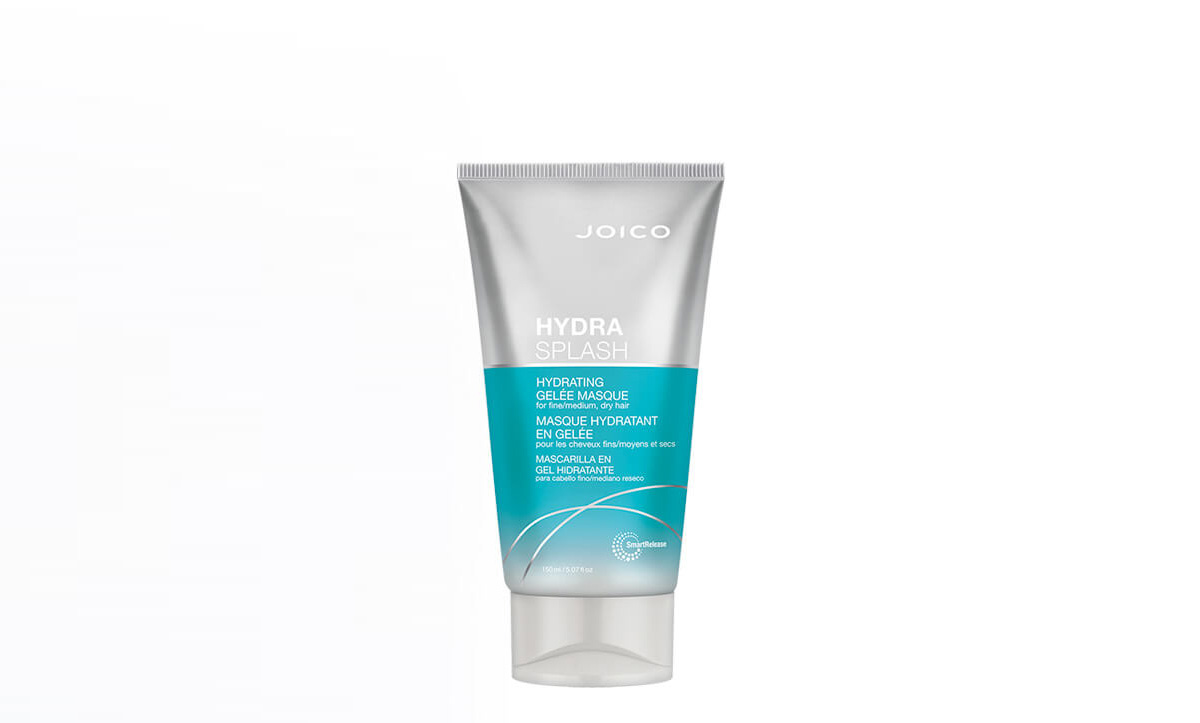 HydraSplash dona ai capelli medi e sottili l'idratazione di cui hanno bisogno, nutrendoli con delicatezza.
Idratazione lunga 24 ore*
I capelli appaiono nutriti, sani e luminosi già dopo il primo utilizzo
Non appesantisce i capelli
*Utilizzando HydraSplash Shampoo, Conditioner e Leave-in, o HydraSplash Shampoo e Gelée Masque
[site_reviews_summary assigned_to="post_id"]
HydraSplash Hydrating Gelée Masque just launched...Rave reviews coming soon! Be the first to write a review.
Applica questa magnifica formula gel per qualche minuto sui capelli medi e sottili per risultati eccezionali.
Istruzioni: Applicare sui capelli umidi. Lasciare in posa per 5 minuti. Risciacquare abbondantemente. Procedere con la piega. Per risultati ottimali, applicare una piccola quantità di HydraSplash Replenishing Leave-in prima di asciugare con il phon.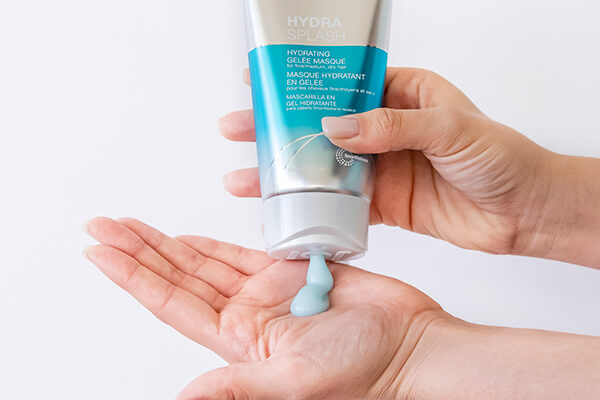 TECNOLOGIA SMARTRELEASE
Il nostro esclusivo sistema di rilascio basato su liposomi offre risultati strepitosi grazie al rilascio continuo di tre ingredienti essenziali per la salute dei tuoi capelli (olio di rosa canina, arginina e cheratina) per riparare, rinforzare e proteggere i capelli dagli effetti combinati di styling e stress quotidiano.
ACQUA DI COCCO
L'acqua di cocco, idratante naturale ricco di vitamina A, vitamina C e vitamina E, e fonte preziosa di elettroliti, idrata i capelli secchi lasciandoli leggeri, vitali e sani.
ALGHE MARINE
Ricche di vitamine e minerali, forniscono un'idratazione mirata e nutrienti essenziali per capelli dall'aspetto più sano.
[site_reviews assigned_to="post_id" hide="title,date" pagination="ajax" count="3″]
[site_reviews_form assign_to="post_id" hide="terms,title" title="Submit Your Review"]