Blonde Life
Brightening Masque
Un eccezionale trattamento che idrata, ammorbidisce e ravviva all'istante i capelli spenti neutralizzando i minerali traccia che ingialliscono e opacizzano i capelli. Senza appesantire e ungere, dona una perfezione chiara, limpida e in tono.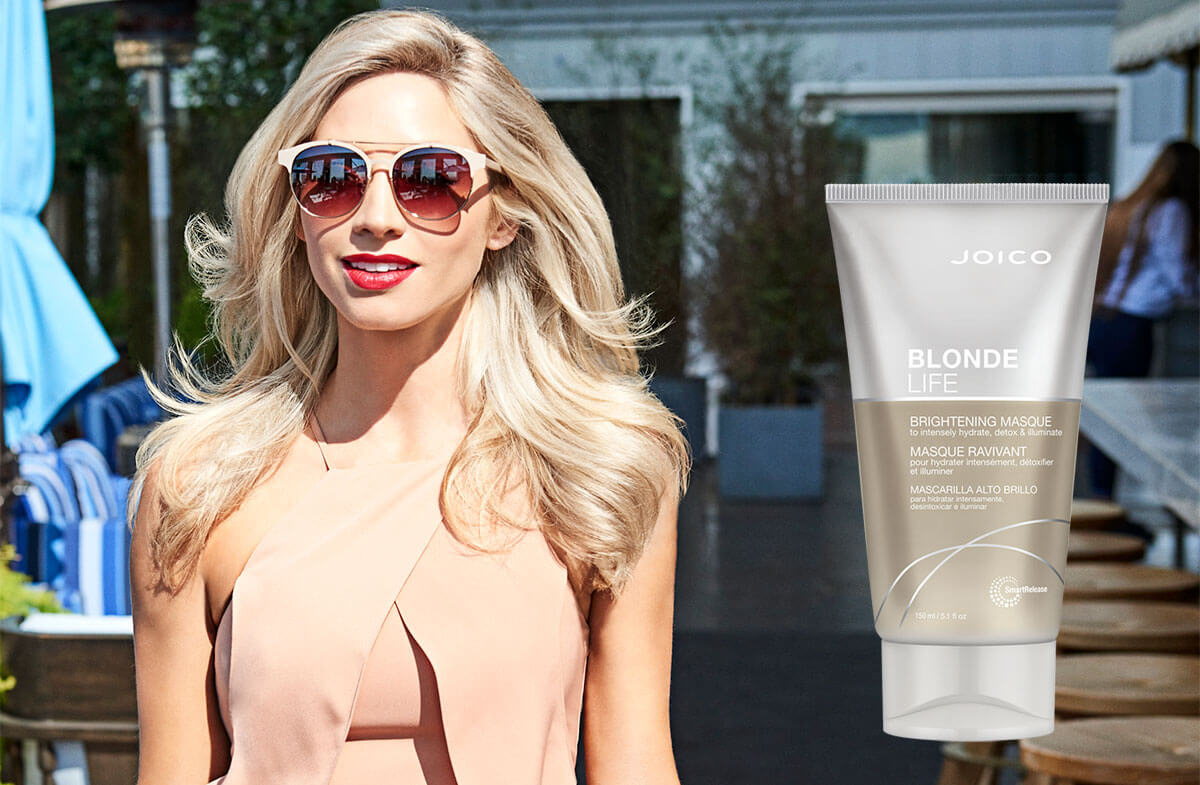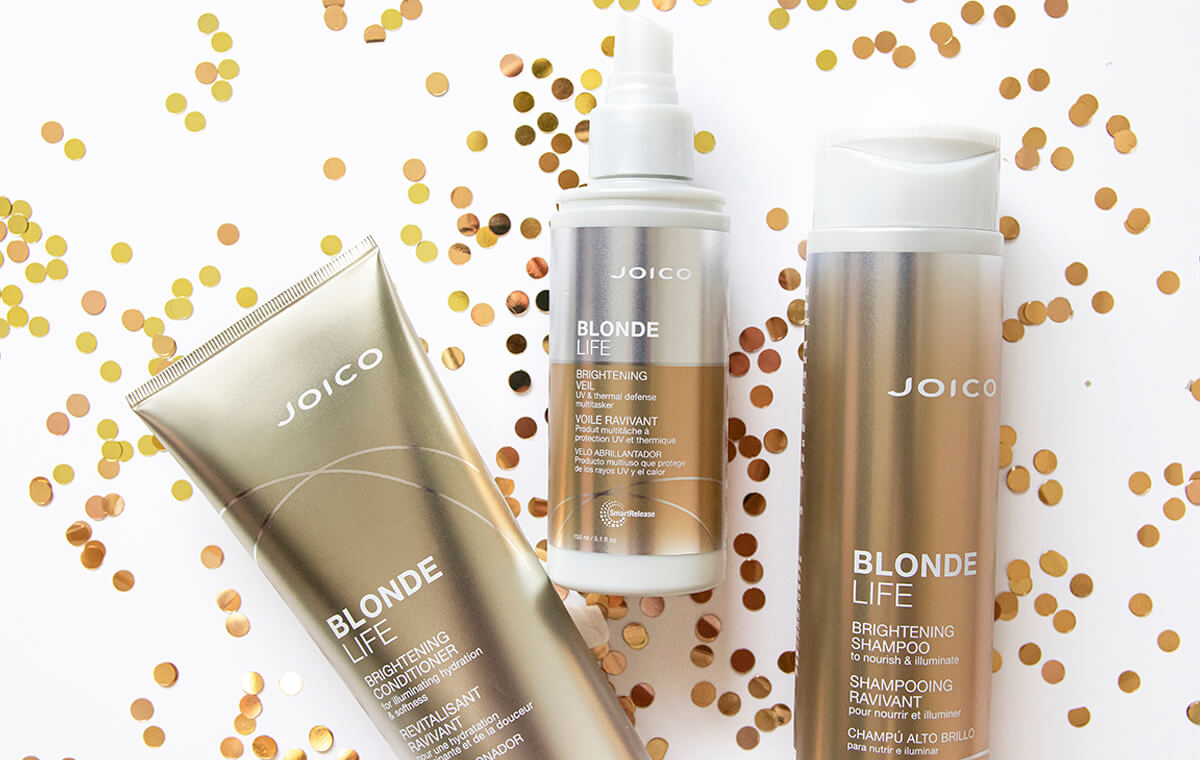 Idrata all'istante i capelli decolorati, schiariti o che hanno subito un doppio trattamento
Aggiunge morbidezza e lucentezza
Lascia i capelli levigati e lucidi
Neutralizza il cloro e rimuove i minerali traccia per purificare i capelli
[site_reviews_summary assigned_to="post_id"]
Thank you! I've always struggled with my blonde hair… until i won your product in a salon giveaway. One use and my hair was transformed from straw into golden locks again. There is no greasy look, no dreading doing my hair, and I couldn't be happier. Thank you!
Istruzioni: Applicare una quantità generosa di prodotto sui capelli umidi appena lavati. Lasciare in posa per 3-5 minuti. Risciacquare. Utilizzare 1-2 volte alla settimana.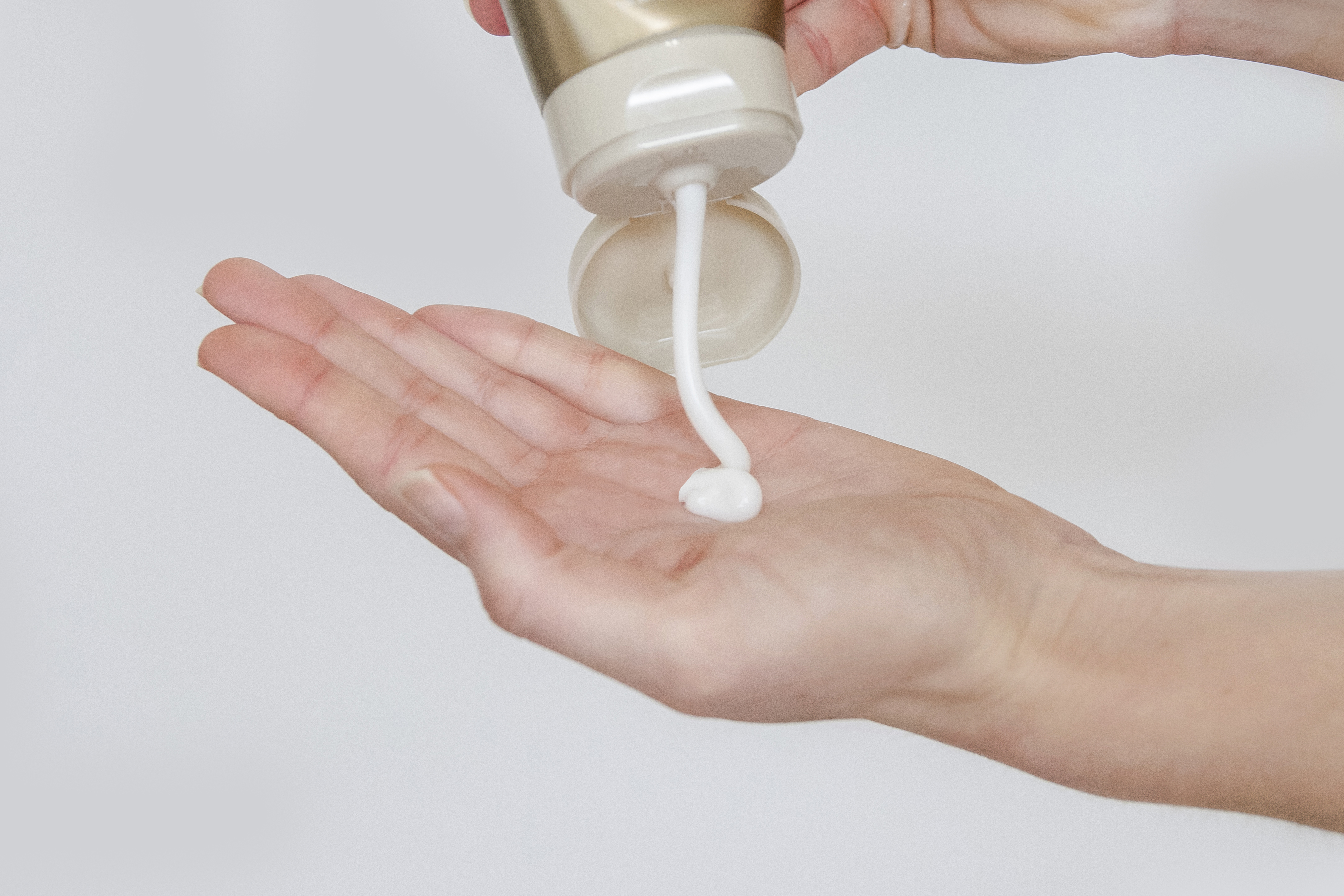 Gli oli esotici naturali si combinano ai nostri ingredienti care e ultra-fortificanti per dare ai tuoi capelli lucentezza, idratazione e un aspetto sano.
TECNOLOGIA SMARTRELEASE
Il nostro esclusivo sistema di rilascio basato su liposomi offre risultati strepitosi grazie al rilascio continuo di tre ingredienti essenziali per la salute dei tuoi capelli (olio di rosa canina, arginina e cheratina) per riparare, rinforzare e proteggere i capelli dagli effetti combinati di styling e stress quotidiano.
ARGININA
Arginine is greatly depleted during the bleaching process. This naturally occurring, elasticity-boosting acid instantly replenishes and strengthens lightened strands to help reduce breakage.
OLIO DI TAMANÙ
Questo prezioso olio ricco di acidi grassi essenziali, Omega 6 e Omega 9 ha un effetto idratante ed emolliente che intensifica la lucentezza, protegge il colore e contrasta la fragilità.
OLIO DI MONOI
Quest'olio esotico, ricco di acidi grassi essenziali, è ottenuto combinando olio di cocco ed estratto di fiori di gardenia tahitiana. Nutre e protegge agendo:
• dall'interno verso l'esterno per ripristinare l'idratazione essenziale dei capelli e donare morbidezza, elasticità e corpo;
• dall'esterno verso l'interno per dare lucentezza allo strato esterno del capello, contrastare l'effetto crespo e proteggere dalla disidratazione e dai danni ambientali.
[site_reviews assigned_to="post_id" hide="title,date" pagination="ajax" count="3″]
[site_reviews_form assign_to="post_id" hide="terms,title" title="Submit Your Review"]
View this post on Instagram
View this post on Instagram
View this post on Instagram