Blonde Life
Brightening Conditioner
Dimentica i trattamenti creati per il "biondo decolorato" che appesantiscono i capelli. Il nostro balsamo ultra-nutriente Brightening Conditioner ravviva all'istante il biondo senza appesantire. Ogni ciocca decolorata riceve una dose extra di brillantezza per illuminare e districare i capelli e farti sentire sempre perfetta.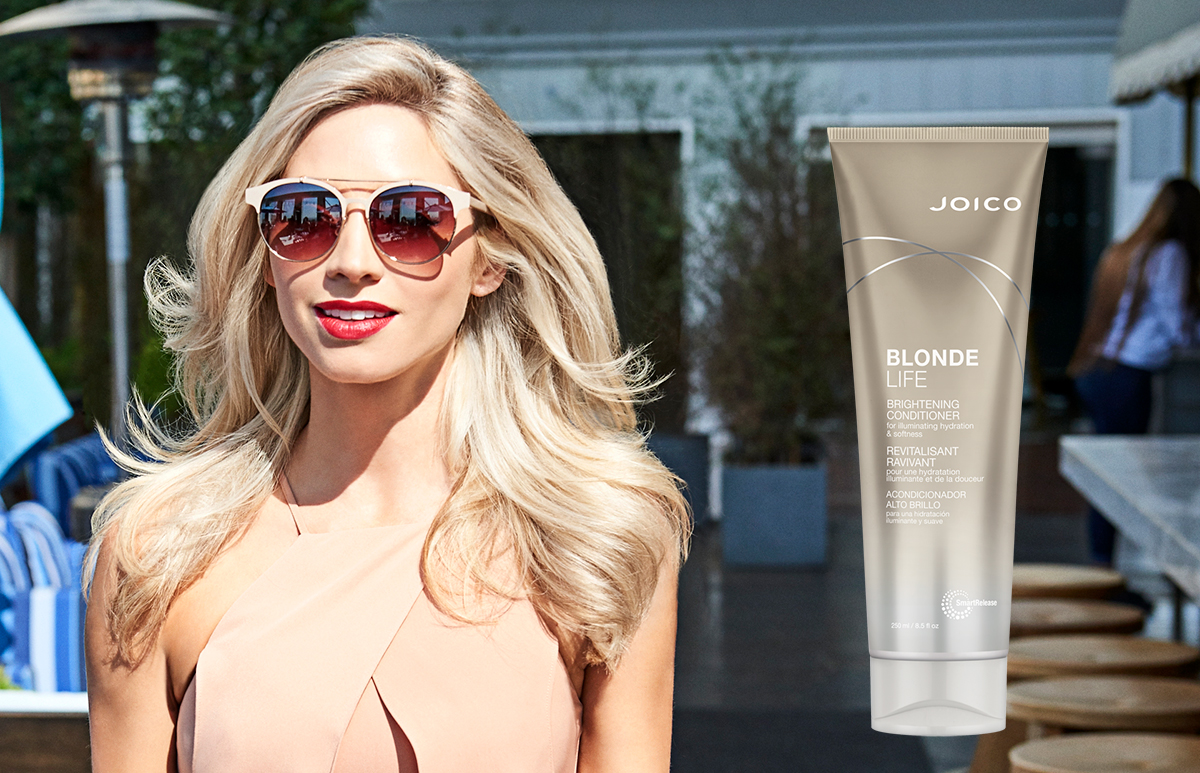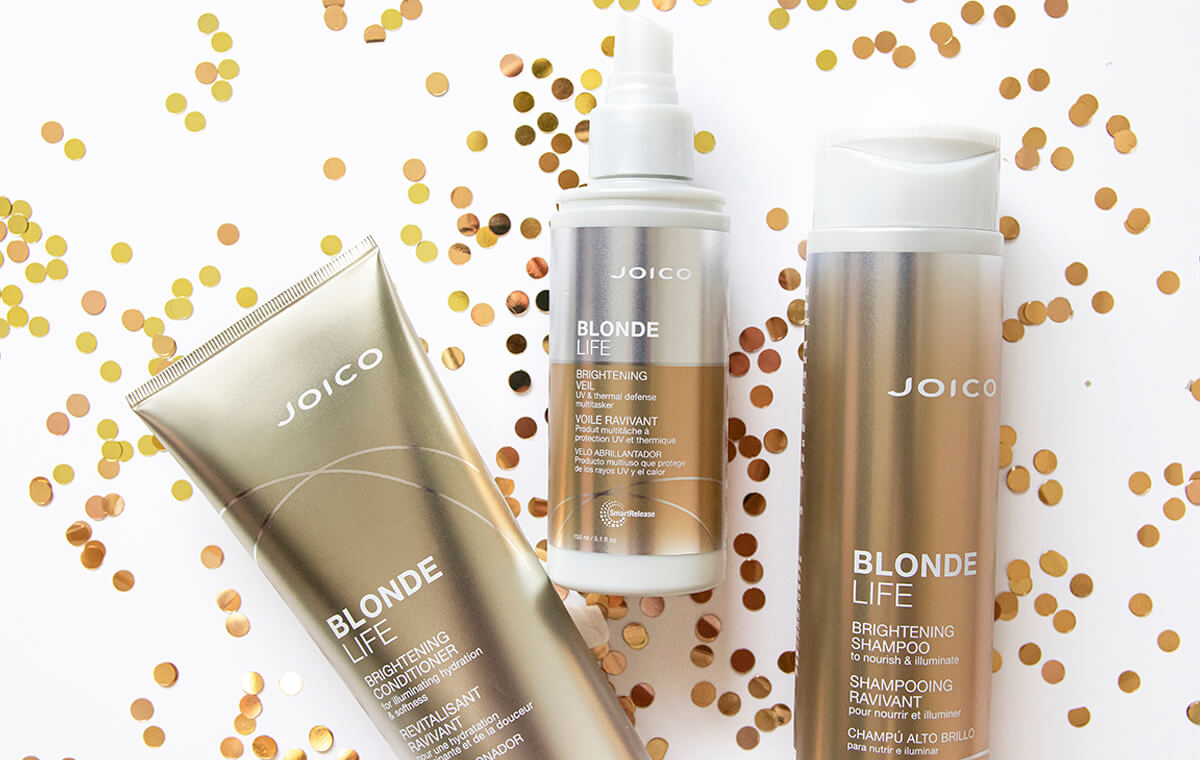 Nutre a fondo i capelli decolorati, schiariti o che hanno subito un doppio trattamento senza appesantire
Effetto districante immediato
Lascia i capelli levigati e lucidi
[site_reviews_summary assigned_to="post_id"]
Oh my god!! It's amazing!! After the first use I was converted, it took my dry damaged hair back to soft and silky, I won't use anything else now only joico products!
Istruzioni: Applicare sui capelli appena lavati e umidi. Far assorbire per uno o due minuti. Risciacquare.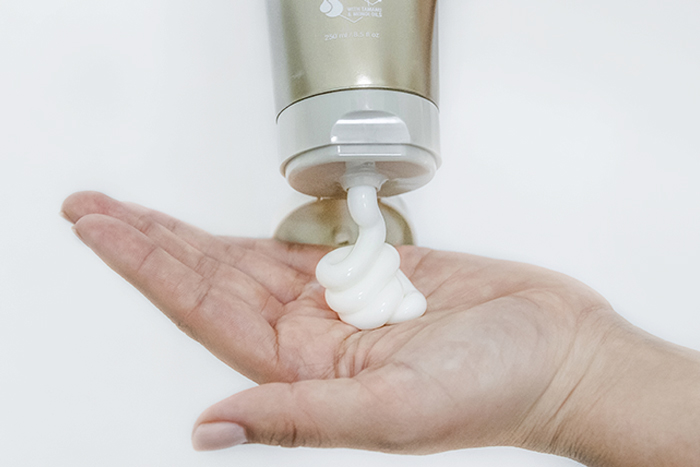 Gli oli esotici naturali si combinano ai nostri ingredienti care e ultra-fortificanti per dare ai tuoi capelli lucentezza, idratazione e un aspetto sano.
TECNOLOGIA SMARTRELEASE
Il nostro esclusivo sistema di rilascio basato su liposomi offre risultati strepitosi grazie al rilascio continuo di tre ingredienti essenziali per la salute dei tuoi capelli (olio di rosa canina, arginina e cheratina) per riparare, rinforzare e proteggere i capelli dagli effetti combinati di styling e stress quotidiano.
ARGININA
L'arginina viene utilizzata in grandi quantità durante il processo di decolorazione. Questo acido, disponibile in natura, contribuisce a migliorare l'elasticità, nutrendo e fortificando all'istante i capelli schiariti e aiutando a ridurre la rottura.
OLIO DI TAMANÙ
Questo prezioso olio ricco di acidi grassi essenziali, Omega 6 e Omega 9 ha un effetto idratante ed emolliente che intensifica la lucentezza, protegge il colore e contrasta la fragilità, in ogni singola applicazione.
Monoi Oil
Quest'olio esotico, ricco di acidi grassi essenziali, è ottenuto combinando olio di cocco ed estratto di fiori di gardenia tahitiana. Nutre e protegge agendo:
• dall'interno verso l'esterno per ripristinare l'idratazione essenziale dei capelli e donare morbidezza, elasticità e corpo;
• dall'esterno verso l'interno per dare lucentezza allo strato esterno del capello, per contrastare l'effetto crespo e per proteggere dalla disidratazione e dai danni ambientali.
[site_reviews assigned_to="post_id" hide="title,date" pagination="ajax" count="3″]
[site_reviews_form assign_to="post_id" hide="terms,title" title="Submit Your Review"]