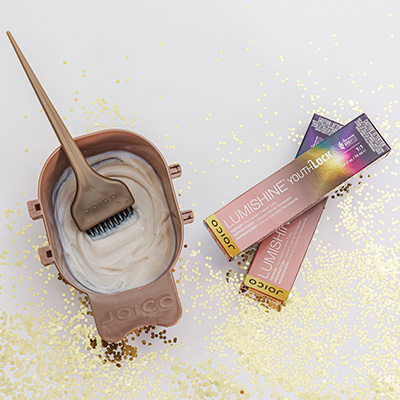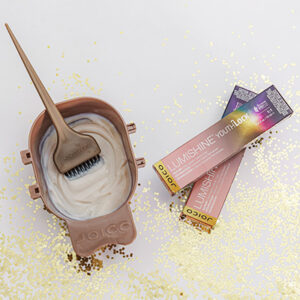 Includes: transportation between hotel and JOICO Experience Center, all printed materials, group dinner, catered lunch, F&B during training.
Excludes: flight, hotel & airport transportation
Nothing is more important than making sure new JOICO team members feel welcome. Immersing you with passion and conviction about the brand, the JOICO Experience will do what its' name says; indulge you in the experience that we call "JOICO". Besides sharing our exciting pioneer stories and breakthrough technologies our biggest priority is to send you home feeling part of our JOICO family and filled with useful knowledge, confidence, memorable experiences and an untamable eagerness to develop the professional JOICO business and community locally. This is not just a training, it's an experience!
Training topics we will cover:
The JOICO story, biography and philosophy
What makes us different
Commercial portfolio overview and knowledge
*Distributors: all training formats can be requested in the field, locally. Please contact us for the terms and conditions.