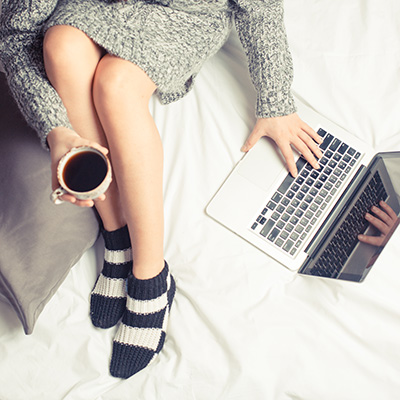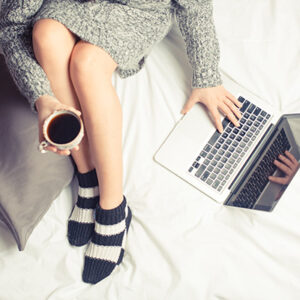 Wednesday February 14, 2024
Ready to take your social media to the next level? Join this deep dive demo with Social Media Expert Cynthia Baker! (@saga.haus) In today's dynamic landscape, social media is the key to thriving in the beauty industry. Whether you're aiming to attract new clients, engage with your current clientele, or establish your salon as a trendsetter, mastering social media is an absolute must. In this interactive webinar Cynthia explains how to upgrade your social media with easy hands-on tips & tricks, empowering you with the skills and knowledge to transform your digital game!
Social media strategist, Cynthia Baker, began working with her clients at the forefront of the digital phenomenon. Founded over 6 years ago, the social media-consulting firm, SAGA Haus, is a culmination of Baker's vast experience in the beauty industry plus her in-depth knowledge of social media and content strategies, as she helps to grow her client's business through a variety of online and social channels.