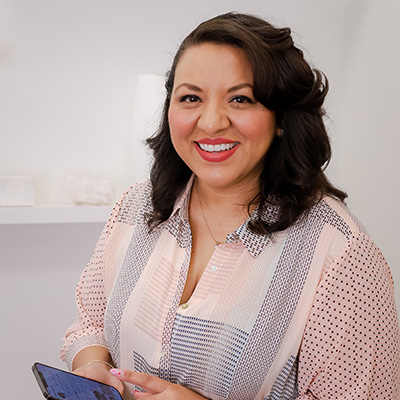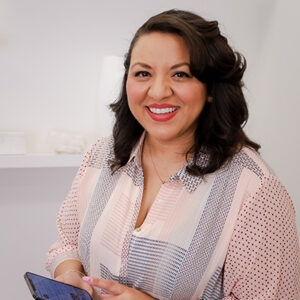 Includes: transportation between hotel and JOICO Experience Center if needed, all printed materials, catered lunch, F&B during training.
Excludes: flight, hotel & airport transportation
Even as a sales rep or educator, social media is your best friend to grow your business in today's fast-changing environment. If you are a sales rep or an educator and ever asked yourself, "why I am not getting more likes on this post?" or even "what should I post in the first place?" Then this class is for YOU!
We are proud to announce that American Social Media Expert, Cynthia Baker (@saga.haus) will share her secrets to viral content, exclusively with a group of max. 20 participants, in the JOICO Experience Center in Helmond (NL) during this 1-day training. It's the hands-on training you've been waiting for!
Our host: Cynthia Baker
Founded over 6 years ago, the social media-consulting firm, SAGA Haus, is a culmination of Cynthia Baker's vast experience in the beauty industry plus her in-depth knowledge of social media and content strategies, as she helps to grow her client's business through a variety of online and social channels.  Cynthia consistently brings superior and innovative execution which exceeds her client's social media's goals and expectations.
Training topics we will cover:
How to increase your views, likes & comments
What the algorithm looks for to feature your posts
Best practices in terms of formatting your videos successfully
Step-by-step process for creating videos for Instagram reels & TikTok
How to capture, create & edit your videos in Instagram, TikTok, and third party apps
*Distributors: all training formats can be requested in the field, locally. Please contact us for the terms and conditions.