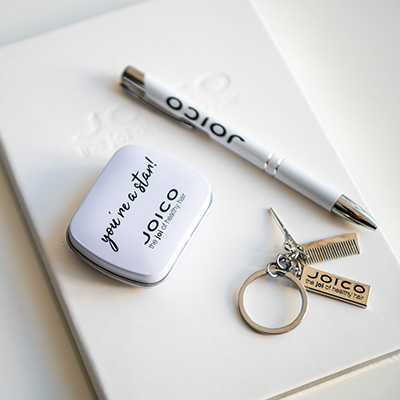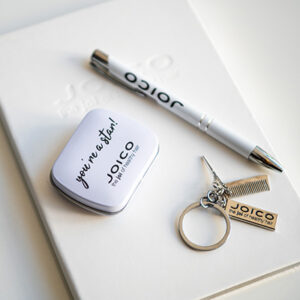 Tune in to the JOICO News Session – where we bring you the latest updates, trends, and innovations in the world of hair. We believe that knowledge is power, and as hairstylists, staying informed and inspired is essential for our success. During this engaging session, you can look forward to:
🚀 Product launch information
💡 Expert Insights: Learn from industry experts who will share their secrets to achieving stunning results.
📣 Interactive Q&A: Participate in a live Q&A session to get your burning questions answered by our panel of experts.