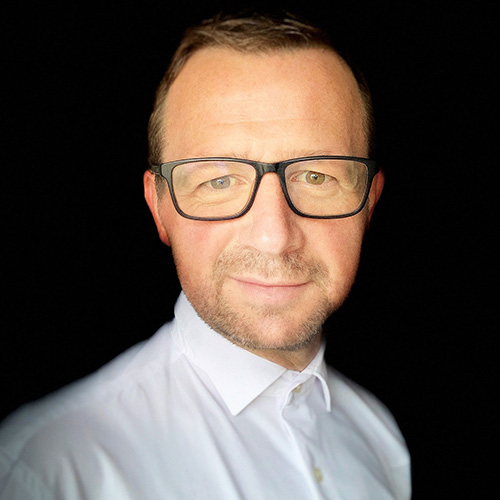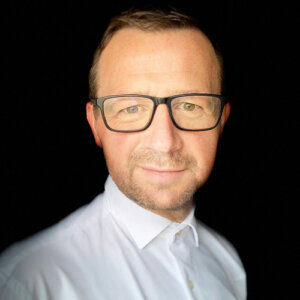 More and more clients are asking for texture, curls and waves. Perms are slowly making their comeback – in some salons, they never left! The trick is using the right product for the right hair type, using the right tools for the desired result and cutting the ideal shape to support the texture. In this session, European Design Team member David Murray will share his inside texture secrets with you and how you can introduce the perming service back to the salon in 2021!
What you'll learn:
Cutting the ideal shape to support the texture
When to use which perm product
When to use which perming tool/rod for the desired result
Learn how your styling results can last much longer and become easier to achieve with the right supportive texture service
Good to know:
For stylists and educators
Your teachers will be the JOICO Educators and JOICO European Design Team Member David Murray
There are limited spaces available. Don't wait too long to register!
The link to follow the session will be sent to the submitted email address 1 day before the event
Please note: you will receive a personal link with a passcode to enter the session