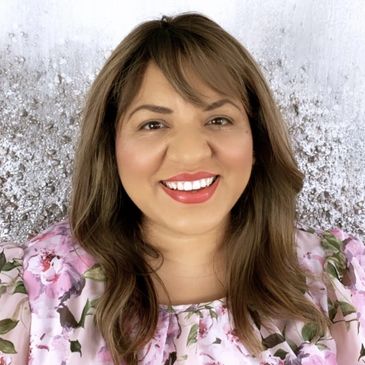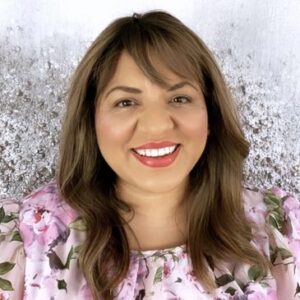 Includes: All printed materials, catered lunch, F&B during training.
Excludes: flight, hotel and airport transportation
Part 1: Skyrocket Your Salon Social Media Content
If you ever asked yourself, "How can I make my content go viral on social media? or "How come I'm not growing?" Then this class is for YOU!! Social Media Expert, Cynthia Baker (@saga.haus) will be sharing her secrets to viral content!
Part 2: Reels & TikTok Workshop
Curious how-to edit your Reels like a pro? During the second segment, you'll learn step-by-step how-to capture, create & edit your videos in Instagram, TikTok, and third party apps.
It's the hands-on training you've been waiting for!
What you'll learn:
How to increase your views, likes & comments
What the algorithm looks for to feature your work
Best practices in terms of formatting your videos successfully
Step-by-step process for creating videos for Instagram reels & TikTok
Good to know:
For stylists and educators
Your teacher will be Social Media Expert Cynthia Baker (@saga.haus)
*Distributors: all training formats can be requested in the field, locally. Please contact us for the terms and conditions.