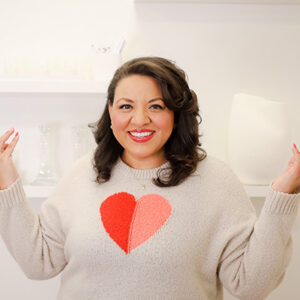 The Hidden Social Salon Gems: TikTok & Pinterest
Instagram & Facebook are still go-to social media platforms. However, there is so much more to social media that you can use to promote salon business and visibility online. In this deep dive demo, social media expert Cynthia Baker from Sagahaus (@saga.haus) will share her insights on how you can get the most out of TikTok & Pinterest, with easy hands on tips & tricks, so you don't risk investing too much of your precious time!
Cynthia began working with her clients at the forefront of the digital phenomenon. Founded over 6 years ago, the social media-consulting firm SAGA Haus is a culmination of Baker's vast experience in the beauty industry plus her in-depth knowledge of social media and content strategies, as she helps to grow her client's business through a variety of online and social channels.
What you'll learn:
Tips & tricks about the hidden social media salon gems: TikTok & Pinterest
Do's & don'ts for your social media accounts
Good to know:
Your teacher will be social media expert Cynthia Baker from SAGAHAUS (@saga.haus)