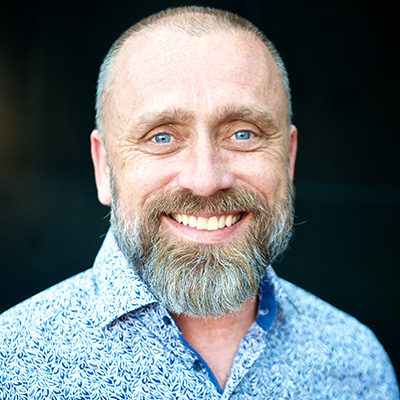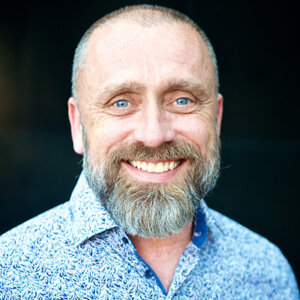 "Tough times don't last, tough people do!"
This is a quote that embodies the life story of our host, Marc Woods. It's also a sentiment we all need to believe during these tough times. For this motivational session scheduled for March 8, Marc will share his powerful story and an inspiring message!
His distinctive open style demonstrates his passion for life, draws on themes such as coping with the unexpected, personal resilience, agreeing what success looks like and teamwork. Marc creates an experience that is both moving, humorous and inspiring.
Marc Woods Biography:
As a teenager, Marc was a county standard swimmer. He had his left leg amputated due to cancer when he was just 17 years old. Despite this, Marc competed internationally as a swimmer for 17 years, winning 12 Paralympic medals from 5 Games and a further 21 from either World or European Championships.
Marc co-founded the Leadership Advisory business, Equiida, and now spends his time working with organizations around the world as an executive coach and speaker. He focusses his work around inclusion, transformative change and leadership effectiveness.
Visit www.marcwoods.com for more information.
Good to know:
For stylists and educators
There are limited spaces available. Don't wait too long to register!
The link to follow the session will be sent to the submitted email address 1 day before the event