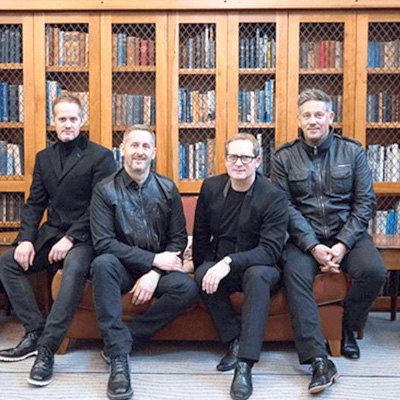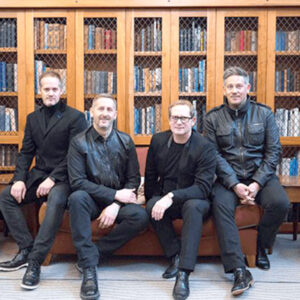 JOICO academy in London (UK)
Who doesn't love a trip to London? Known for fashion and the home of trendsetters with bold and statement haircuts and styles! Besides this, London is only a few steps away from one of our top clients' JOICO academy and one of the most booming Marc Antoni salons in the Marc Antoni group! If you join us on this trip you will (besides leaving with plenty of shopping bags) be submerged in an inspirational two day cutting & styling training by Marc Antoni.
Includes: transportation between hotel and the training location, all printed materials, mannequin heads, catered lunch, food and beverages during training.
Excludes: flight, hotel and airport transportation
Optional: spend an extra day in London for shopping!
What you'll learn:
Inspiration on mens' hair
Understand fading and cutting mens' hair
Tips and tricks on styling mens' hair
Trend haircut on mannequin head
Cutting and styling tips and tricks
Trend cut and styling on mannequin head by participants
Good to know:
This is a two day training
For stylists and educators
Your teacher will be Marc Antoni Art Team member, Marcus Giamattei
Optional: book an extra day in London to go shopping!
Limited spaces available so register in time!
*Distributors: all training formats can be requested in the field, locally. Please contact us for the terms and conditions.