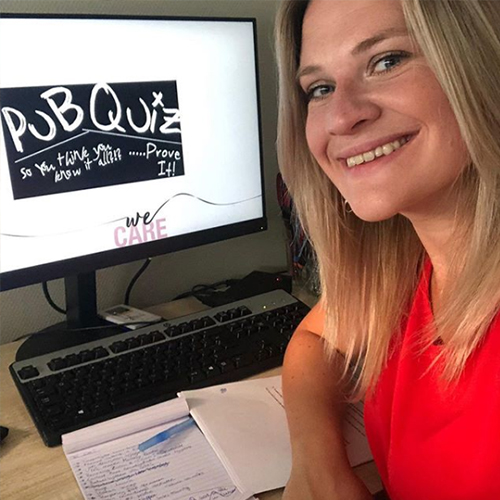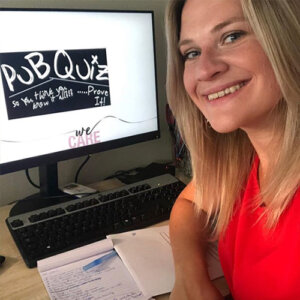 8.30 PM CET / 7.30 PM GMT
We're back with the JOICO Pub Quiz! Our quizmaster has been working on new, original and funny questions to test your knowledge on music, movies, food, current affairs, sports and, of course, hair! You know the drill: Gather some friends, family or colleagues to create your winning team. Make sure you have your phone, a drink and some snacks nearby and you're ready for a fun-filled quiz night!
Who knows; maybe your team will win the JOICO Pub Quiz prize package!
Good to know:
Not just for stylists and educators, any pub quiz enthusiasts!
You can join in with a team or on your own
The quiz is 6 rounds of 10 questions each
You can send in your answers via phone
You'll receive a link to join the quiz a day prior