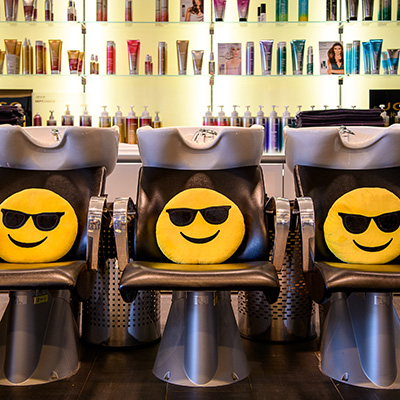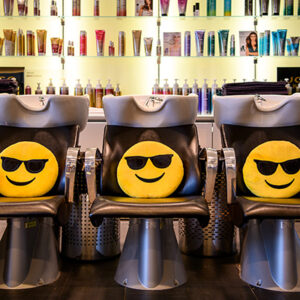 Do you want to know what JOICO has in the pipeline?
Tune in to our first JOICO News Session of the year and join our educators for an informative talk that will touch on all the highlights of our newest innovations and the unique opportunities of the latest JOICO launches.
Don't forget to register for the next JOICO News Session on June 19 & September 11!
What you'll learn:
Key ingredients within the JOICO novelties
Good to know:
Your teachers will be the JOICO Educators