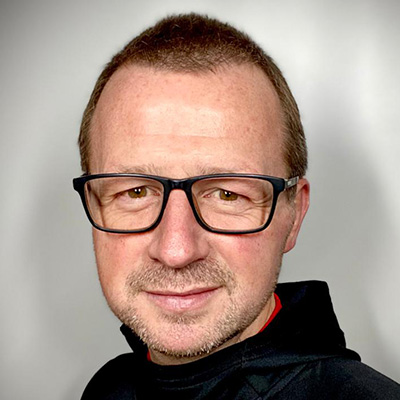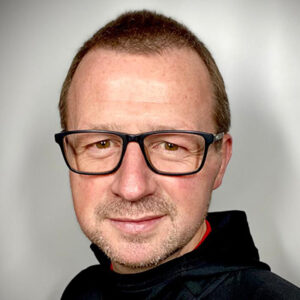 More and more clients are going to the salon and asking for texture, curls and waves. Perms are making their comeback -and in some salons, they never left! The trick is to use the right product for the right hair type, the right tools for the desired result and cutting the ideal shape to support the texture. In this 2-day live physical session, The JOICO Education team will guide you through the JOICO options for permanent texture and European Design Team member David Murray will share his inside texture secrets with you that you can introduce the perming service back to the salon in 2022!
Includes: transportation between hotel and JOICO Experience Center, all printed materials, mannequin heads, catered lunch, F&B during training.
Excludes: flight, hotel and airport transportation
What you'll learn:
Perming theory and all about JOICO chemical waving products
How to talk through a client consultation, do a correct diagnoses and manage curl result expectations
When to use which perm product
When to use which perming tool/rod for the desired end result
Cutting the ideal shape to support the texture
Learn how your styling results can last much longer and become much easier to obtain with the right supportive texture service
Good to know:
For stylists and educators
Your teacher will be European Design Team Member David Murray
*Distributors: all training formats can be requested in the field, locally. Please contact us for the terms and conditions.